In anticipation of the Avengers: Infinity War premiere, LEGO Singapore is hosting the LEGO Avengers Universe Event from March 3 to 18, 2018, where fans can get first pick at the launch of the all-new LEGO Marvel Super Heroes range, including the LEGO Hulkbuster!
This isn't the first time we've seen these sets though, as avid sleuthing fans have already found them, with leaked images of the Hulkbuster: Ultron Edition and Infinity War sets surfacing online and some sets from the LEGO Marvel Super Heroes Infinity War series even going on sale a tad too early.
At the event, Marvel and LEGO fans alike can grab the 76105 Hulkbuster: Ultron Edition along with the rest of the LEGO Marvel Super Heroes sets including:
76101 Outrider Dropship Attack
76102 Thor's Weapon Quest
76103 Corvus Glaive Thrasher Attack
76104 The Hulkbuster Smash-up
76107 Thanos: Ultimate Battle
76108 Sanctum Sanctorum Showdown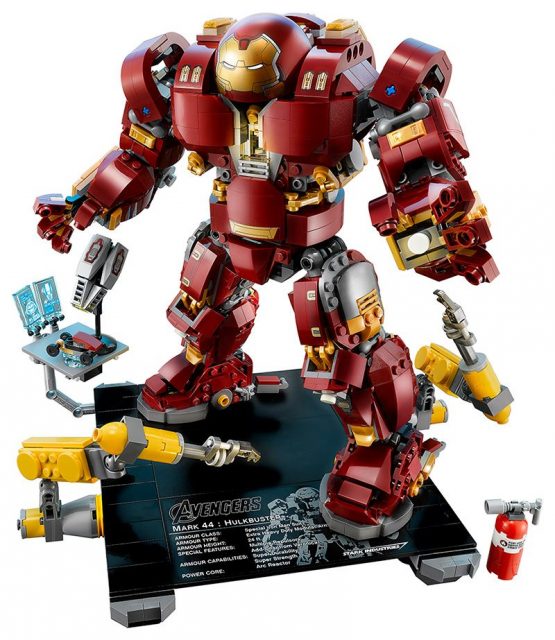 With the 76105 Hulkbuster: Ultron Edition retailing for S$199.90, fans will need to eke out a bit more on other LEGO products to S$250 to redeem the exclusive LEGO Marvel Iron Man Mosaic designed by LEGO certified professional, Nicholas Foo, and get a mosaic tile signed by being one of the first 200 redeemers.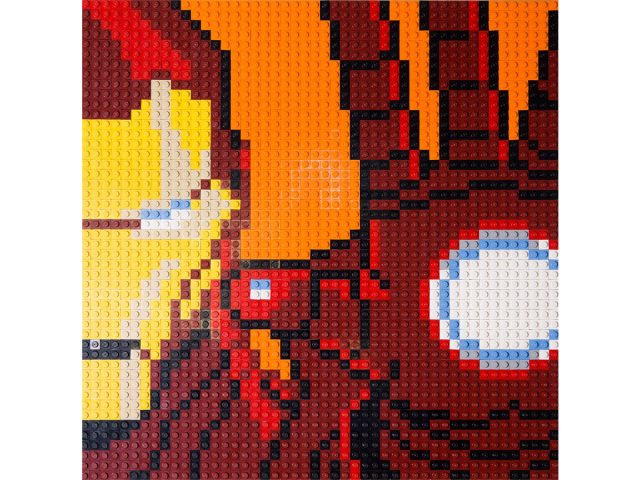 Shopping's not the only activity available though, as at 9:45am on March 3, you can feast your eyes on Asia's largest Marvel Super Heroes Lego build made from over 200,000 LEGO bricks. Think you can guess exactly how many blocks were used? Give it a go, and stand a chance to win the LEGO Hulkbuster: Ultron Edition!
There are also heaps of exciting superhero-themed activities lined up, such as the Super Heroes Creation building activity where parents and children alike can let their imagination take over and build their own superhero creation. To take part, spend a minimum of S$80 at the event and you'll get to take your LEGO superhero creation home and also receive a fun photo opportunity with your favourite Marvel heroes squad.
The details of the event are as follows:
Date: 3 – 18 March, 2018
Venue: Suntec City Mall, Level 1 Atrium, East Wing
Time: 11am – 9pm
A fun day out with the whole family, shopping, and geeking out at the latest Marvel LEGO. What more could we ask for? For more information, head over to the LEGO Singapore Facebook page.