Apple is known to be the harbinger of groundbreaking technology, and the tech giant has continued to outdo itself with its newest MacBook Pro models. Powered by the latest M1 Pro or M1 Max processor, the laptops now offer a host of upgrades, including more ports, greater processing power, and a Liquid Retina Pro XDR display (3456 x 2234px @ 254 ppi).
The 16-inch MacBook Pro M1 Max was touted as the best in its class after launching in October last year, putting up an impressive fight against an Intel 12th Gen i7 desktop configuration on Adobe Premiere Pro. Two months on, our sentiments toward it haven't changed: this beast is still here to stay, as it makes its mark as the best desktop replacement for content creators.
Priced from S$5,249 for 1TB of storage, the laptop will put a dent in your wallet. For those who can afford it, however, the MacBook Pro M1 Max proves to be a great investment that excels both in content creation and day-to-day tasks. Its thicker, bigger build shows a return to form, which brings back the SD card slot, the MagSafe charging port, a headphone jack, and an HDMI port. The Touch Bar, a recipient of mixed feedback, is absent here.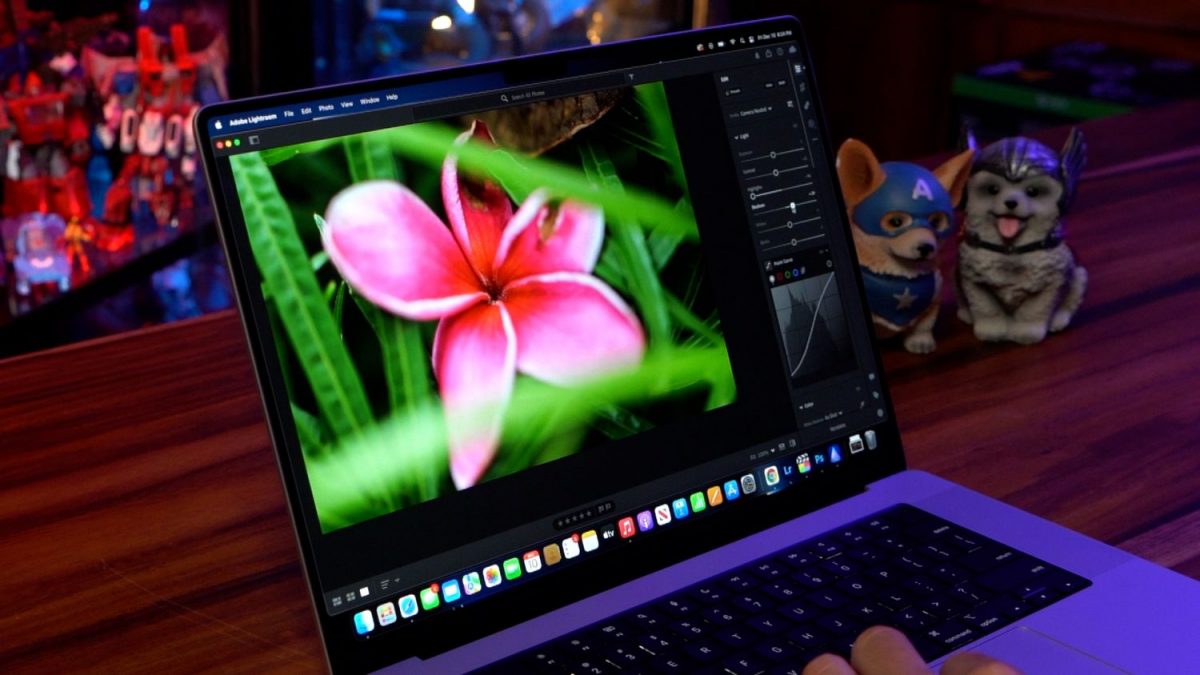 Apple has also nailed the user experience by delivering rich and accurate colours, beautiful visuals, quick trackpad response, as well as typing comfort. The above video delves into further detail, so do check it out for an analysis of the pros and cons.