Spider-Man is a household name in New York in both the comics and the Marvel Cinematic Universe. What a lot of movie fans might not already know is that the wall-crawler also has a ton of friends in the Big Apple to aid him against his extensive Rogue's Gallery. One of them is Daredevil, and it looks like he might make an appearance in Spider-Man 3.
In a recent episode of Kevin Smith's podcast with Marc Bernardin, Fatman Beyond, he revealed that he had heard that the new Spider-Man sequel will feature "a famous Marvel universe lawyer".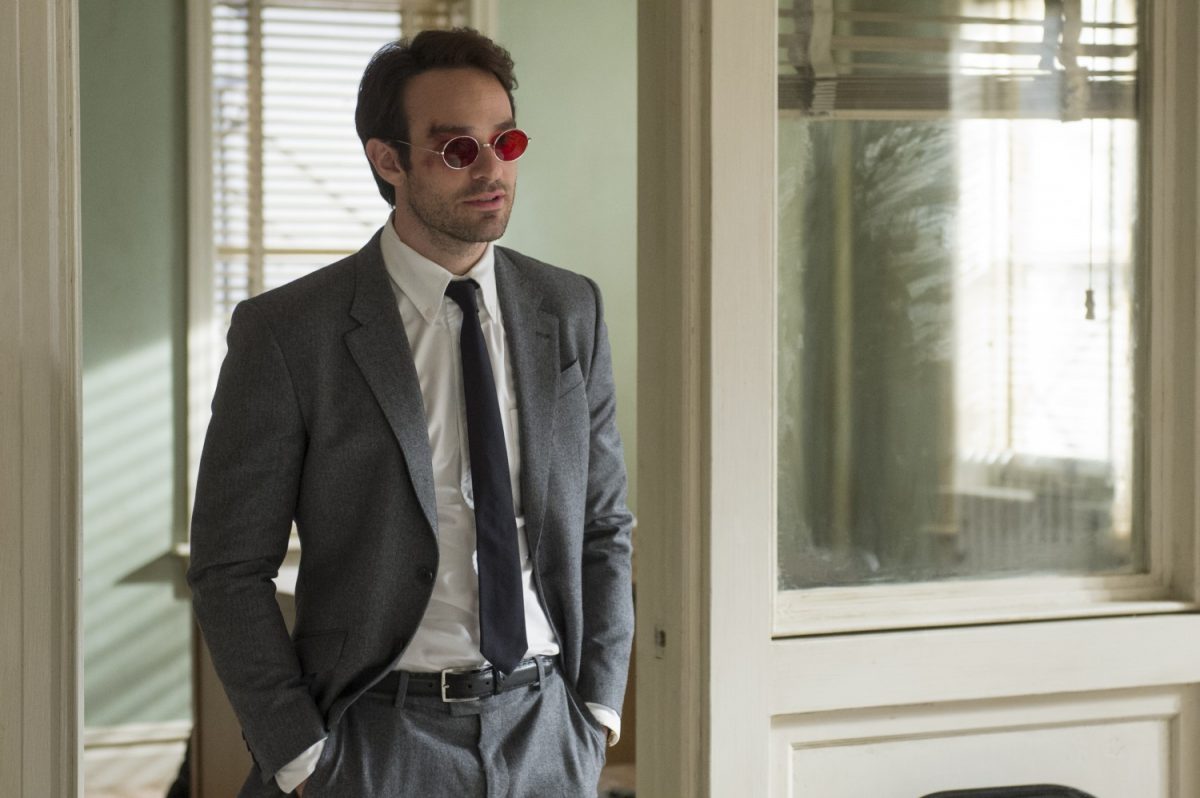 Amid jokes about whether it was Jennifer Walters/She-Hulk (who will make her Marvel Studios debut in her own Disney+ series soon), Smith pointed out that the potential new character could be the same Matt Murdock, played by Charlie Cox from the cancelled Netflix series.
Of course, while this is only a rumour Smith heard of, as he had later addressed after his podcast on Twitter, the prospect of Cox suiting up as Daredevil once more and teaming up with Tom Holland's Spidey would be a dream come true for many fans. His performances as the blind lawyer-turned-crimefighter in the Netflix TV series was astounding.
The cancellation of Daredevil alongside the likes of Jessica Jones, Luke Cage and The Punisher on Netflix was devastating to many fans, which promped a petition to bring the show back last year. Whether or not Smith's rumour is true remains to be seen, though we're certainly hoping that Charlie Cox and Hell's Kitchen could use a boost for the big screen.
---

Drop a Facebook comment below!