Though he is known for revealing spoilers to movies on more than one occasion, this time Tom Holland is determined to not reveal any spoilers for the upcoming Spider-Man 3.
In an interview with Hey U Guys for the premiere of Pixar's Onward, Holland stated that he already knows what's going to happen in Spider-Man 3, having participated in the pitch meeting for the film.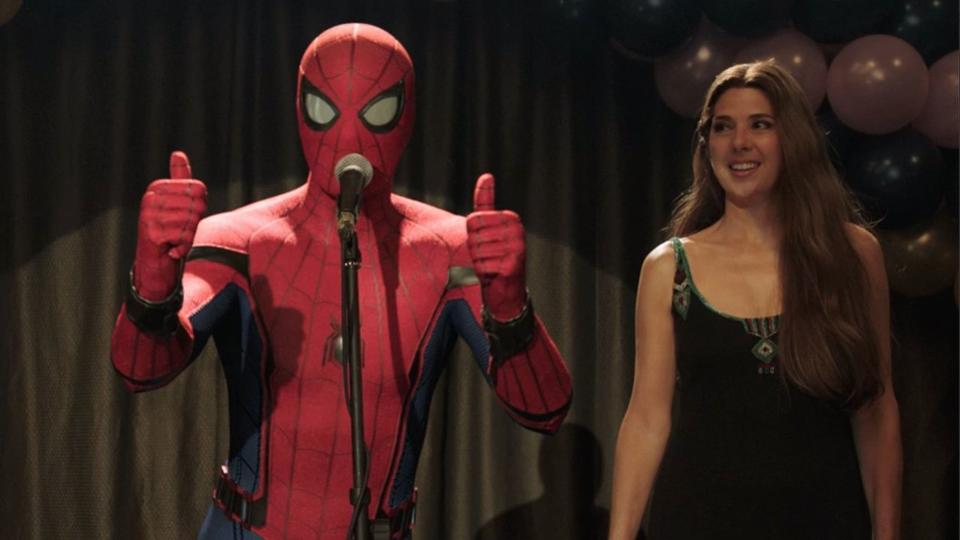 "I know everything now," he said. "I had my big pitch meeting with Marvel and Sony about two weeks, and I know all the secrets. But I've also done about 1000 interviews, so I know how to not spoil a movie anymore."
Fans of Tom Holland and the MCU will know that the young actor, who quickly became a fan favourite when he was introduced in 2016's Captain America: Civil War with his boundless enthusiasm, has a history of blowing things for the fans. It is often on the other, more experience stars sitting beside him during interviews to babysit him and help keep Holland from revealing too much.
Only time will tell if Holland sticks to his words, though we're sure fans everywhere are hoping for him to slip up at least a little.
Spider-Man 3 is slated to be released on 16 July 2021, though casting and details of the movie has yet to be announced.
It will be interesting to see if the sequel to Spider-Man: Far From Home somehow works towards a Sinister Six movie, which has been rumoured to be happening since the appearance of Michael Keaton's Vulture in the Morbius trailer.
---

Drop a Facebook comment below!