Disney has announced that a new Alien TV series is in the works for FX, with Fargo and Legion showrunner Noah Hawley helming the development and production of the show.
According to Deadline, this new TV series is billed as being "the first Alien story set on Earth" and blends the "timeless horror of the original 1979 movie and the non-stop action of the 1986 James Cameron-directed second."
The announcement was first made during Disney's Investor Day presentation by FX chief John Landgraf. Hawley will be writing and executive producing the Alien series under his 26 Keys banner, with Ridley Scott in talks to executive produce via Scott Free Productions.
Currently, there are six feature-length Alien films, with the most recent being 2017's Alien: Covenant. Aside from those, there has also been two Alien vs Predator films which saw the two iconic sci-fi creatures facing off against one another on Earth.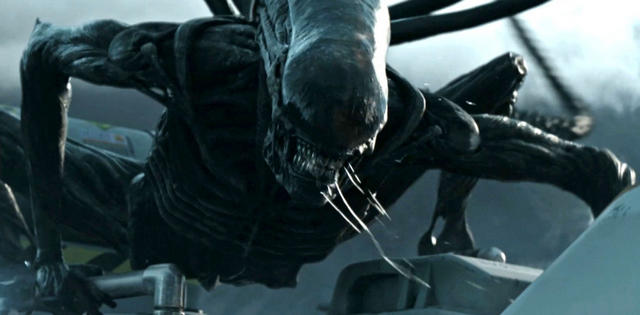 Hawley has been rumoured to be involved in an Alien TV series for a while, with reports first surfacing back in 2019. But it wasn't till now that his involvement was officially confirmed.
"Alien is sort of about humanity at its worst," Hawley said back in September during an interview with Observer. "There's this moment in the second film when Sigourney says, 'I don't know which species is worse. At least they don't screw each other over for a percentage.' If you look at what Alien [films] tend to be, it's usually a trapped story — trapped in a ship, trapped in a prison, etc. And because the Alien has this life cycle to it, where it goes from egg, to chestburster, to xenomorph, there becomes a certain routine to it."
We can only wait and see what Hawley will bring to the Alien universe.
An official release date for the TV series has yet to be announced.
---

Drop a Facebook comment below!