Famed director Ridley Scott has made a return to the sci-fi genre with his latest post-apocalyptic series for HBO Max, Raised by Wolves. Its dystopian sci-fi nature, coupled with its android-centred themes has raised questions amongst fans on whether they can expect to see a new Alien movie any time soon.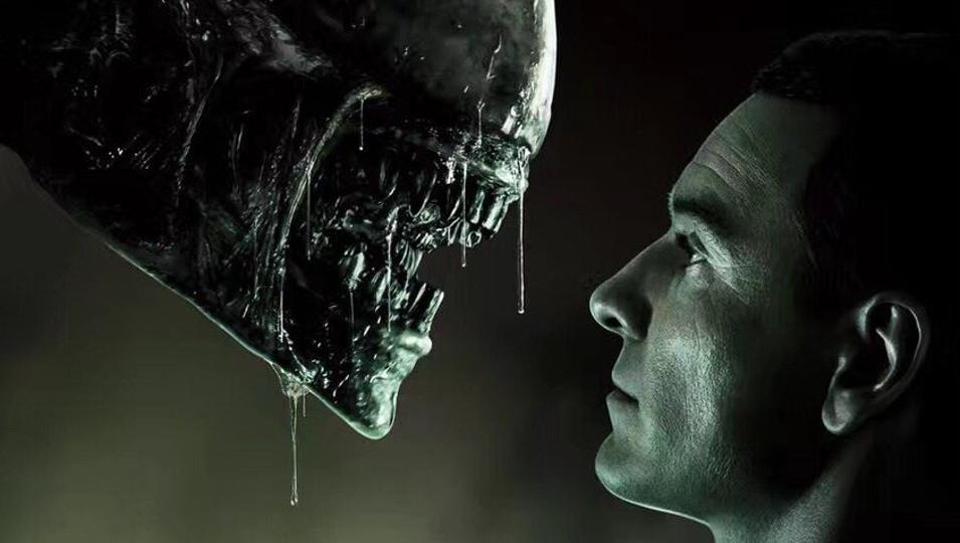 It was a question that Scott addressed in a new interview with Forbes, where he teased a new Alien film that is in the works, but it will likely not revisit the world he had set up in 2012's Prometheus and 2017's Alien: Covenant.
That's in process. We went down a route to try and reinvent the wheel with Prometheus and Covenant. Whether or not we go directly back to that is doubtful because Prometheus woke it up very well. But you know, you're asking fundamental questions like, 'Has the Alien himself, the facehugger, the chestburster, have they all run out of steam? Do you have to rethink the whole bloody thing and simply use the word to franchise?' That's always the fundamental question.
Though it might be disappointing to hear that Scott will be deviating from the world of Prometheus and Covenant, at least fans will be getting a new Alien movie to watch.
This won't be the first time Scott has shared his thoughts on reworking the franchise as he told the Los Angeles Times, "I still think there's a lot of mileage in Alien. but I think you'll have to now re-evolve."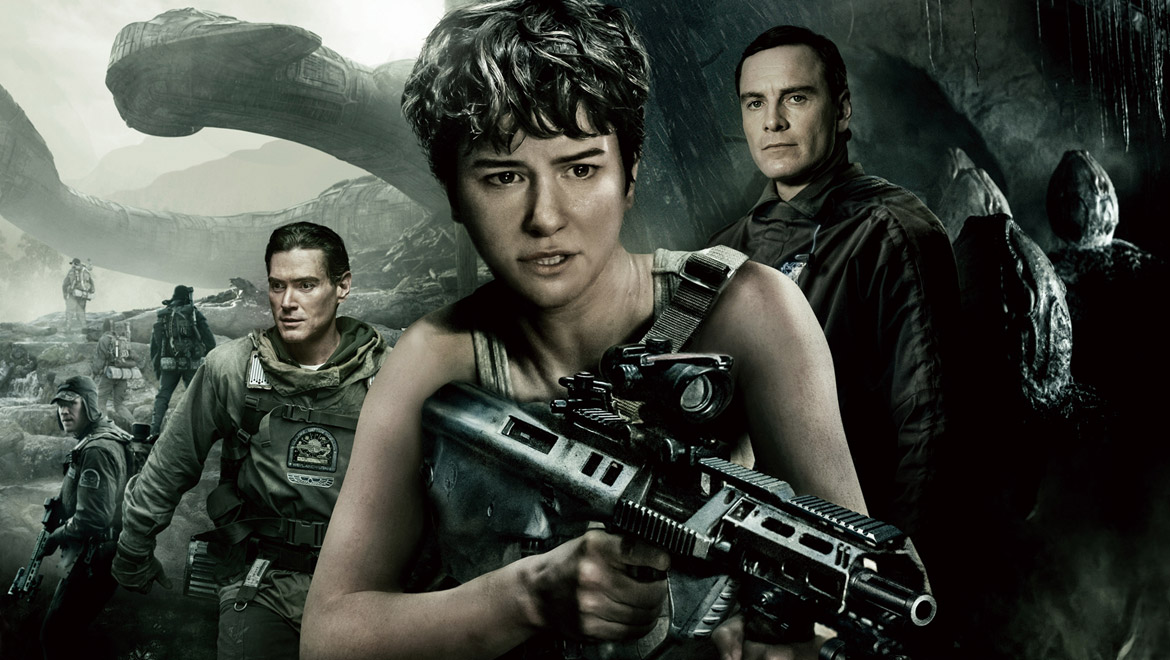 "What I always thought when I was making it, the first one, why would a creature like this be made and why was it traveling in what I always thought was a kind of war-craft, which was carrying a cargo of these eggs. What was the purpose of the vehicle and what was the purpose of the eggs? That's the thing to question — who, why, and for what purpose is the next idea, I think."
While we have confirmation that a new Alien film is in the works, for now, Scott is still primarily focused on HBO Max's Raised by Wolves. He serves as the show's executive producer and has directed its first two episodes. The series premiered on HBO Max on 3 September.