Florence Pugh is reportedly reprising her role as Yelena Belova in Disney+'s Hawkeye series (via The Direct). Details are scarce as to how Yelena fits into Hawkeye's plot.
The Hawkeye Disney+ series follows Clint Barton (Jeremy Renner) as he trains his replacement Kate Bishop to take on the role of Hawkeye. Like a number of other Disney+ series, the show has been put on the back burner. The show was meant to start productions in the summer but has been in radio silence since July.
Mid last month, actor Renner took to Twitter to share a training routine of his. "It's time to train after 3-year break… fluidity, speed, and PAIN is in my future," tweeted Renner. Though he wasn't explicit, many fans speculated that said training was for Hawkeye and with the show starting productions in Brooklyn as early as next week, the fans are right.
Yelena's presence in Hawkeye may not come as a surprise. Natasha and Clint were extremely close and the death of Natasha in Avengers: Endgame was one of the Infinity Saga's most tragic plotlines.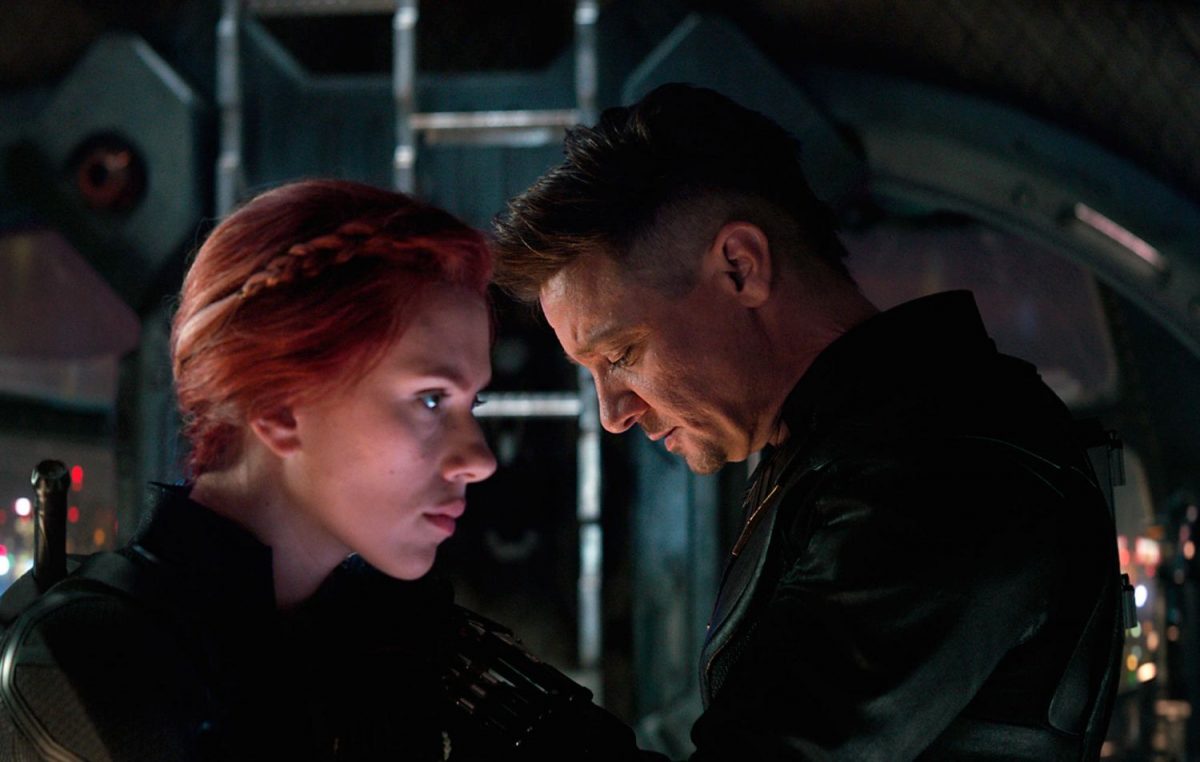 It seems only natural that Yelena would come after Clint looking to find out what happened to Natasha. Apart from that, Yelena being a skilled fighter also suggests that she might play a role in Kate's training. Whilst these still remain as speculations, it is clear that Yelena is set to play a significant role in Marvel's next phase and the new generation of superheroes.
Pugh has yet to make her MCU debut due to Black Widow being delayed to 2021. However, the actress has been pushed to centre stage due to her work in Midsommar and Little Women.
There is no release date set for Hawkeye.