Uniqlo is no stranger to doing collabs with some of the most iconic pop culture IPs in modern history. Especially since it is a Japanese brand, most of its collabs come in the form of anime, with the likes of Dragon Ball, Sailor Moon, Pokémon, Mobile Suit Gundam, One Piece, and the rest of the entire Shonen Jump! library.
The latest piece of Japanese pop culture to link up with Uniqlo is none other than Ultraman. Coming in May 2020, the collab with Tsuburaya Productions sees a host of colourful new T-shirts for dedicated fans to add to their wardrobes, including kids' sizes for their little ones to join in on the fun.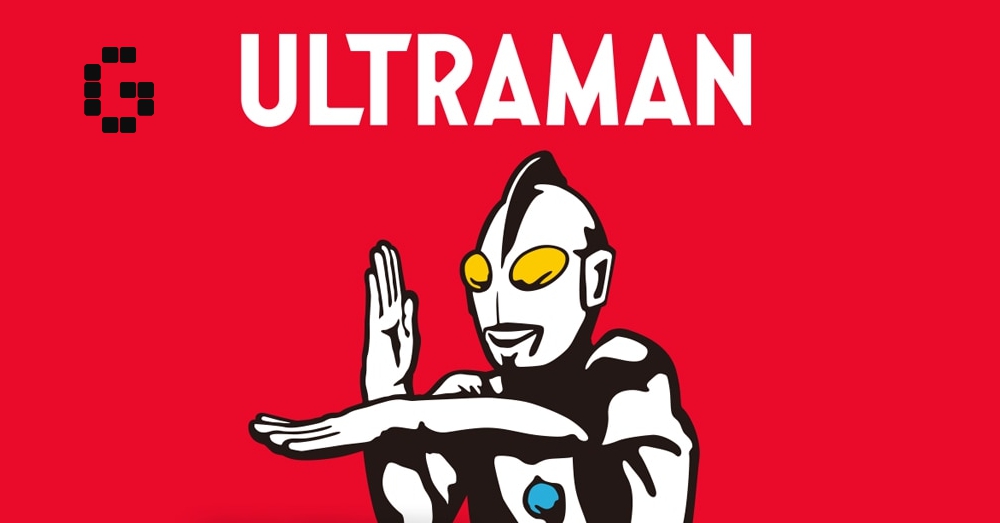 ---
Adults (US$14.90 each)
---
Kids (US$9.90 each)
---
The Uniqlo X Ultraman collaboration launches May 2020, and will be available in both online and physical Uniqlo stores in the US. No news on when it will be arriving in Singapore has been announced yet.
The iconic tokusatsu (live-action with special effects) series has seen somewhat of a resurgence in the past year, with a new Netflix animated series, a complete Blu-ray box set of the original shows, and a Marvel comic book series all being made in honour of the show.