Uniqlo is truly the hero that none of us deserve. Over the past few months, the Japanese clothing giant has rolled out one exciting collaboration after another, from the recent Makato Shinkai-themed collection and Sailor Moon t-shirt series, to the anniversary celebrations of Marvel and Weekly Shonen Magazine. This time, long-time anime classic Dragon Ball is set to join the UT line, offering 12 different short-sleeved designs and six pullover hoodies for fans of the series.
Primed for release in November 2019, Uniqlo's upcoming release will feature the likes of Goku, Frieza, and various other super-powered martial artists in distinct styles. The first sees crisp, minimalistic character art showcases that include compiled close-ups of Goku, Piccolo, and Frieza, as well as basic logo shirts with inset designs.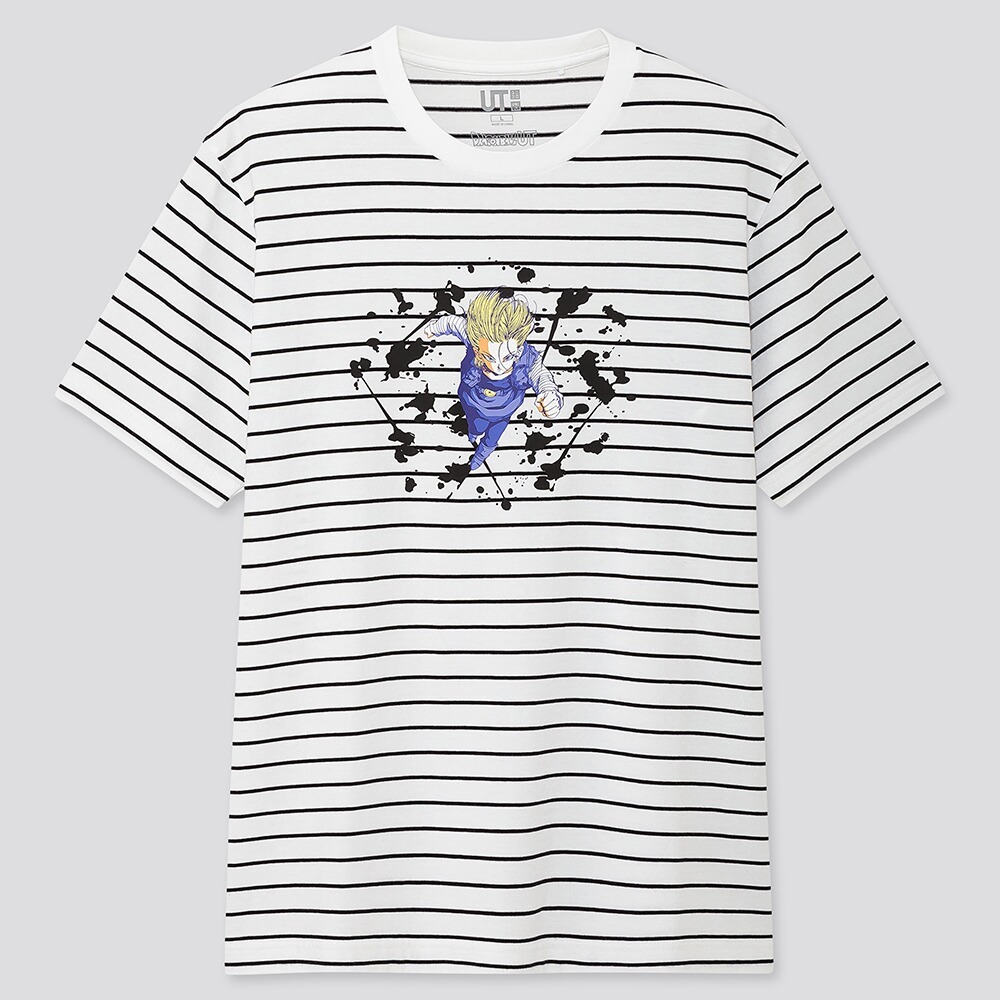 Other shirts, meanwhile, are tailored to the inclusion of specific standalone characters. In a nostalgic nod to Dragon Ball's heyday in the late 80s, Android 18's shirt is adorned with sleek, black stripes, while the Porunga-inspired one comes inscribed with Namekian text in front.
What's more impressive, however, is the quirkier, cheekier aesthetics of the entire collection. The Goten Fusion Dance t-shirt is cleverly designed as an accompanying piece to a Trunks version, such that a geeky pair of Dragon Ball buddies can match their outfit with each other.
The Great Ape battle is also given the same creative treatment, where separate illustrations on the front and back come together to form a complete 360-degree view of glory.
It's not Dragon Ball without some power-boosting yelling, and Uniqlo has dedicated a t-shirt design to that. Rounding up the line-up is a maroon Broly-screaming shirt (#relatable), alongside a scene of Frieza being scanned, and an adorable Chiaotzu-on-a-pocket aesthetic.
With the anime tie-up being part of Uniqlo's fall-slash-winter catalogue, six comfortable hoodies have been included in the package as well, covering characters like Master Roshi, Frieza, Broly, and Goku.
The full set is scheduled to launch in late November, and will be priced at 1,500 yen (S$19) and 2,990 yen for the t-shirts and hoodies respectively. As usual, there's been no word on international availability thus far, but considering how past collaborations have made it to international shores, it's safe to assume that fans around the world can look forward to spicing up their wardrobe with some Super Saiyan flair.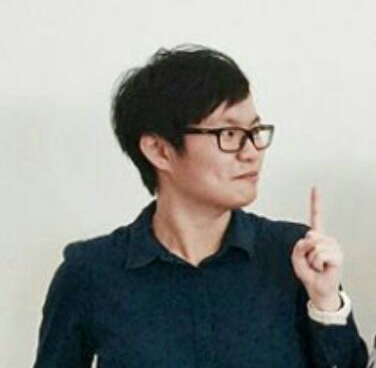 Si Jia is a casual geek at heart – or as casual as someone with Sephiroth's theme on her Spotify playlist can get. A fan of movies, games, and Japanese culture, Si Jia's greatest weakness is the Steam Summer Sale. Or any Steam sale, really.
---

Drop a Facebook comment below!