2019 marks the 40th anniversary of the mecha classic Mobile Suit Gundam and not only are we getting exclusive Gundam x Casio watches, but Uniqlo is also releasing their Mobile Suit Gundam 40th Anniversary UT collection.

The original Mobile Suit Gundam debuted its first episode in 1979. Back then, most anime that featured robots were geared towards young children and had a very simple good versus evil premise. Gundam broke that mould, painting a more realistic picture with humanity in the midst of a civil war between the Earth Federation and the rebel Zeon forces.
Since then the Gundam franchise has expanded to include over 60 anime shows and movies, as well as mobile suit model kits and other toys.

The Mobile Suit Gundam UT collection will feature several iconic scenes and visuals from the series, such as when a headless one-armed Gundam fired one last shot into the air. Some shirts also feature the names of popular Gundam models such as the RX-78-2 which is the name of the iconic White Mobile Suit.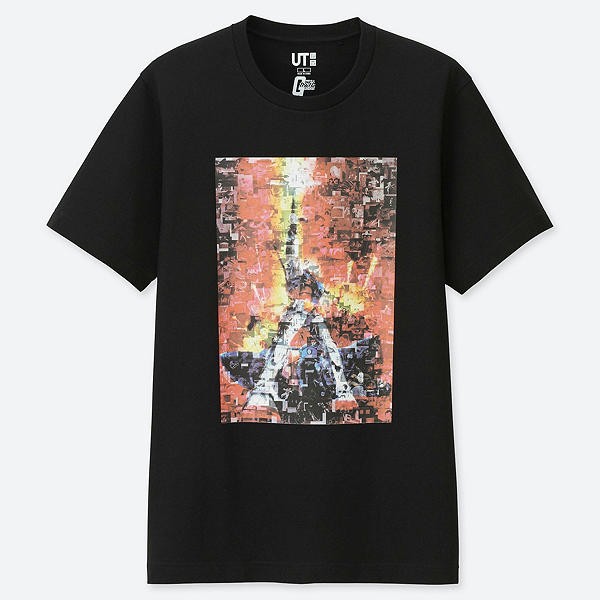 There is also a Gunpla Showcase at the Uniqlo Orchard Central Global Flagship Store happening from March 25 to April 21. You can head on down to view the intricate mobile suit kits for the RX-78 and ZAKU, both designed and crafted by local model kit builders.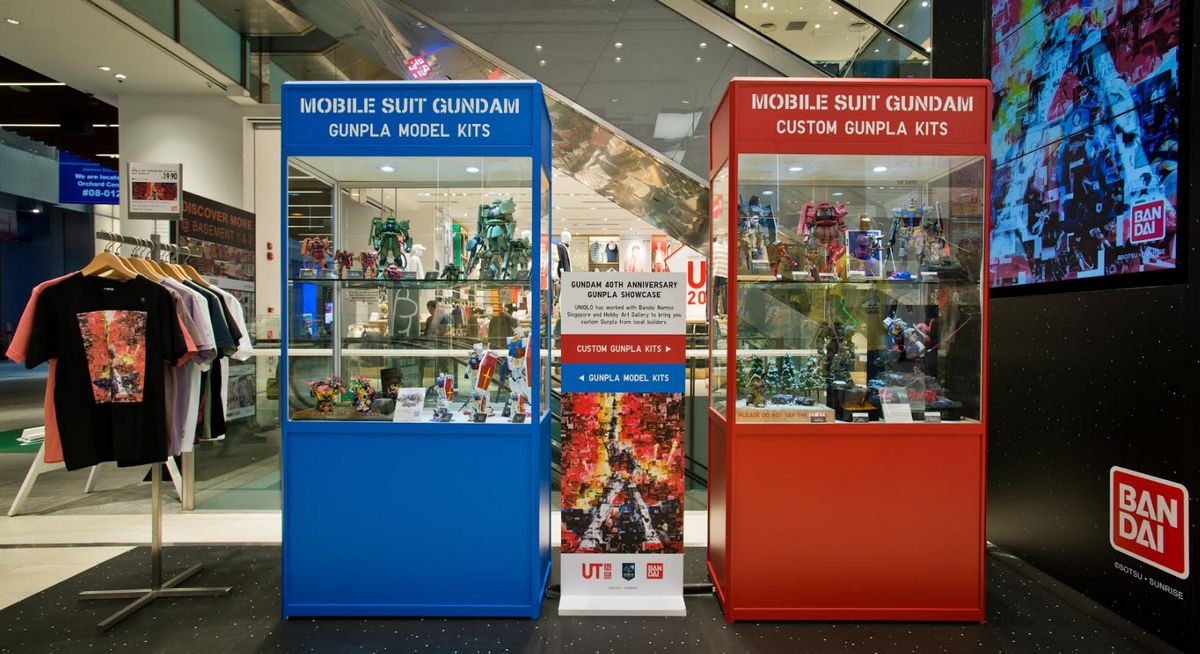 There are also limited Uniqlo-themed Gunpla model kits of the RX-78 and ZAKU available (see below). But unfortunately, both kits are only available for redemption at Uniqlo stores in Japan and China.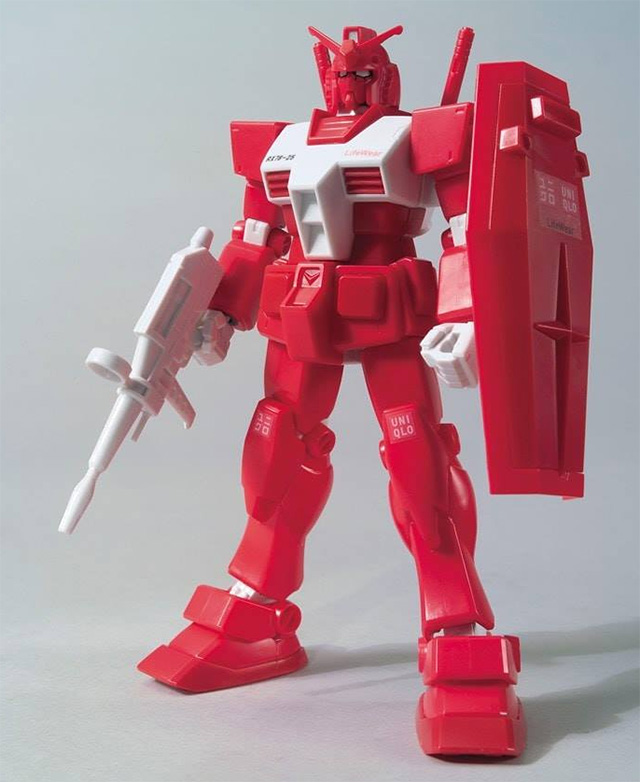 The Mobile Suit Gundam 40th Anniversary UT collection will be available from March 25 at all Uniqlo stores and online at Uniqlo.com.

---

Drop a Facebook comment below!