If reading Demon Slayer: Kimetsu no Yaiba's manga and watching its anime is not enough for you, then you will be excited to know that the series will be getting its very first mobile game for both iOS and Android in 2020.
The game is titled Kimetsu no Yaiba: Chifuu Kengeki Royal (which translates literally into Blood Wind Sword Fight Royal), and is first announced in the latest issue of Jump Magazine. It is described as an "asymmetrical multiplayer survival action" (via Ryokutya2089) free-to-play game with micro-transactions.
This means that it could be in the same vein as Dead by Daylight (sans the horror) where a team of players will make up the Demon Slayer Corps and have to survive being hunted by a demon. Not much else is known about the game so we can only wait for more details to be released.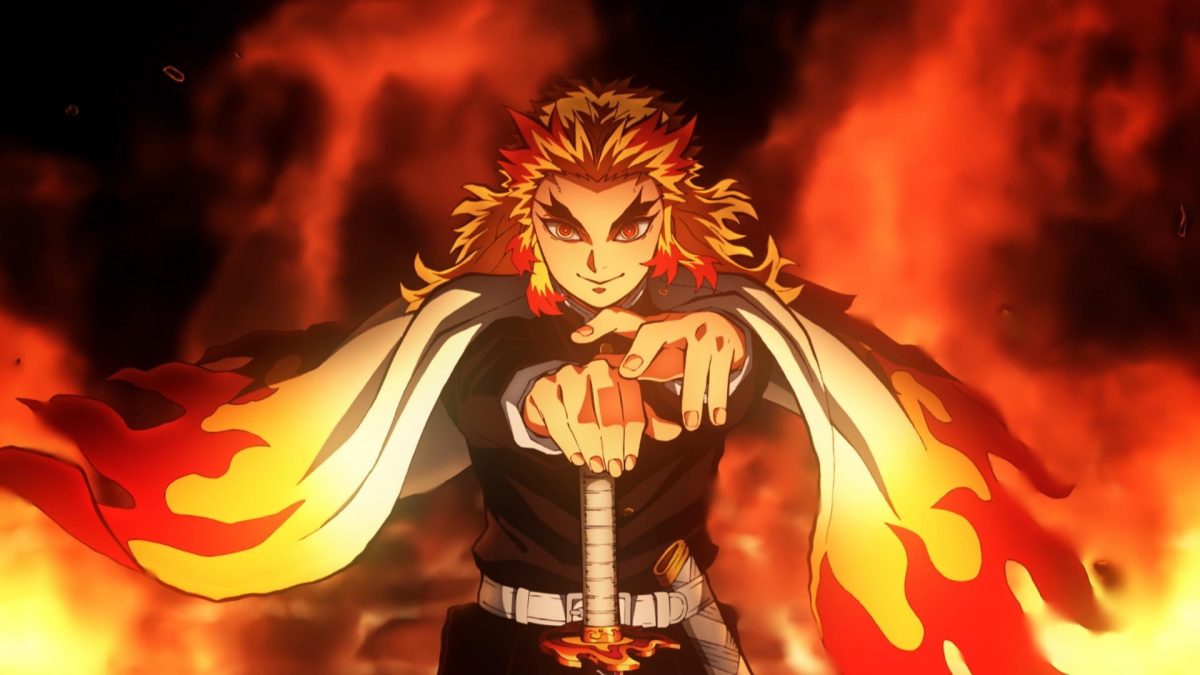 The game will be developed by Soleil, who were the ones behind Naruto to Boruto: Shinobi Striker and the upcoming Samurai Jack game. Aniplex will be in charge of the game's distribution.
Demon Slayer: Kimetsu no Yaiba is an incredibly popular manga by Gotouge Koyoharu and has been adapted into an anime by Ufotable which went on to win multiple awards. The manga series is also one of the best selling series around, with more than 40.3 million copies sold.
Aside from the mobile game, the series will also be getting a PlayStation 4 game with Kimetsu no Yaiba: Hinokami Chifuutan which will be released sometime in 2021.