With many parts of the world staying home this period, no thanks to COVID-19, there's a need to find as much entertainment to consume from the comfort of your home.
Pretty much every summer movie release has been delayed at this point, so we're here to help with a compiled list of all the free shows you can watch online (legally). However, due to some geo-restrictions, quite a number of the free video content are not accessible outside of the U.S. This is where a VPN will come in handy. Now might be a worthwhile time to consider a VPN service for the added security and full access to all the free content made available.
This list will be updated regularly as we come across any new additions.
---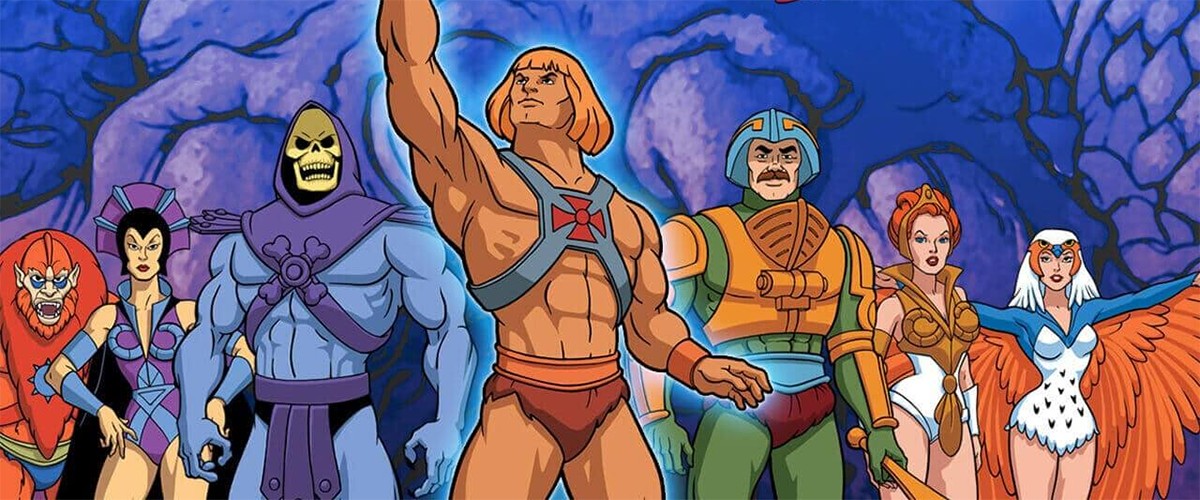 Is VPN needed? No.
In case you didn't know, there are a whole slew of high-quality, free to watch, whole seasons of your favourite '80s cartoons on YouTube – some are official, and some unofficial. There's He-Man and the Masters of the Universe, She-Ra: Princess of Power, G.I. Joe: A Real American Hero, BraveStarr, M.A.S.K., The Adventures of the Galaxy Rangers, Filmation's Original Ghostbusters.
---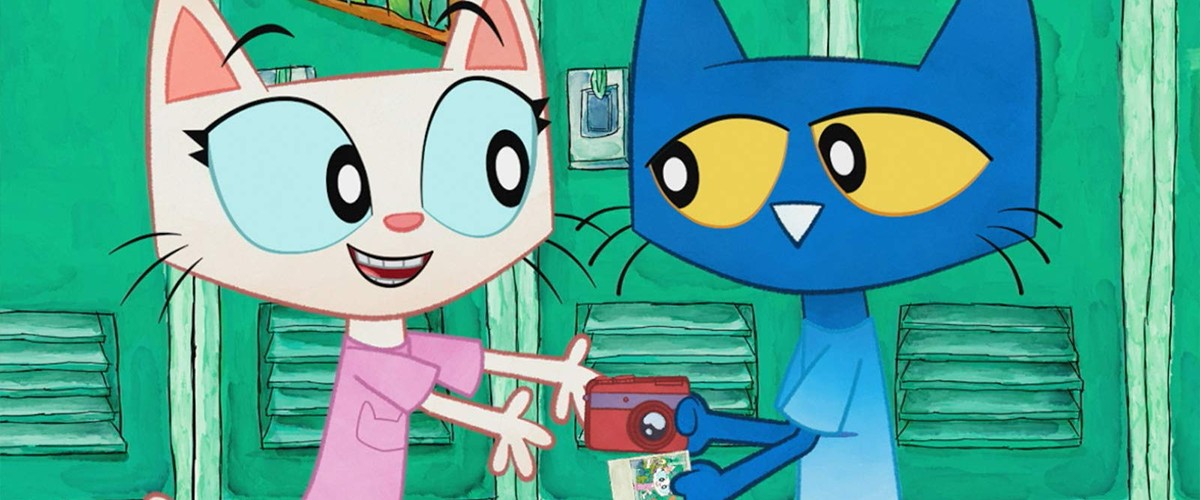 Is VPN needed? No.
Amazon has made a selection of family-friendly kids shows available for free streaming on Amazon Prime Video. Amazon Original shows, previously only available to Amazon Prime members, such as Just Add Magic, Pete the Cat, and If You Give a Mouse a Cookie will now be available for streaming. A wide selection of licensed movie titles and TV shows will also be available, including Peppa Pig, the Speed Racer Movie, and Snow Queen.
---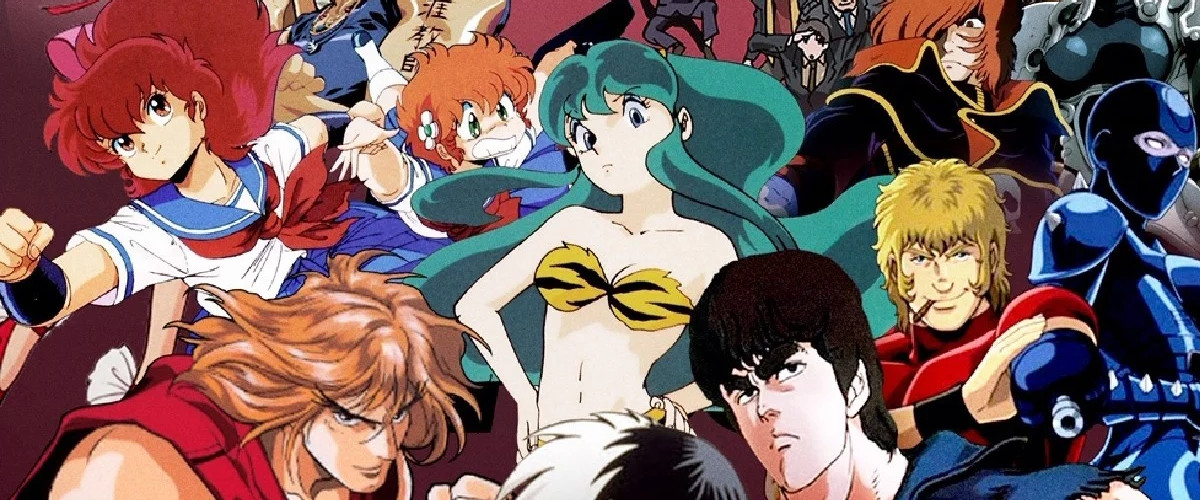 A free, ad-supported service "devoted to streaming classic anime TV and movies, including more than 100 series and 40 features at launch," RetroCrush's specialty lies in providing a curated library of classic anime from the '70s, '80s, and '90s.
---
As announced by Adult Swim via their social media channels, every episode of Genndy Tartakovsky's excellent animated series, Samurai Jack (all 5 seasons) is now available for FREE.
---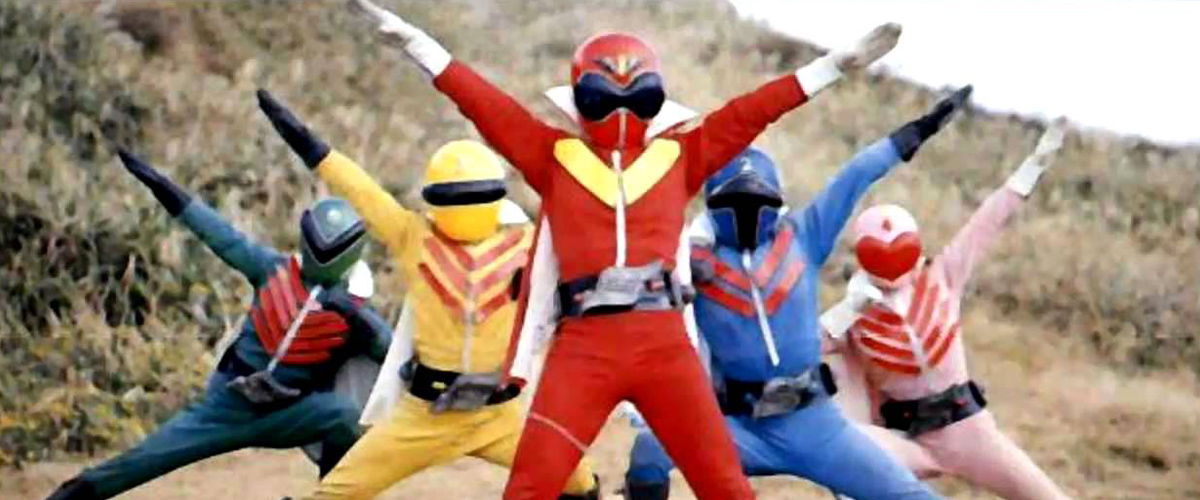 Is VPN needed? No.
For the first time ever, Japanese entertainment company Toei will be launching its very own YouTube channel featuring all of its original tokusatsu (live-action with special effects)series such as the Super Sentai and Space Sheriff series from the 1960s and 1970s. These will be complete with English subtitles to introduce new fans to the iconic genre. And the best part is that they're all free!
---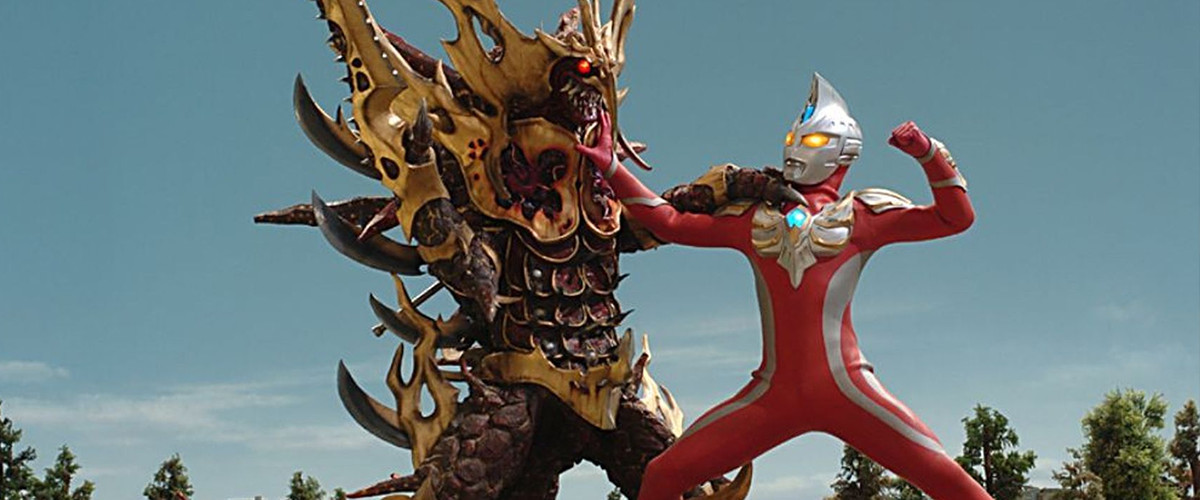 Is VPN needed? No.
Titled Stay At Home With Ultraman, the weekly video distribution programme by Tsuburaya Productions is set to bring 10 carefully-selected episodes to viewers, with each rallying a heartening message of positivity.
---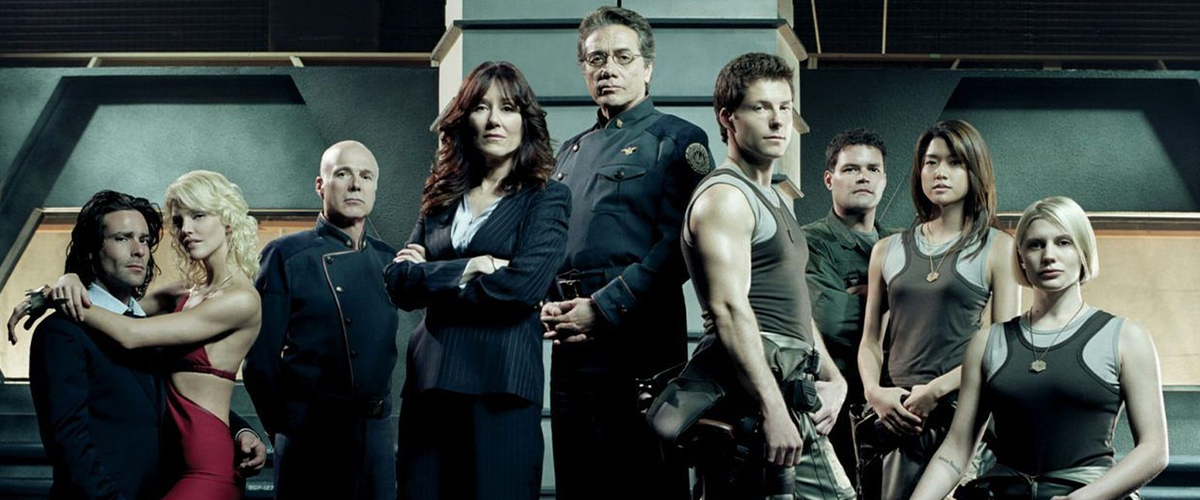 The latest TV series to be made available for free is – wait for it – 2004's Battlestar Galactica. That's right — all four seasons of the beloved sci-fi romp are ripe for the taking on Syfy's online streamer, at no additional cost. This also includes the Cylon-centric Battlestar Galactica miniseries, which spans just two 1.5-hour episodes.
---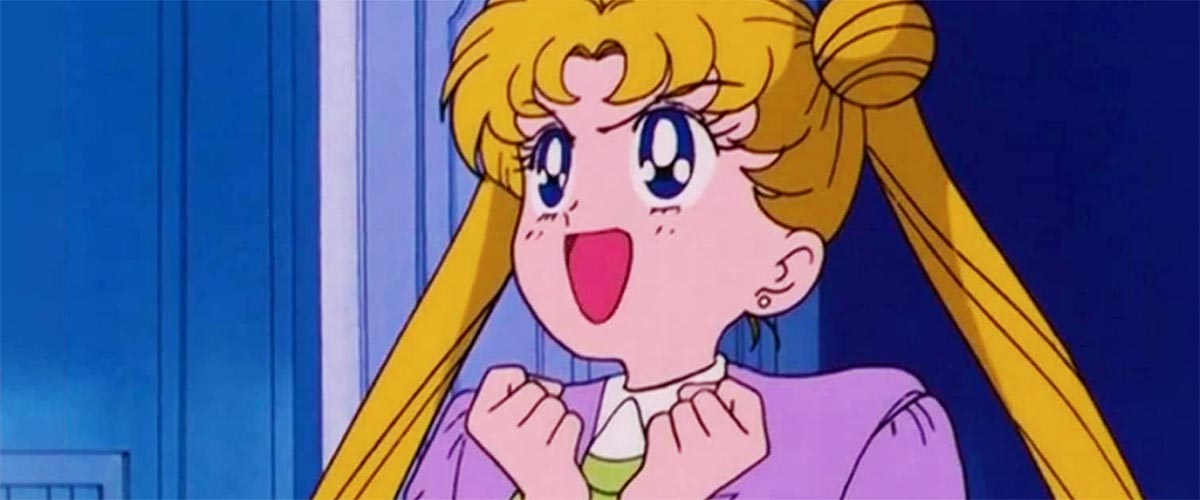 Toei will be releasing the first three seasons of the Sailor Moon series on their Official YouTube channel from 24 April onwards as a lead up to the upcoming Sailor Moon Eternal anime film.
---
Trekkies rejoice! CBS will be offering a free 2-month-long trial for its subscription service CBS All Access, so you will be able to catch shows like Star Trek: Picard and Jordan Peele's The Twilight Zone.
---
Is VPN needed? Maybe. But mostly not needed.
For a limited time, customers in over 100 countries and regions can watch free Apple Originals from Apple TV+ on the Apple TV app. The following series and films are currently avaialble for free on the Apple TV app:
Film: The Elephant Queen
Series: For All Mankind, Little America, Servant, Dickinson
Kids Series: Helpsters, Ghostwriter, Snoopy in Space
---
HBO has made 500 hours of programming free to stream for a limited period of time on HBO Now and HBO Go. This includes every episode of nine HBO original series, namely The Sopranos, Veep, Succession, Six Feet Under, The Wire, Ballers, Barry, Silicon Valley, and True Blood. No subscription to HBO is needed to stream these shows for free.
HBO Asia has a similar arrangement, with a few differences in shows.
---
Is VPN needed? No.
There are thousands of free movies on this one, just look at the screenshot of the homepage above, it's home to loads a campy B-movies, but also shows from studios like Lionsgate, MGM and Paramount. No account is needed, just click play to watch all of them, though not commercial-free.
If you need help, these two categories should be helpful: Highly Rated on Rotten Tomaties and Not on Netflix.
---
Pornhub Premium Is Free Worldwide Till 23 April
To help flatten the curve, Pornhub is offering free Premium worldwide until April 23rd! Everyone who stays home is doing their part and we are happy to lend a helping hand 💪 https://t.co/iKBEHgo5KK #PremiumSquad #StayHomehub pic.twitter.com/zKYROGrT0D

— Pornhub Premium (@pornhub_premium) March 24, 2020
Is VPN needed? Yes, if porn sites are blocked in your country, otherwise, no.
You'll have to act fast on this one, Pornhub is offering FREE Premium access to the world till 23 April 2020 with their #StayHomehub campaign.
---
Need more entertainment for your stay home pleasure?
Here are more suggestions: