There's no denying the importance of a riveting, well-developed story, for the narrative element can certainly make or break a game. Naughty Dog's much-loved adventure title The Last of Us is known to be one of the best narrative masterpieces ever created, and all eyes are on the studio to deliver yet another memorable experience with The Last of Us Part II.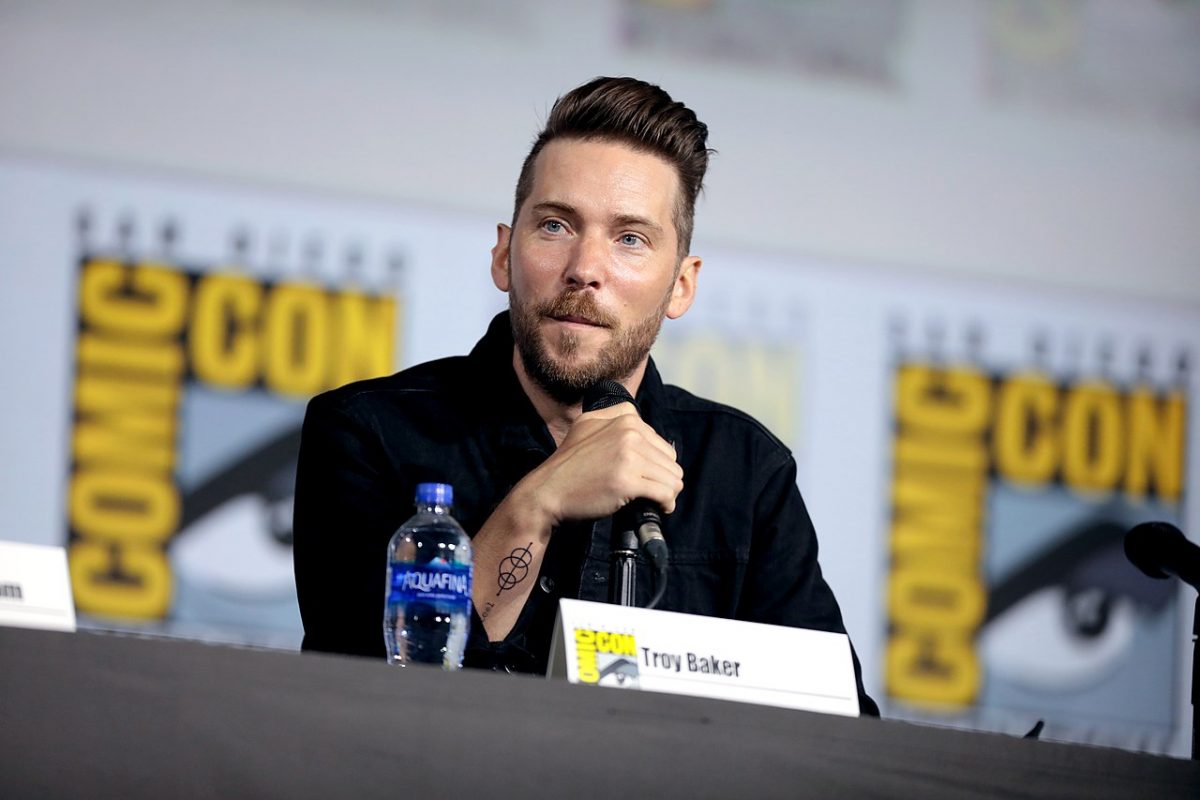 However, the logistical and economic issues brought upon by the COVID-19 pandemic called for an indefinite delay of the game, and the team was quick to reassure fans that it's very near to being dusted and done. Much about the highly-anticipated sequel remains under wraps of course, but Troy Baker, the voice of protagonist Joel, offers fans a glimpse of what to expect.
In an interview with FANDOM ahead of BAFTA 2020, the renowned voiceover talent hinted that the story of The Last of Us Part II may prove rather divisive, and advised players to be open-minded before booting up the game:
What we've done such a good job of doing in The Last of Us Part II is to continue to peel back layers and learn more about him – I even learned more about Joel and I'm the guy that walked into The Last of Us audition and said "I know the truth about Joel!". I knew his truth back then, but after The Last of Us Part II, I know even more of his truth.

If we have done our job right, people will question everything. I want fans to be able to challenge their own ideas about what this game is, what this world is, who the characters are — everything. I want people to go in open-minded to this story, and allow Joel and Ellie to tell their story — not the story that people think that they want to be told…If people go in open-minded to this thing, I think they will have a completely different experience than if they go in close-minded.

I don't know whether people are going to like it or they're going to hate it, but they definitely will NOT be ambivalent about it.

– Joel's voice actor Troy Baker, on how the story of The Last of Us Part II may be polarising.
The suggestion that Joel's story will see further development makes for a nice, little gift, especially since the sequel is set to tell Ellie's story, and showcase her badassery in all its glory. No date has been announced for the release of The Last of Us Part II, but hey, good things come to those who wait, and we certainly don't mind waiting for quality.
---

Drop a Facebook comment below!