The global pandemic of COVID-19/coronavirus has many of us looking at a world that is no longer the same. Most of us are expected to stay indoors, and being cooped up is not exactly the best way to deal with a crisis. To try to combat this and the ensuing boredom, PlayStation has come up with an awesome Play At Home initiative that will benefit not just players, but also creators.
Play At Home has two components: first, providing free games to help keep the PlayStation community entertained at home; and finally, establishing a fund to help smaller independent game studios who may be experiencing financial difficulties continue building great experiences for all gamers.
First of all, players in the PlayStation ecosystem can look forward to Uncharted: The Nathan Drake Collection and Journey for free for a limited time through digital downloads from 16 April at 11 AM GMT+8 through 6 May, 2020 at GMT+8. Once you redeem the games, they are yours to keep.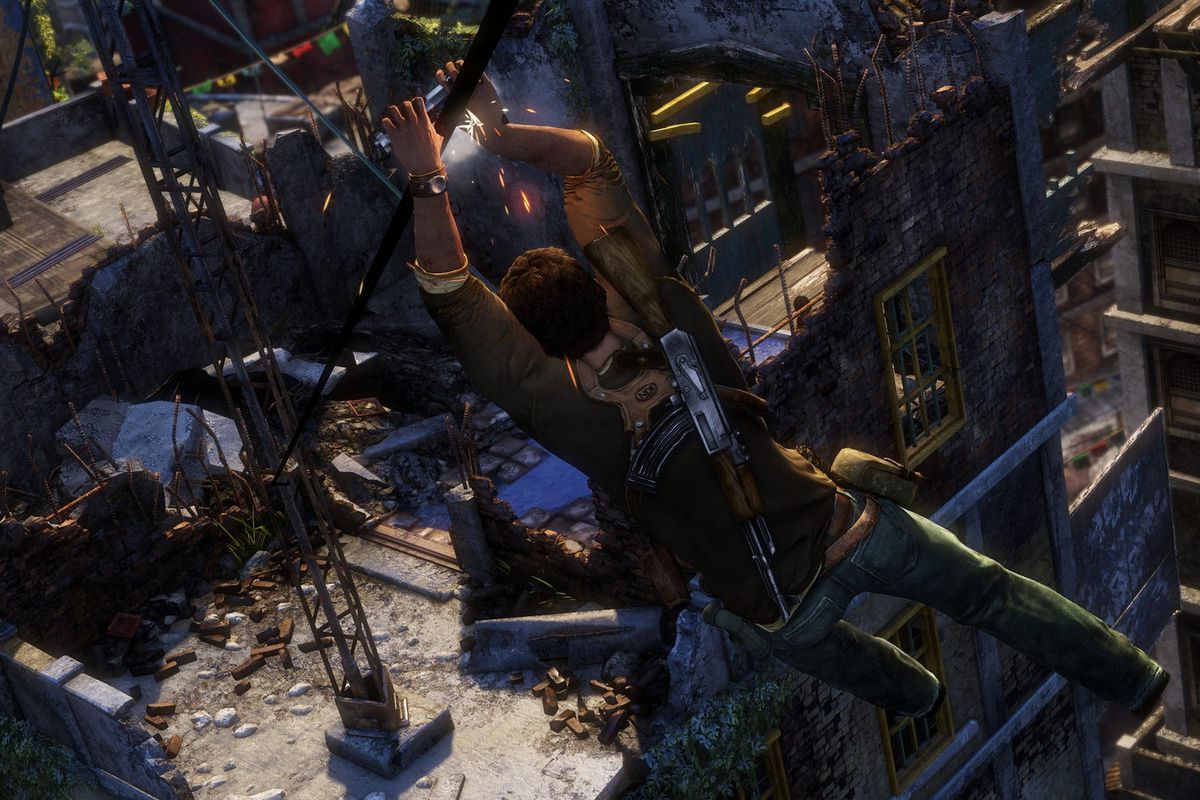 As Sony Interactive Entertainment put it, "independent developers are vital to the heart and soul of the gaming community and we understand the hardships and financial struggles that many smaller gaming studios are facing."
The second part of Play At Home will see a $10 million fund set up to support independent developers during this period. More information will be made available at a later date.
Seeing such initiatives are always feel-good moments, and such efforts will likely not be the last. Local retailer Qisahn has also done their part, and every bit of help will help during this trying period.