These dark times of quarantine and social distancing have paved the way for tons of free content available to be consumed wholesale to keep society preoccupied as the days go by. The latest TV series to be made available for free is – wait for it – 2004's Battlestar Galactica on Syfy.com.
That's right — all four seasons of the beloved sci-fi romp are ripe for the taking on Syfy's online streamer, at no additional cost. This also includes the Cylon-centric Battlestar Galactica miniseries, which spans just two 1.5-hour episodes.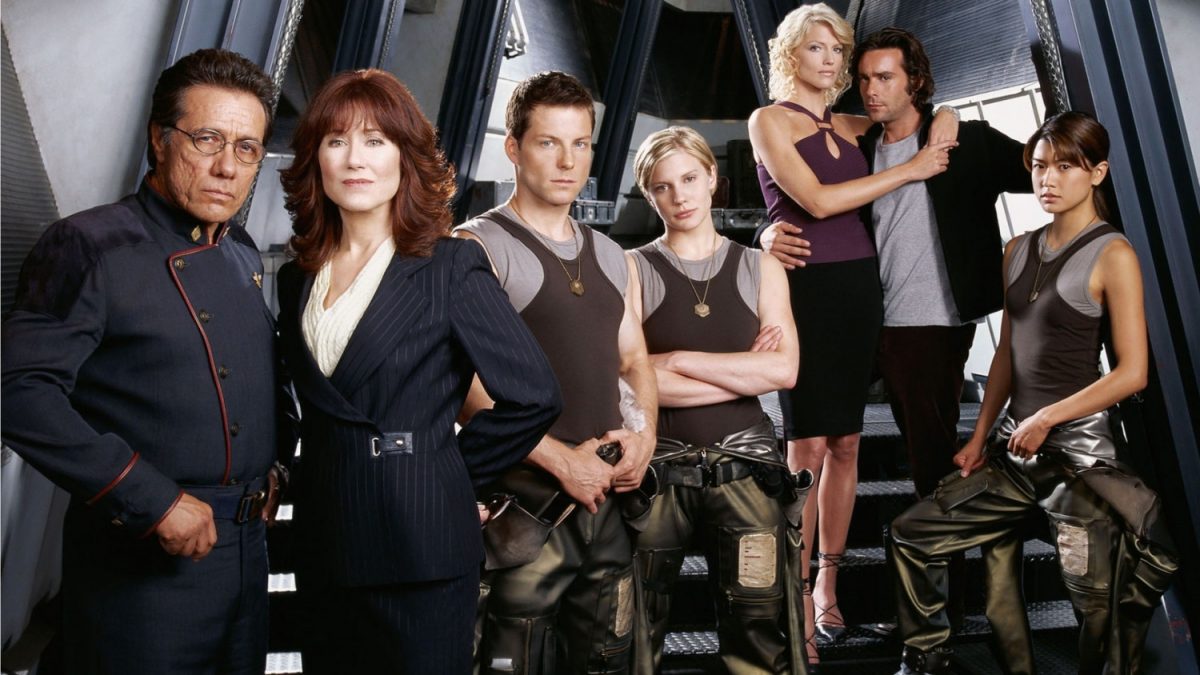 However, if you're outside the US, it might be advisable to use a VPN to be able to catch the series in full. Fret not, check out our handy guide to VPNs!
Syfy also plans to make the two movie tie-ins – Battlestar Galactica: Razor and Battlestar Galactica: The Plan – free to stream very soon.
This, of course, will no doubt help refresh the memories of returning fans, and hopefully help newcomers catch up, before the upcoming reboot of the 2004 series on NBCUniversal's streaming service, Peacock.
---

Drop a Facebook comment below!