It's high time for the premiere of Netflix blockbuster feature Triple Frontier. And what better way than to celebrate its March 13 release with the cast show up and spend some time with us fans?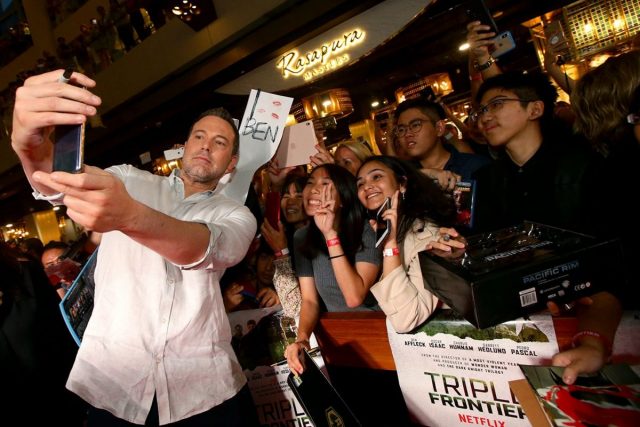 Last night at Marina Bay Sands, Singapore, many fans of the stars of Triple Frontier filled up the red carpet area, eagerly anticipating the arrival of Ben Affleck (Batman v Superman, Justice League), Charlie Hunnam (Pacific Rim, King Arthur) and Garrett Hedlund (TRON: Legacy), as well as producer Chuck Roven, to hang out, take selfies, sign autographs, and all the other fun stuff you get to do at a red carpet event.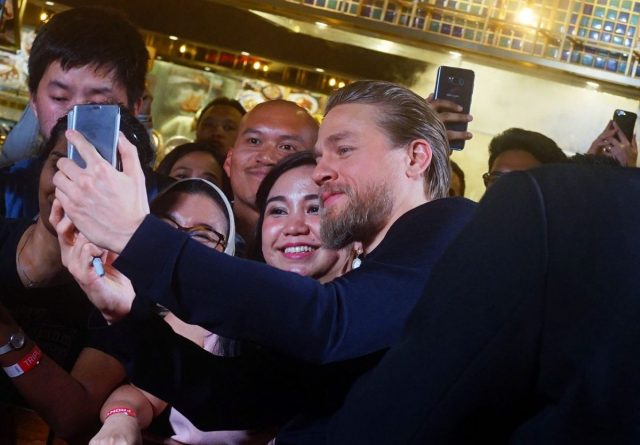 While the presences of Pedro Pascal (Narcos, Game of Thrones, the upcoming Mandalorian series) and Oscar Isaac (Star Wars: The Force Awakens, Star Wars: The Last Jedi) were sorely missed, it just meant that more love went to the stars that were actually present at last night's red carpet.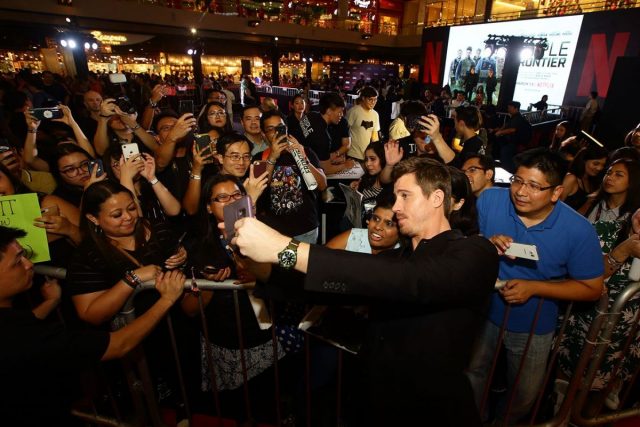 It was a short night, but nonetheless an eventful one. Just landing in Singapore not more than three hours before the event, the stars went and brought their A-game, looking lively and happy to see the hundreds of fans who came down to meet and greet them.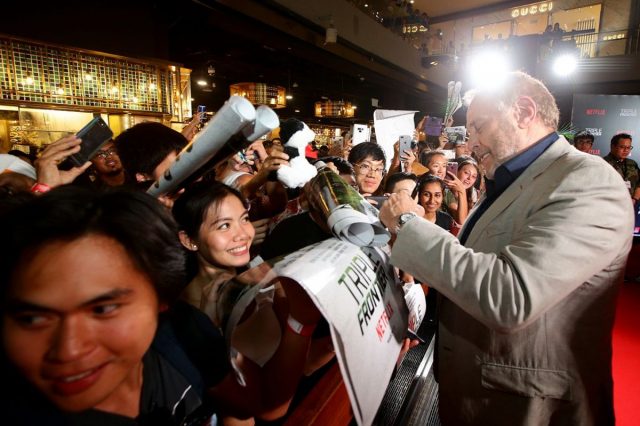 And guess what – it's all their first time here in Singapore.
"It's a beautiful city", exclaimed Batfleck – sorry, Affleck, as he waved to his screaming fans. "It's gorgeous here. The people are so kind, we're ready to explore and have fun."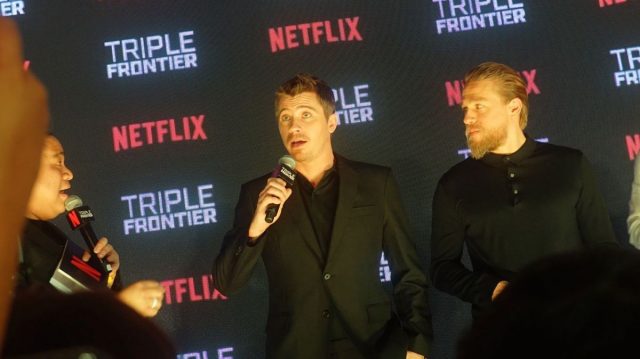 "It's actually the last city we're stopping in before our film drops on the 13th [of March]", added Hedlund, who also seemed very impressed at his maiden visit to the Little Red Dot.
With such a star-studded lineup, there 'll no doubt be any shortage of high-octane action and one-liners coming from these badasses. But with a large band of former Special Forces operatives preparing to storm a money cache owned by a Mexican drug lord, not all may be a bed of roses for the characters in Triple Frontier.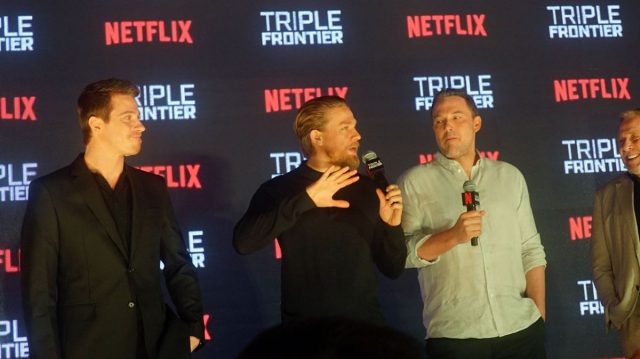 "There'll be a lot of unpredictable twists and turns that'll keep people guessing", enthused Hunnam. "It's a real testament to [director] J.C. [Chandor]'s storytelling – you just never know what's going to happen, so that's what's really exciting about Triple Frontier".
"For all that matters, it's really great", Roven chimed in, "[Triple Frontier] is a really great ride and we had a great time [during production] so I think it's worth watching. [points to Affleck, Hunnam and Hedlund] Look at these guys."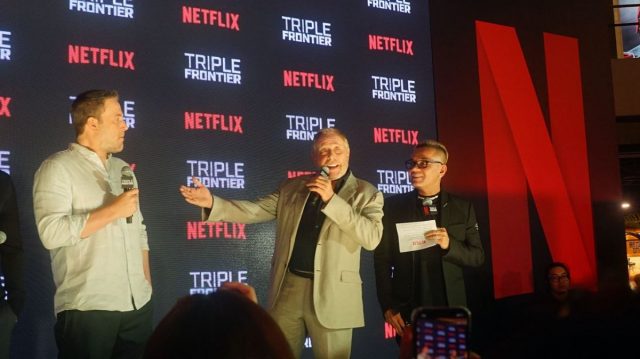 The clincher?
In the resounding words of Hedlund: "The fact that [Triple Frontier] is on Netflix is that you can watch it over and over again". Cue roaring applause.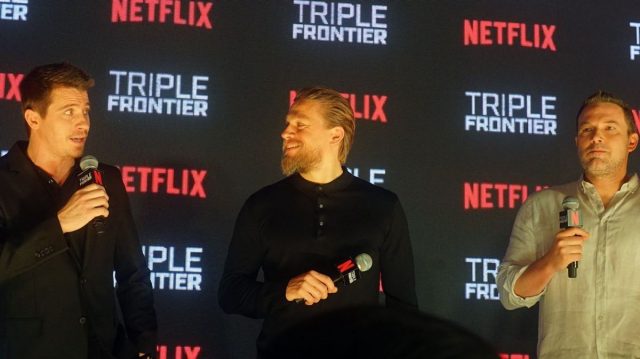 Triple Frontier premieres on March 13 on Netflix.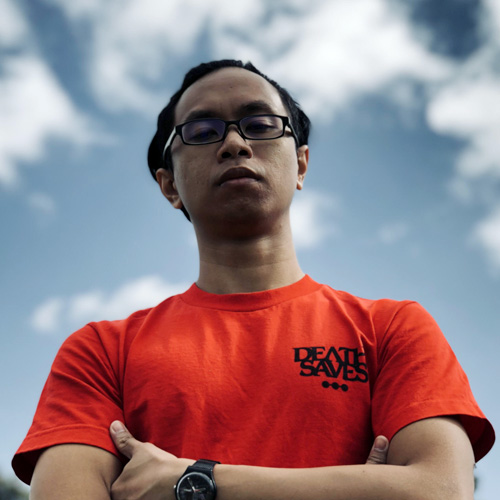 Marion has a serious RPG addiction. Sometimes it bleeds into real life; he forgets to sleep because he thinks he has a Witcher's body clock. Forgive him in advance if he suddenly blurts out terms such as "Mind Flayer" and "Magic Missile", because never once does he stop thinking about his next Dungeons & Dragons game.