Hobbies are not always fun and games.
You'll first have to make sure you've done your research to find out more about the hobby, and then source the materials you will need to properly perform your hobby. After all, not everyone has friends or family that are already doing the hobby to help give tips or advice to help us improve.
Fortunately, there are many kind souls in the toy photography community who have taken some time to share invaluable tips to help burgeoning photographers, with the likes of Johnson Foon, Tigermiyaw, and James Xie, who is also known by his online moniker Plastic Resin Heroes.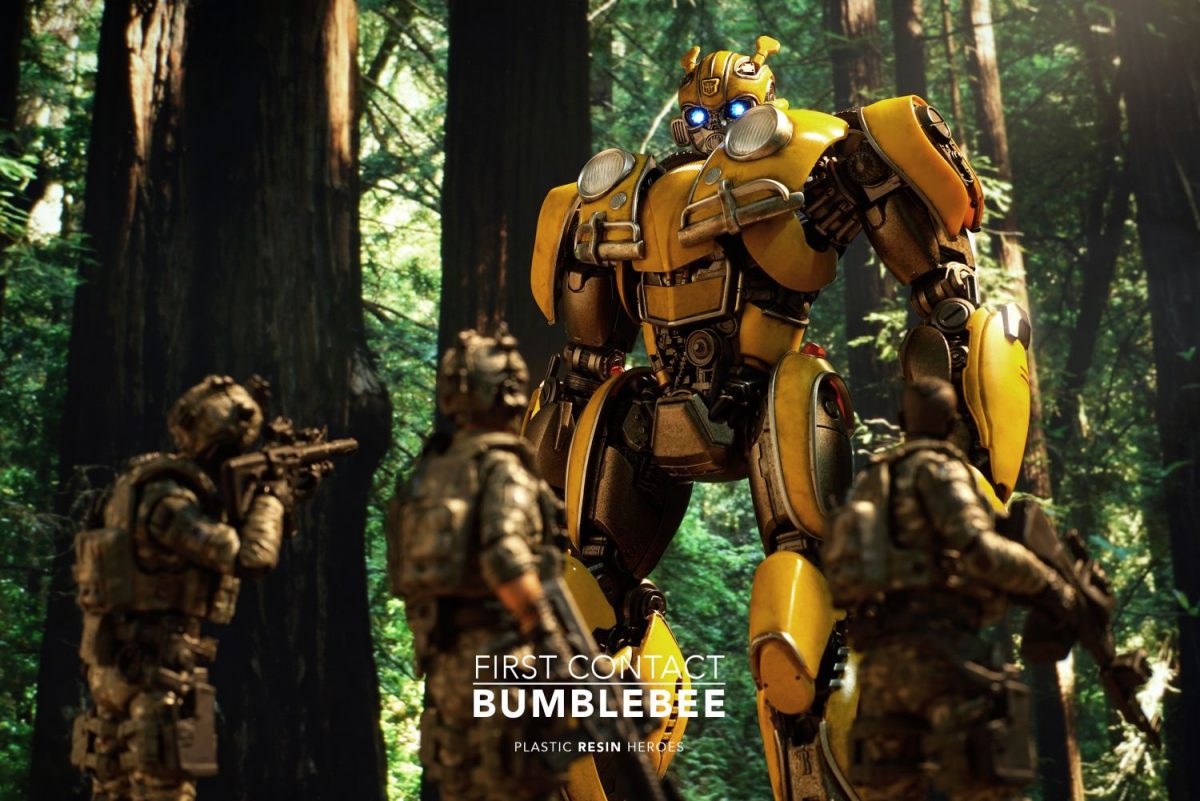 James has been in the hobby for around five years now, and much like Ken Loh who could use skills and techniques he mastered in his day job for his hobby, James' past stint as a wedding cinematographer also equipped him with skills he could easily transfer to toy photography. In fact, his history in cinematography can be easily seen in almost all his photos, with every shot looking incredibly cinematic and character poses dynamic.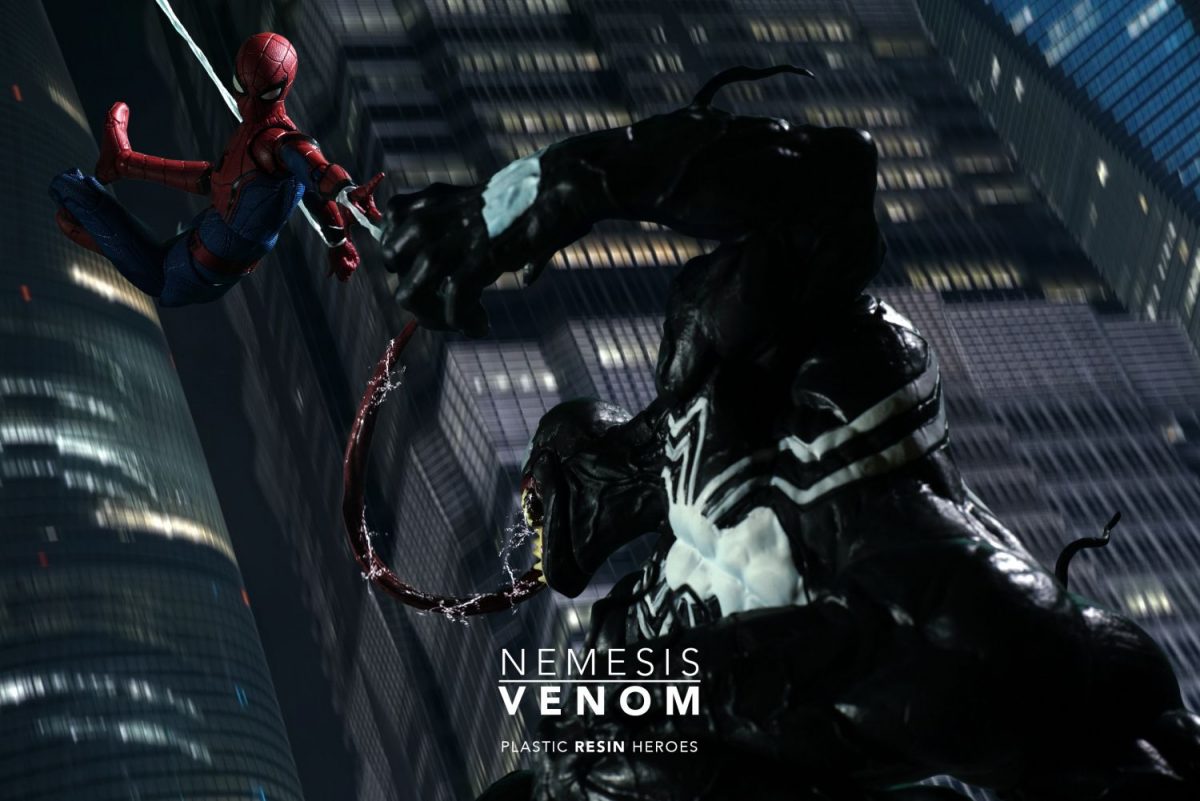 "Coming from a wedding cinematography background has certainly influenced my toy photography style. I appreciate and emphasize on cinematic composition," James explained.
"Oftentimes I find myself using unique angles or composition crops to recreate that cinematic look using toys."
According to James, there are three easy tips that you should follow:
#1. Always shoot with a concept in mind. Be it a backstory, a simple quote or caption, it will help to serve as something meaningful to help your audience connect more easily to the photo they are seeing. James himself takes inspiration from movies, games, and comic books and tries his best to reenact them through the medium of photography.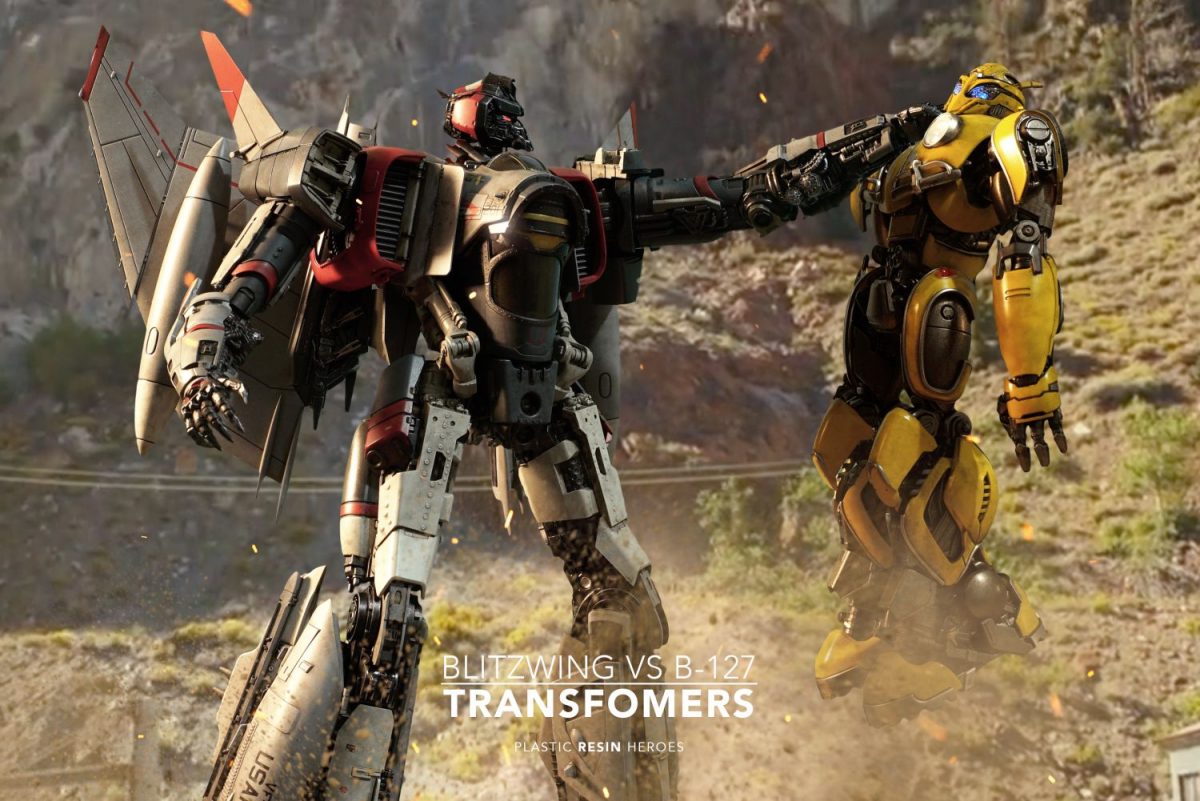 #2. Be sure to invest in a good light setup, camera upgrades can always come later. After all, it can be a pain to sometimes have a great photoshoot in mind, and you're done setting up your toys, only to find out later that you don't have to right light setup for the job.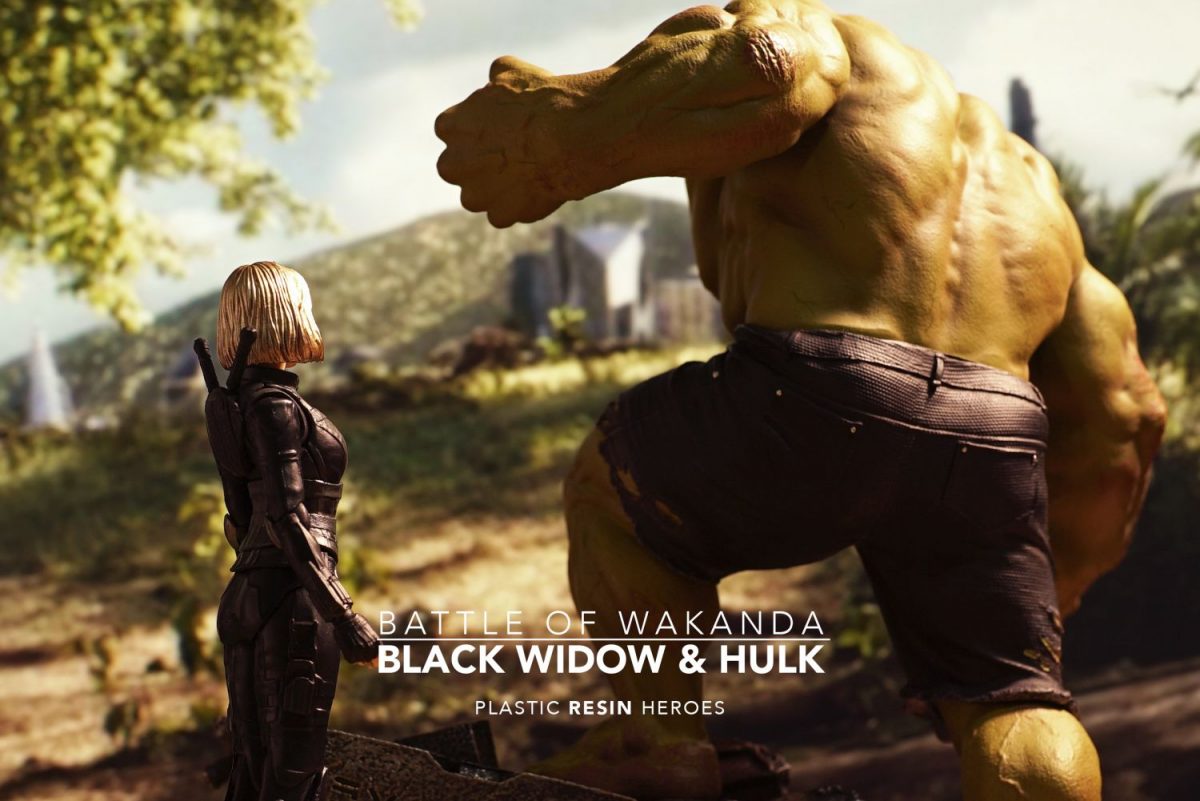 #3. If you're running out of ideas for a photo shoot, you can consider shooting a crossover of your toys. So say, for example, Scooby Doo and Shaggy could perhaps cross paths with the Avengers whilst solving a mystery, or in James' case, he pitted Spider-Man against some Rebor Dinosaurs for an epic looking photo.
James first got into toy photography after his wife bought him an Iron Man figma back in 2015. It was the first action figure he had received in years and was suitably impressed by its improved articulation. It did not take long for James to start snapping photos of his toys using his phone after that and the rest is history.
Aside from doing photoshoots for his toys, James also manages both his Instagram which has over 9,000 followers and a Facebook community called Behind The Scenes Toy Photography (International) which aims to encourage and raise awareness for the hobby.
Though he has shot numerous photos over these past five years, Jame's favourite photo still remains the one he took featuring Ada Wong from Resident Evil.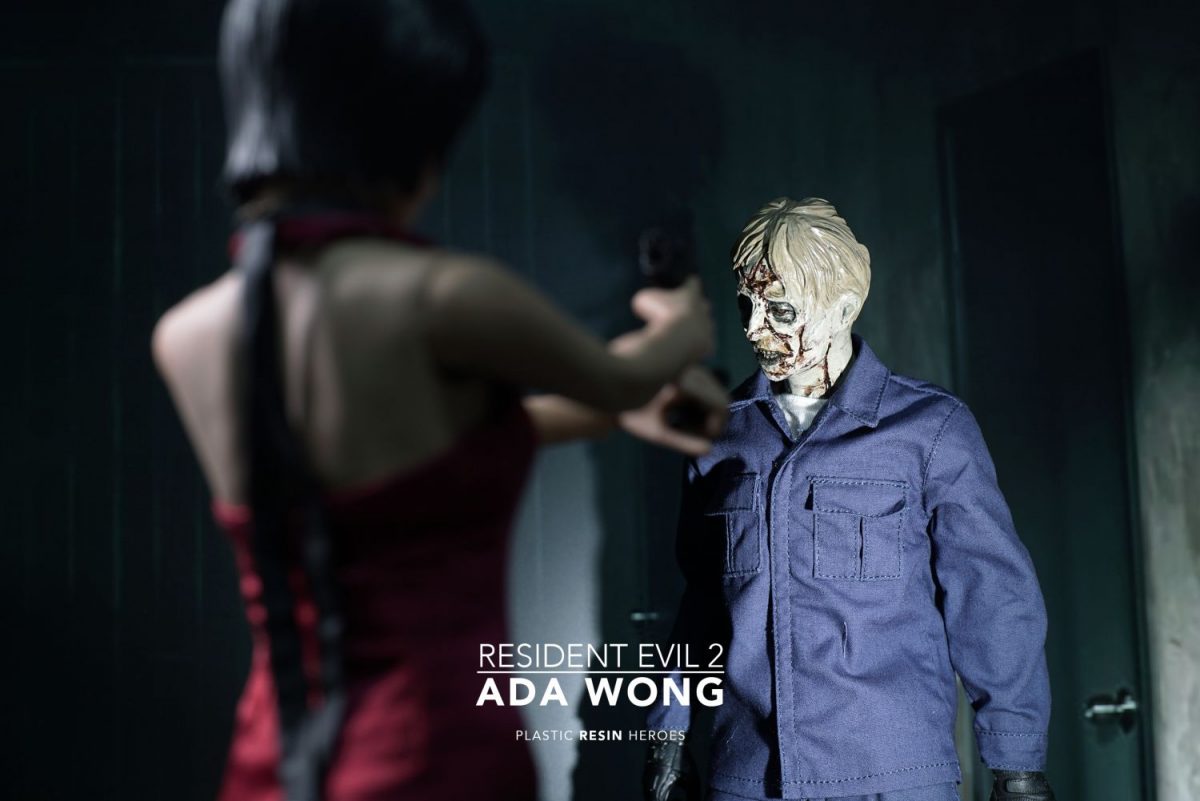 "I had fun experimenting a slightly different approach for this one. To recreate the in-game flashlight effect, I had an LED cube cast directly on the zombie, with the rest of my room lights switched off," James explained. "The zombie was a quick kitbash, using parts shipped from different sellers. Took me a couple of weeks to get everything in this shot together, but I felt it was worth the wait. I really enjoyed the execution process!"
Photos aside, one of James' most prized possession is his Professor X sculpture, which he considers one of his "holy grail" toys. According to James, the toy also marked his first collaboration with a toy manufacturing company. "It brings back fond memories of the product shoot every time," says James.
When shooting his toys, instead of using dioramas which are oftentimes incredibly bulky and space-consuming, James instead chooses to use his desktop monitor or a green screen to ensure his photographs get to feature realistic-looking backgrounds.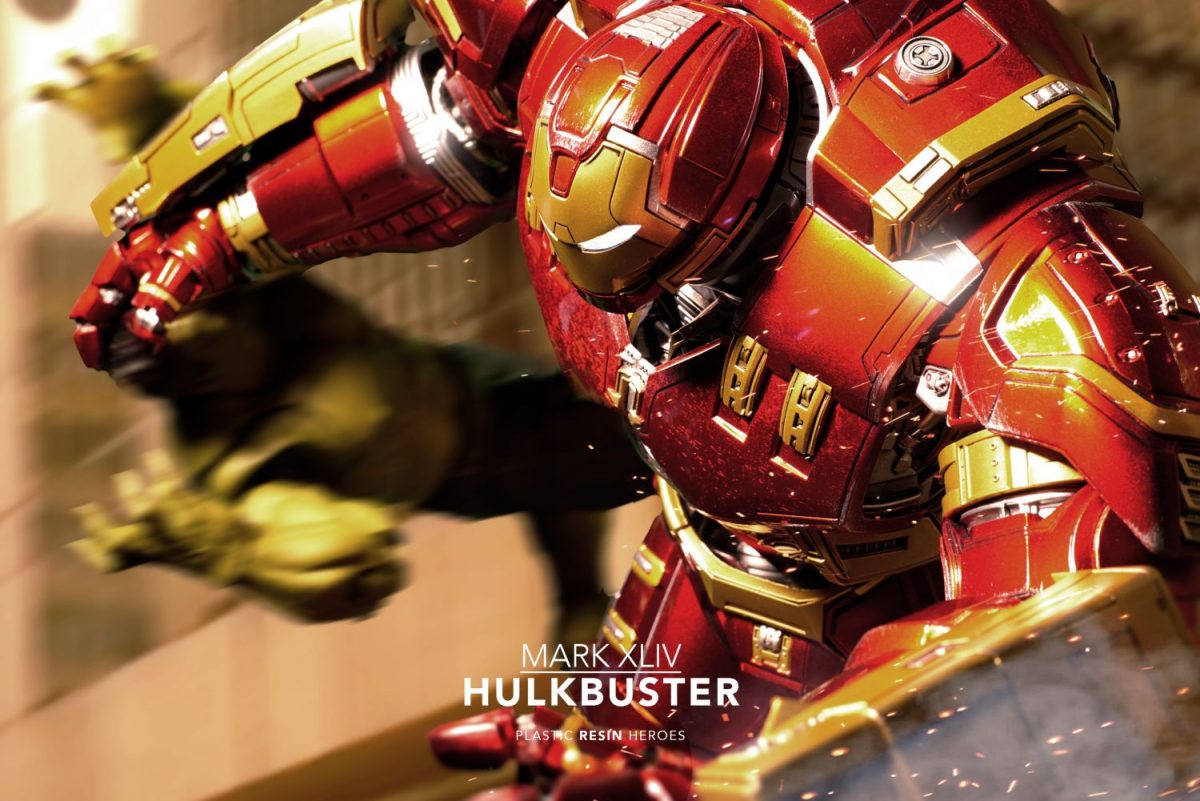 Though despite being more than comfortable with shooting his toys indoors, James does admit that he misses the monthly toy photography outings organised by Sunny Ang's Facebook group, Plastic Singapore.
"In view of Circuit Breaker measures, I reckon it would take months before we can hang out again for toy shoots," says James.
Fortunately, it seems the Circuit Breaker measures in Singapore have been gradually lifted so outdoor toy photography outings as a group might just be possible again in the coming months, or even weeks.