A photograph is oftentimes meant to tell a story using the subjects photographed, be it with animals or humans. But can you tell a story using completely inanimate objects, like say toys for example? The answer, in case you've missed out on our earlier interviews, is a resounding yes, of course you can. 
As Johnson Foon, a self-described "grown-up guy with a kiddo heart" shows, simple toys are more than capable of telling a proper story through photos. 
As he puts it, "Every picture can tell a story. A Toy Story."
Foon illustrates this point in his favourite piece, titled 252. Confusion. The photo plays on a scene commonly depicted in cartoons where one is in a dilemma between one's good and bad side.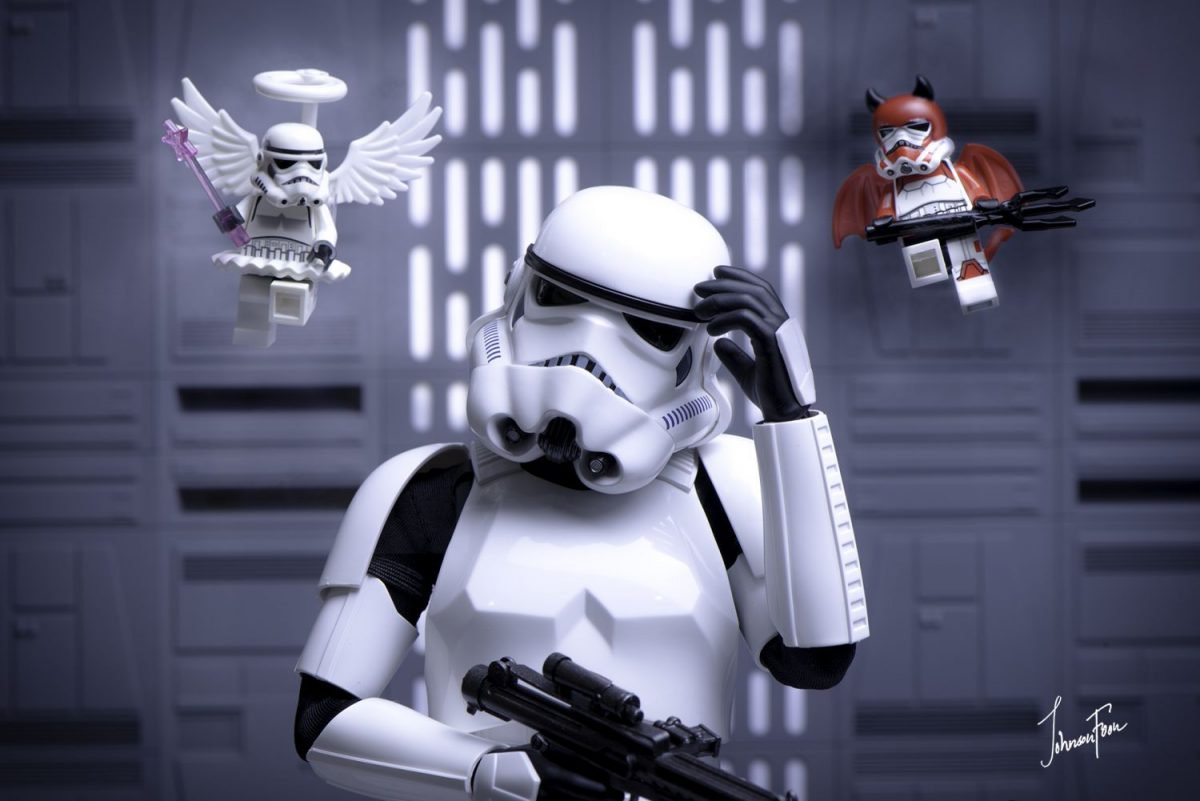 "When I was young, I always saw cartoons where the character was always in a dilemma between the angel and the devil when making decisions. It is like reminiscing my childhood memories in watching cartoons," Foon shares in an interview with Geek Culture.
"Moreover, the shoot took me some time to gather all the parts to create an angel and devil look in the Lego Stormtroopers. There is a sense of accomplishment and joy when I manage to get the shoot done as just what I portrayed out in my mind."
Foon's introduction to toy photography happened on Flickr, where he came across a famous toy photographer's Flickr and "was so impressed by all the shots that he had posted.
"I never knew that photography and toys can be mixed as one hobby to enjoy with," said Foon.
Foon started his toy photography journey in 2011, with a few quick snaps of LEGO figurines he had. Though he admitted the shoots ended up looking more like product shots than anything else.
Foon has certainly come a long way since then, amassing over a thousand followers on his Instagram @xJohns. He's also had his work exhibited in the Shanghai Kerry Centre and for Singapore events such as Star Wars Day and Starfest. 
For his photos, Foon explains that he gets inspiration from a variety of places, from a scene from a movie to an advert he sees on TV. According to him, he always starts from the title of his upcoming piece then works backwards from there to fill in the details.
As with any toy photographer, Foon inevitably encounters challenges when it comes to his hobby, especially when it involves a new photo shoot.
"An idea can take me months to work out and a shooting session can take me hours to set up," said Foon. "I like to take a shoot with a storyline, so looking for a perfect background is very important to me, a simple sky picture could take me hours to search for it on the Internet before I can execute the shoot."
He adds, "Sometimes I even need to do some handicraft to make accessories to match the figures, like painting a blue tack for a chocolate ice-cream, creating mini storybooks or using Lego bricks to build up a Death Star Walls and etc."
Luckily for Foon, being an indoor toy photographer, he admits that the current Circuit Breaker measures have done little to affect his hobby as most of his shoots are already done indoors. Such as his photo 288. Late Night Horror Movie, which features Stitch, one of Foon's favourite toys in his entire collection, teaming up with Scully from Monsters Inc. to scare the cowardly Shaggy and Scooby Doo. 
As for tips for new toy photographers or those looking to get into the hobby, Foon's first advice is to have a lot of patience and not to give up easily.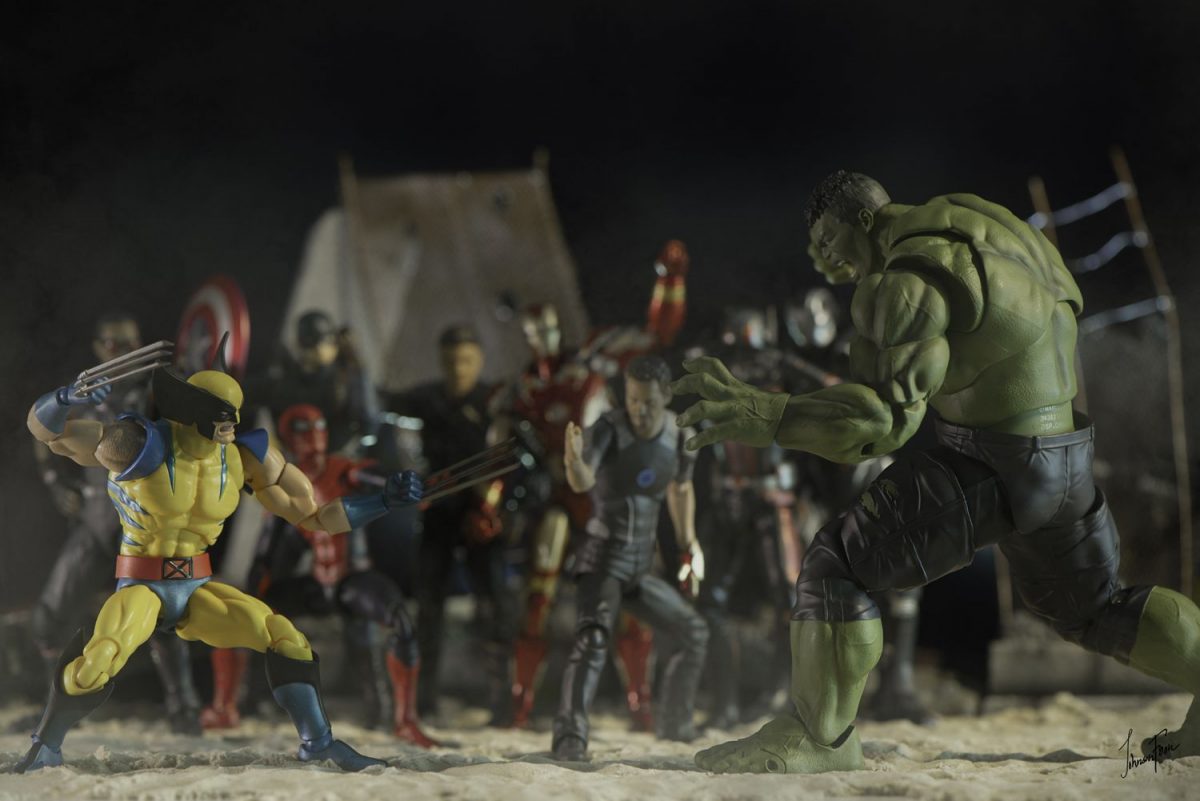 "Good pictures need a lot of time and patience to set up. Toy photography is not just about placing a toy and shooting it. It is more than that," said Foon.
Foon's second tip is to pick up post-editing as it is also an essential part in helping to bring your photos to life by "creating realistic effects in your shoot."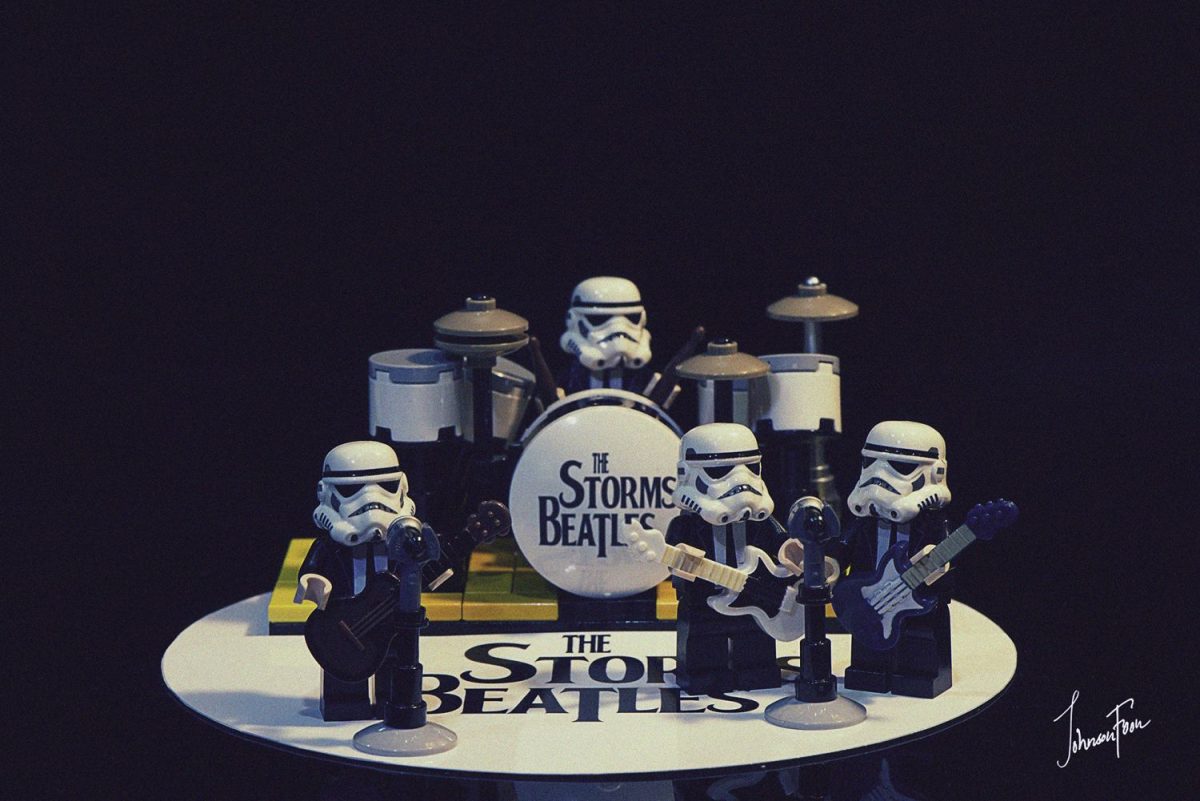 Lastly, Foon says to observe and learn from seasoned toy photographers around the world.
"Observe and learn from them how they compose their shoots," said Foon. "This is also how you can improve yourself in time."
---

Drop a Facebook comment below!