With the next generation of console gaming landing this month, one of the early concerns have been the internal storage space that's available for use, right out of the box. We now know that only 667 GB out of the 825GB of internal SSD storage space on the PlayStation 5 will be usable when you finally get your hands on it on 12 November (US, Canada, Mexico, South Korea, Japan, Australia, New Zealand) or 19 November (Singapore).
The Xbox Series X|S are also faced with a similar issue. The Xbox Series X will have 802GB of usable storage space (out of 1TB) and the Xbox Series S will have 364GB of usable storage space (out of 512GB). It does, however, have an instant 1TB expansion solution already, thanks to Seagate's Storage Expansion Card.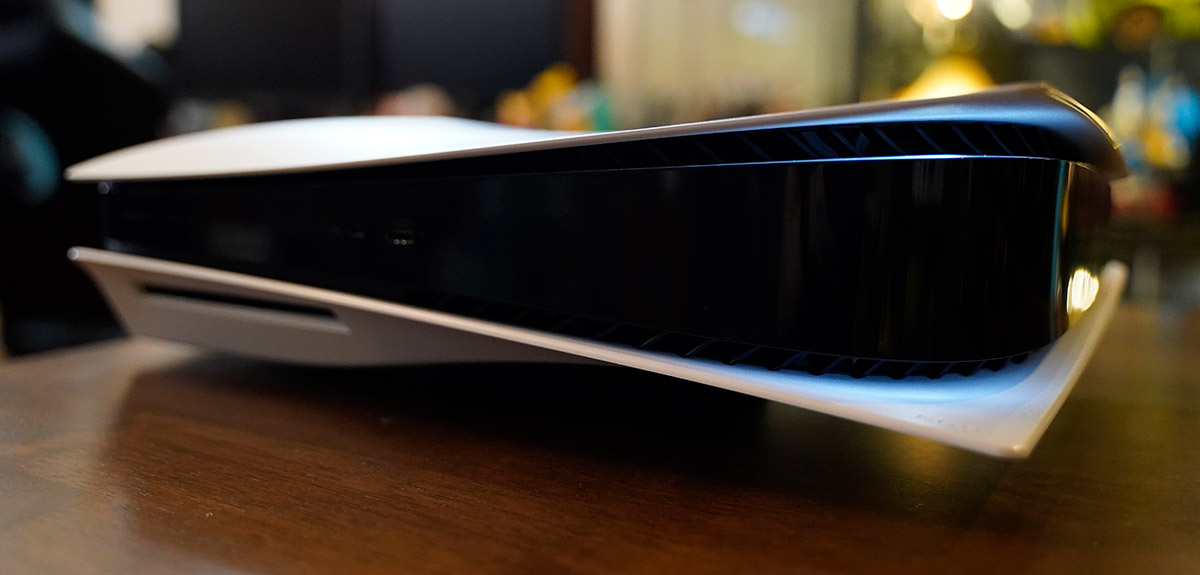 With game sizes expected to grow even more in the coming years, that 667GB is going to be filling up real fast. For a start, the Ultimate Launch Edition of Spider-Man: Miles Morales, which includes Marvel's Spider-Man: Remastered, already has a file size of at least a whopping 105GB. Call of Duty Black Ops Cold War will also clock in at a similar 135GB. That's already 36% of your available space gone even before 2021.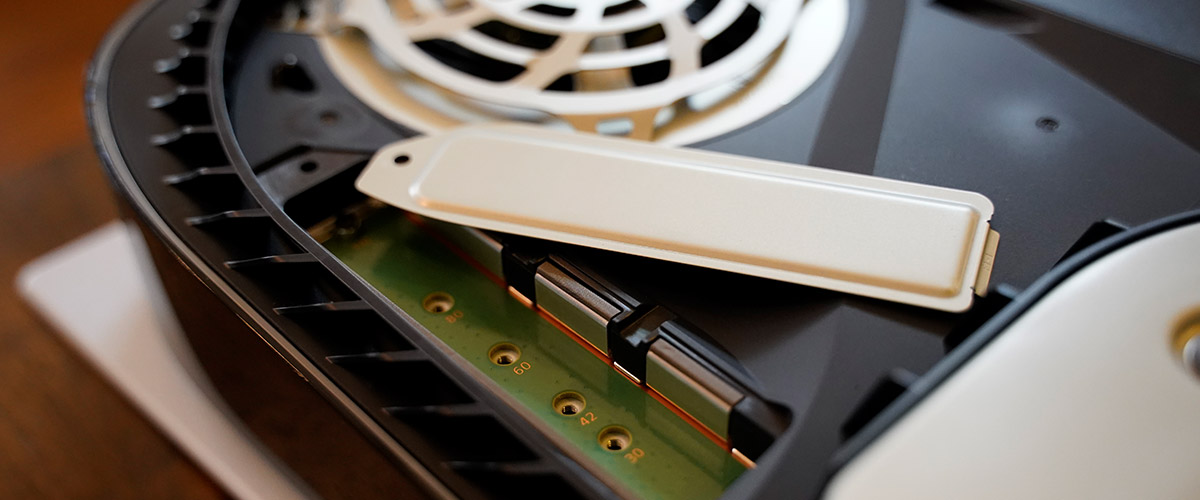 Sure, there is the extra NVMe PCIe 4.0 M.2 Internal SSD slot available for expanding the internal storage space, but Sony has just confirmed that this feature will be disabled at launch and is "reserved for a future update".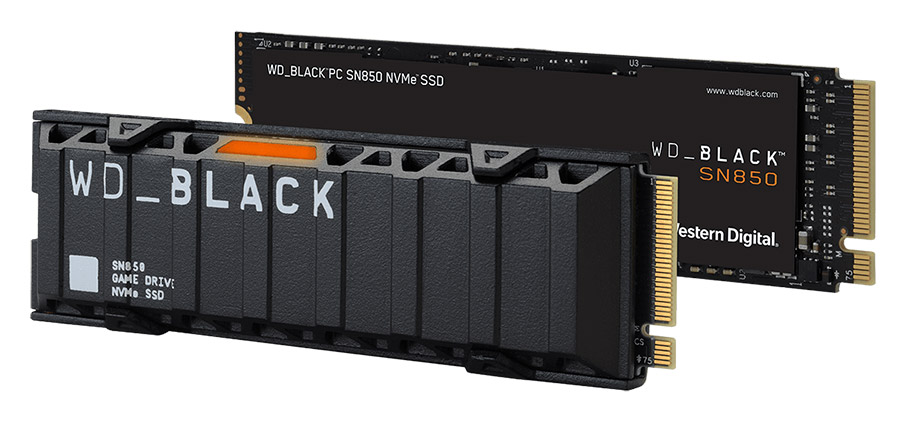 So far, only Western Digital has officially announced a "PS5 compatible" SSD, the WD_Black SN 850 NVMe SSD which comes in 500GB (US$149.99), 1TB (US$229.99) and 2TB (US$449.99). It sports a read performance of 7,000 MB/s and write performance of 5,100 MB/s, which is good enough for the PS5. One can probably buy it first and standby for the near future, or simply wait till the price drops a little.
So what are the options at the moment to expand the storage space for the PS5? It seems the only option at the moment is to invest in a portable SSD, if you haven't already done so with your PS4. One thing to note though, that you will only be able to run PS4 games directly off the portable SSD and not PS5 games.
Check out some of the best external SSDs to get for your shiny new PS5 below:
---
Available in 500GB | 1TB | 2TB and starts from US$114.99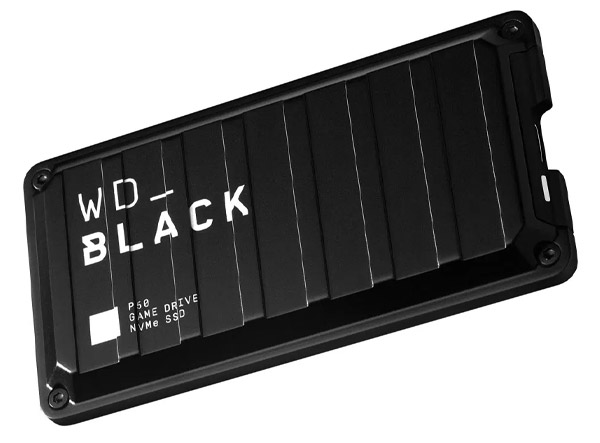 ---
Available in 500GB | 1TB | 2TB and starts from US$89.99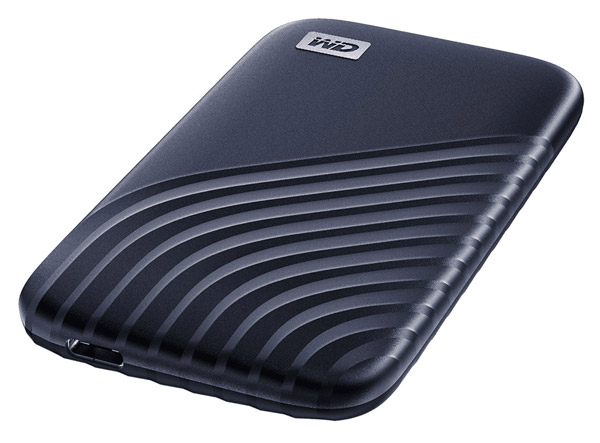 ---
Available in 500GB | 1TB | 2TB and starts from US$107.99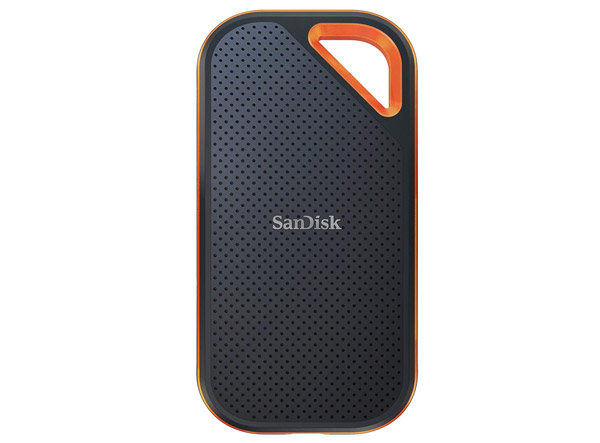 ---
Available in 250GB | 500GB | 1TB | 2TB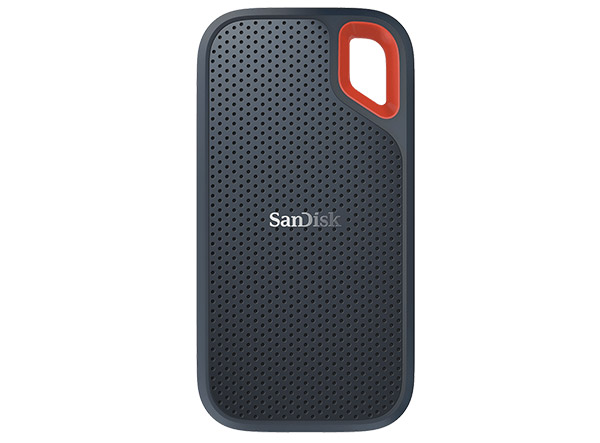 ---
Available in 500GB | 1TB | 2TB

---
Available in 500GB | 1TB | 2TB and starts from US$109.99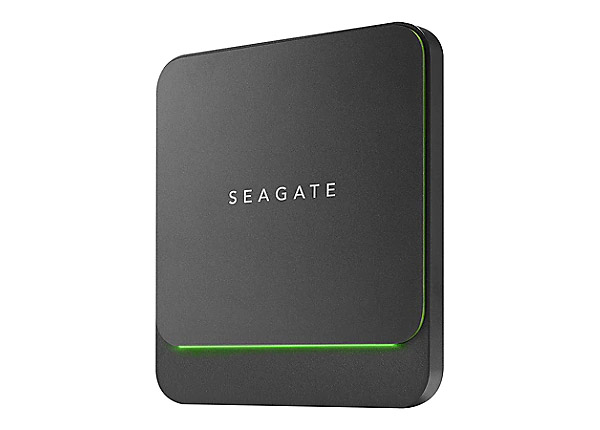 ---
Available in 500GB | 1TB | 2TB and starts at US$79.99

---
Check out more on the PS5: