It's public knowledge by now, that the Xbox Series X comes with 1TB of internal storage, while the Series S comes with a mere 512GB. Looking at the sheer size of the games today, they will only get bigger in the coming months no thanks to all the glorious 4K resolutions and textures.
So if you're hoping to alleviate any potential storage issues, the 1TB Seagate Storage Expansion Card will help solve that. We are already utilizing the expansion card with our Xbox Box Series X and it was extremely simple, just plug and play, and you have yourself an additional 1TB of storage.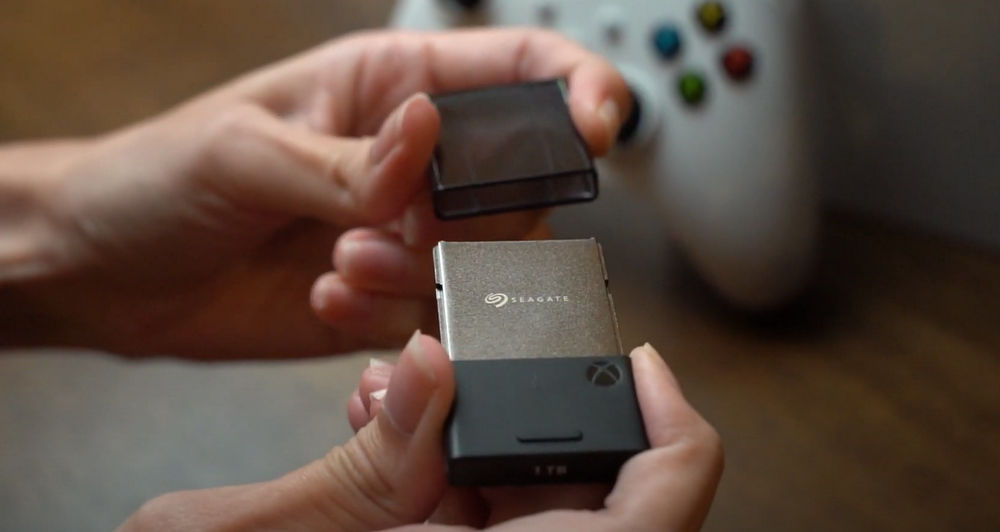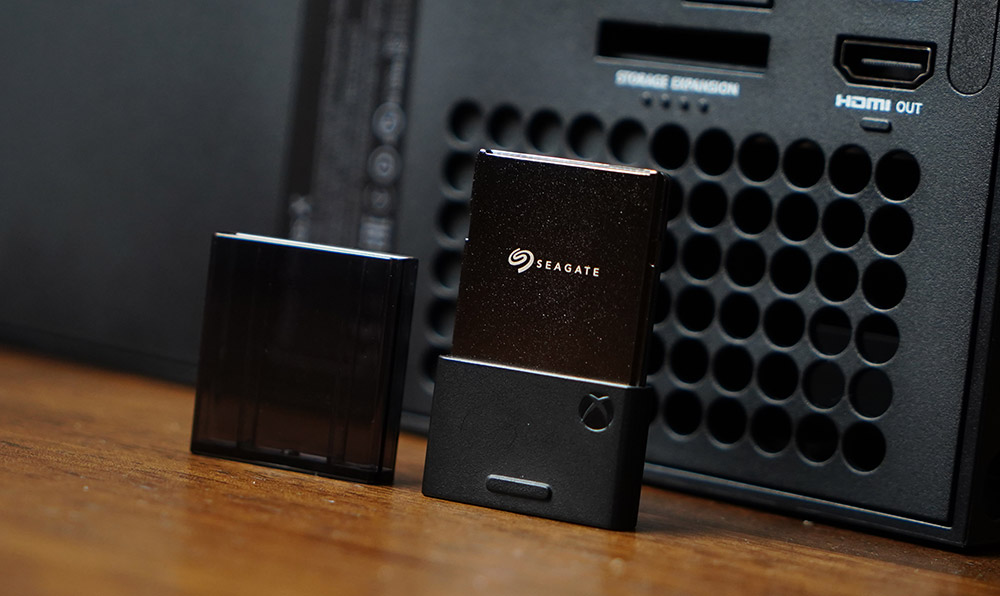 Best of all, it is all running at the exact same blazing speeds as you would expect from the internal SSD powering both Series X and S. More information about this can be found on this blog post by Xbox.
Once slotted in, this is how it looks on the storage screen on the dashboard. You'll be able to clearly see each drive's remaining free space, as well as determine which drive to install games/apps to by default and which to store video captures.
It sure is nice to see more than 1TB of free storage space in total to kick off the holiday season of non-stop gaming. Especially since there's the "Netflix of Gaming" Xbox Game Pass to keep all Xbox owners busy every month.
We've even gone and tested running a number of games on both the internal SSD and the expansion card, and true to Microsoft's claim, they performed equally well.
The only downside to this is the cost. At S$330 (US$219.99), the 1TB solution comes at quite a hefty price. If you currently have any USB 3.1 portable HDD or SSD, you can still use it to store your current Xbox One, Xbox 360 and origina Xbox games and run them directly off the drives. But unfotunately you won't be able to run the new games optimised for the Xbox Series X and S. Instead, you'll need to transfer them to the internal SSD or the Seagate Expansion Card before you can run them.
The table below should help explain the situation better.
| | USB 3.1 HDD/SSD | Seagate Expansion Card |
| --- | --- | --- |
| Stores any Xbox game | Yes | Yes |
| Plays Xbox One, Xbox 360, and Original Xbox games | Yes | Yes |
| Plays games optimized for Xbox Series X|S | No | Yes |
| Replicates speed and performance of internal SSD | No | Yes |
In Singapore, the Seagate Storage Expansion Card (1TB) will be available exclusively on Shopee for S$330 in November. It is also available on Amazon for US$219.99 for folks outside of Singapore.