The official trailer to the sequel of The Croods is here! Titled The Croods: A New Age, the movie sees the return of its original cast members Nicholas Cage (National Treasure), Emma Stone (The Amazing Spider-Man 2) and Ryan Reynolds (Deadpool). Joining the trio as The Bettermans are Peter Dinklage (Game of Thrones), Leslie Mann (Rio), and Kelly Marie Tran (Star Wars: The Last Jedi).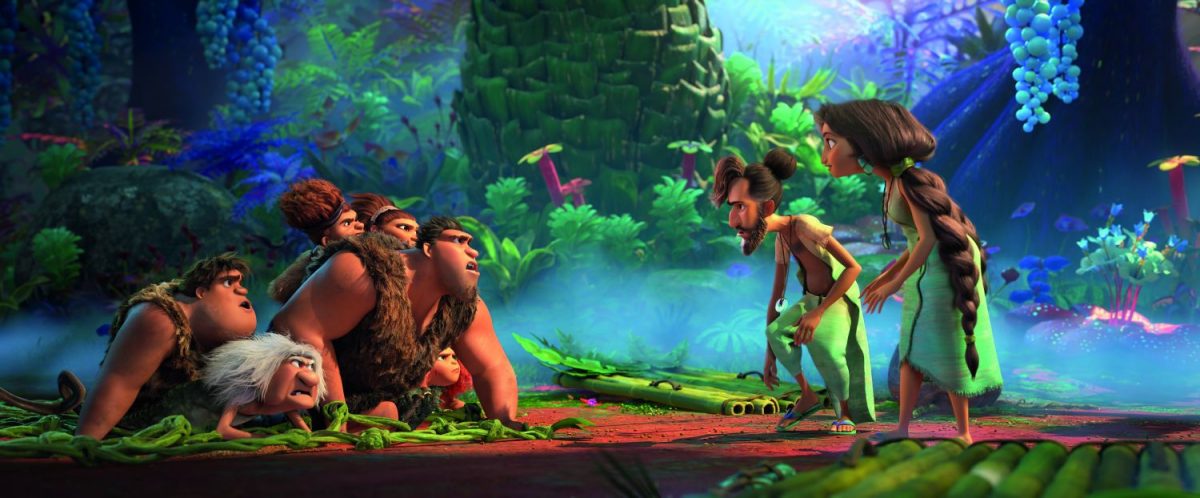 Following up from the first movie, The Croods survived the end of the world and are now looking for a new place to call home. During their search, the family discovers an idyllic walled-in paradise that meets all their needs. Everything seemed to be looking up for the Croods until they come across another family – the Bettermans.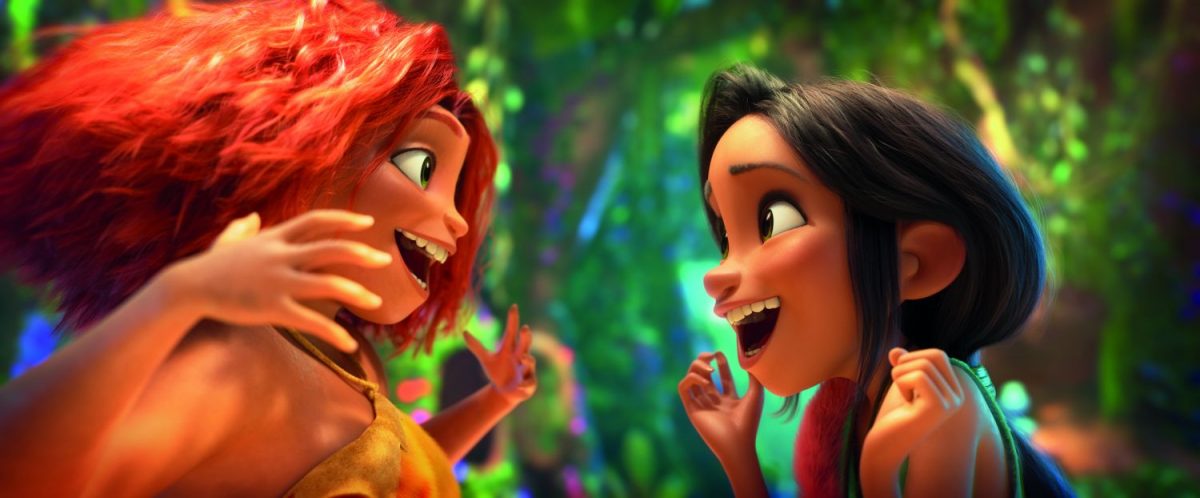 The Bettermans, as their name suggests, are well, better. They're a couple of steps ahead of the Croods in their evolution and are heading towards modern civilisation with their fancy contraptions and fashionable ways. Tensions grow between the two family but a new threat will propel them to join forces and forge a better (pun not intended) future together.
The Croods sequel was initially announced in 2013 but production halted as a result of layoffs during Universal's acquisition of DreamWorks. The original film garnered Oscar and Golden Globes nominations and grossed more than US$580 million worldwide.
The Croods: A New Age releases 3 December 2020.