For those whose appetite for the Terminator series still isn't sated by James Cameron's latest addition to the series, Terminator: Dark Fate, then a newly announced Terminator video game might just be what they need. What's even better is that the game, titled Terminator: Resistance, will be based on the first two entries in the Terminator film franchise, with the rest being treated as events that have happened in an alternate universe.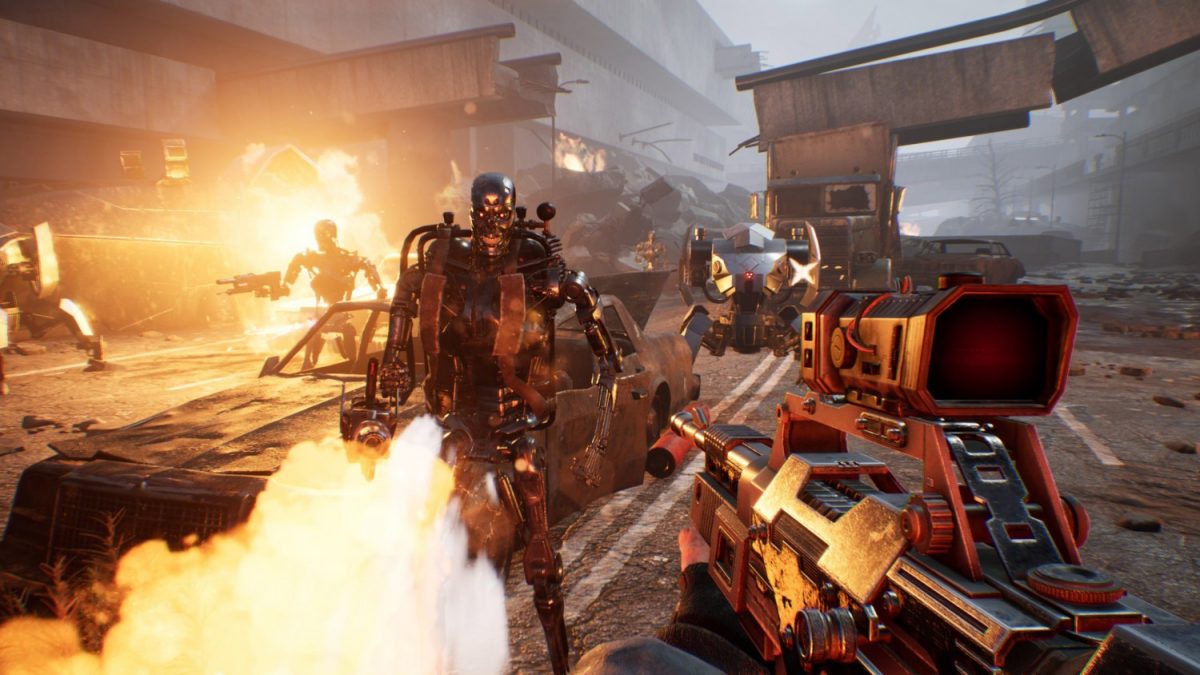 Terminator: Resistance is an upcoming first-person shooter from Polish game developer Teyon. This wouldn't be the first time a game developer has produced a game for the franchise, though till now most of them haven't been very well received. 2003's Terminator 3: War of the Machines was the last attempt to create a first-person shooter game for the franchise but unfortunately ended up receiving poor reviews. Hopefully, Teyon will do a much better job of bringing this beloved franchise to another platform.
Terminator: Resistance is set in 2028, 31 years after the events of Judgement Day in the Terminator timeline. Like the movies, the game will be set in Los Angeles, but will star a completely new character by the name of Jacob Rivers.
Rivers is a member of the Resistance Pacific Division which is being targeted by Skynet. In the trailer, Rivers can be seen running and shooting his way through the dystopian and war-stricken city of Los Angeles. Players will also be able to let Rivers become a skilled hacker, should they wish to develop Rivers skills in other, more subtle, areas in the game.
What's more, players will also be able to craft gears from items collected in the game, and a skills system will allow them to customise Rivers to their personal preference. The game will also feature multiple endings for players to achieve once they are done with a playthrough.
Terminator: Resistance will be released in Europe and Australia on November 15, and in North America on December 3, on the PC, PlayStation 4, and Xbox One.
Terminator: Dark Fate will be released in theatres on October 24, 2019.