It's finally Judgement Day, and to commemorate it, the team behind Terminator: Dark Fate has finally released the final trailer of the movie, as well as its official movie poster.
The sixth instalment in the Terminator franchise, Terminator: Dark Fate will be produced by James Cameron and Tim Miller. Dark Fate will serve as a direct sequel to the first two Terminator films. According to Tim Miller, every Terminator film that came after Terminator 2: Judgement Day happened in an alternate universe and will not affect the main canon.
Terminator fans can also look forward to the return of Arnold Schwarzenegger and Linda Hamilton. While Hamilton will be reprising her role as Sarah Connor, it has long been revealed that Schwarzenegger will come back as a different Terminator, with a whole new chassis number.
New year, new Terminator, are we right?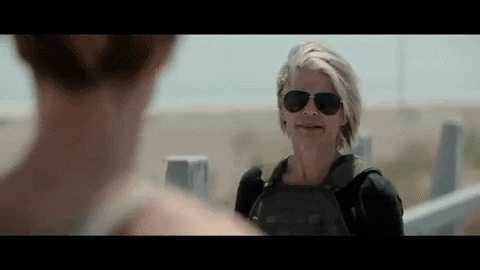 The new trailer gives us a better glimpse at what to expect from the movie, including an older Sarah Connor that is just as much of a badass as she was in every other Terminator film, as well as several cool fight scenes including the new cast and, of course, Schwarzenegger himself.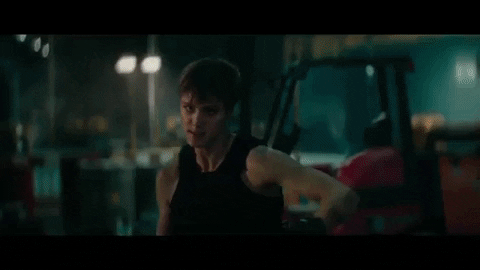 We can't wait to see what the full movie has in store for us.
Terminator: Dark Fate will be released in theatres on October 24, 2019.

---

Drop a Facebook comment below!