Back in March 2019, the folks over at Google unveiled their new Stadia cloud streaming service for the first time, after making the decision to venture further into the gaming market. With the Google Stadia boasting a similar concept to Netflix, it has often been referred to as the "Netflix of games", but as it turns out, the term's not quite accurate.
During the industry giant's "Stadia Connect" Stream, it was revealed that the platform will not adopt a Netflix model, and is, instead, set to have both subscription services – more in its later rollout phases than the early stages – and individual game sales. A release window has also been announced, and gaming enthusiasts can look forward to the magical date that is November 2019.
The base subscription, meanwhile, will be priced at US$10 per month, alongside a free version planned for next year, and a US$130-worth Founder's Edition bundle in the launch month. It'd also do good for interested parties to exercise patience – Google has confirmed that development for the platform will be pushed out in stages, so browser and phone access to Stadia won't go live until 2020. Additionally, Google Stadia won't be available in every country as well, heading only to the markets of Canada, UK, Ireland, France, Germany, Italy, Spain, Netherlands, Belgium, Finland, Denmark, Sweden, and Norway. Nope, no Singapore on the list.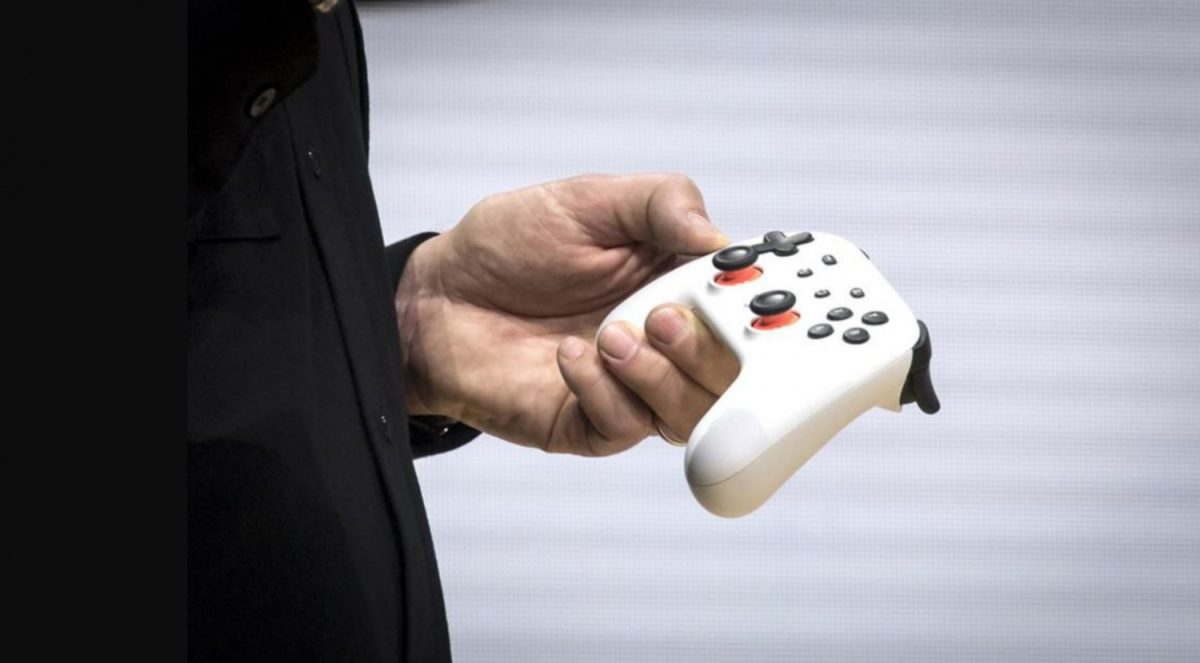 What this means is that the first wave of users will only able to play game titles on the television via a Stadia controller and a Chromecast. That's not a bad deal in itself, because the platform is assured to support a range of resolutions and internet speeds for optimum performance. For instance, a 10Mbps connection will produce a 720p resolution at 60fps, while a 4K resolution tags along with a 35Mbps internet speed.
The list of playable titles and contributing game studios has been confirmed as well:
Bandai Namco – Dragon Ball Xenoverse 2
Bethesda – DOOM Eternal, DOOM 2016, Rage 2, The Elder Scrolls Online, Wolfenstein: Youngblood
Bungie – Destiny 2
Capcom -TBD
Coatsink – Get Packed (Stadia exclusive)
Codemasters – GRID
Deep Silver – Metro Exodus
Drool – Thumper
Electronic Arts – TBD
Giants Software – Farming Simulator 19
Larian Studios – Baldur's Gate 3
nWay Games – Power Rangers: Battle for the Grid
Rockstar Games – TBD
Sega – Football Manager
SNK – Samurai Shodown
Square Enix – Final Fantasy XV, Tomb Raider Definitive Edition, Rise of the Tomb Raider, Shadow of the Tomb Raider
2K Games – NBA 2K, Borderlands 3
Tequila Works – Gylt (Stadia exclusive)
Warner Bros. – Mortal Kombat 11
THQ – Darksiders Genesis
Ubisoft – Assassin's Creed Odyssey, Just Dance, Tom Clancy's Ghost Recon Breakpoint, Tom Clancy's The Division 2, Trials Rising, The Crew 2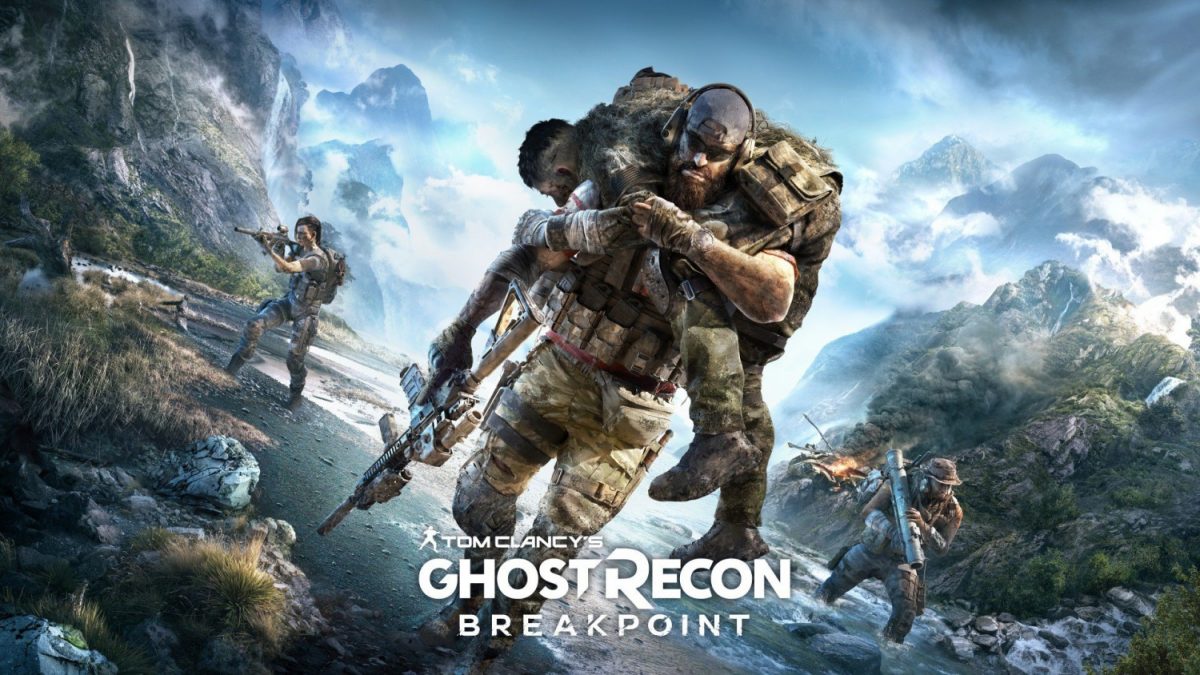 It's a sufficiently decent list – but not complete. Accompanying the above would be a set of unannounced games that will be revealed next week during E3 and in the months leading up to its launch, as well as a new Ghost Recon: Breakpoint trailer.
As the cloud gaming wars start to heat up, it'll be interesting to see what else Google has up their sleeves to combat the competition. Microsoft has promised a grand, exciting 14-game showcase in tow, while Sony is looking to deliver a "seamless transition" from the PS4 to the upcoming PS5, which is set to support backward compatibility. In a surprising twist of events, the two juggernauts have also teamed up to launch a gaming and cloud service partnership, so it seems a game of catch-up is in order for Google.
Other important points of note from the stream include:
Stadia Pro is the official service at US$10/month, which will give you access to the service's games at 4K resolution and 60 frames-per-second. This won't include all the games, though – newer ones will be purchasable separately.
The controller is US$70 standalone.
The Stadia Founder's Edition will launch later this year for $130. It comes with a Chromecast Ultra, a Stadia controller, a copy of Destiny 2 (along with the new Shadowkeep expansion), and a three-month subscription along with a three-month buddy pass.
There will be a separate FREE tier arriving in 2020.
We're not quite sure if the Stadia might overcome the likes of OnLive which arrived before Google's effort. But one thing is for sure, the cloud gaming wars have become a reality.
---

Drop a Facebook comment below!