Mark Cerny, the man behind much of the PS4's architecture, just dropped a PlayStation 5 bombshell in an exclusive interview with Wired. This is also the first time we have officially heard anything about the next generation console.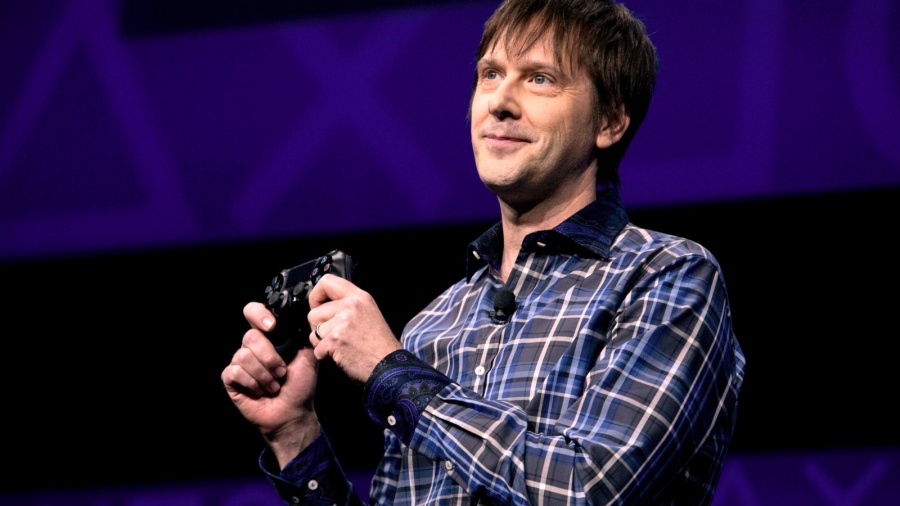 In a lengthy interview, Cerny has confirmed several key points for the new console, mainly:
Not releasing in 2019
Four years of development thus far
Supports 8K resolution
Backwards compatible with PS4 games
Current PSVR will be compatible, as well as future iterations
8 core AMD Zen 2
Ray-tracing support with GPU
Extremely fast high-end SSD storage
The PS5 will still have a disc drive, so an all-digital future is still not coming for the Sony console family.
The Solid State Drive included will dramatically improve loading times, with Marvel's Spider-Man's open world fast-travel loading up in less than a second on a dev kit compared to 15 seconds on the Pro. Amazing stuff.
8K support and ray-tracing support will ensure your future games will have amazing lighting while looking fantastic, and 3D audio will be supported as well.
As a gamer, it's been a little bit of a frustration that audio did not change too much between PlayStation 3 and PlayStation 4. With the next console, the dream is to show how dramatically different the audio experience can be when we apply significant amounts of hardware horsepower to it.
As for upcoming blockbuster games like Death Stranding, Cerny also hinted that they will be cross-generation releases, first on the PS4, then on the PS5.
With Sony missing out on E3 2019, who knows when we will get a further glimpse of the future, but for now, this will do.
Jake is a full-time trophy hunter and achievement gatherer on consoles, and part-time Steam Sale victim. He has a thing for Batman and awesome statues, and running out of space for both. Send help.
---

Drop a Facebook comment below!