Fans of the Spider-Man franchise was so closing to getting the crossover of the decade with Spider-Man: Into the Spider-Verse.
Unfortunately, a writer from the film confirmed the crossover ultimately never happened, with the idea to feature Tobey Maguire, Andrew Garfield, and Tom Holland at the end of Into the Spider-Verse axed by Sony.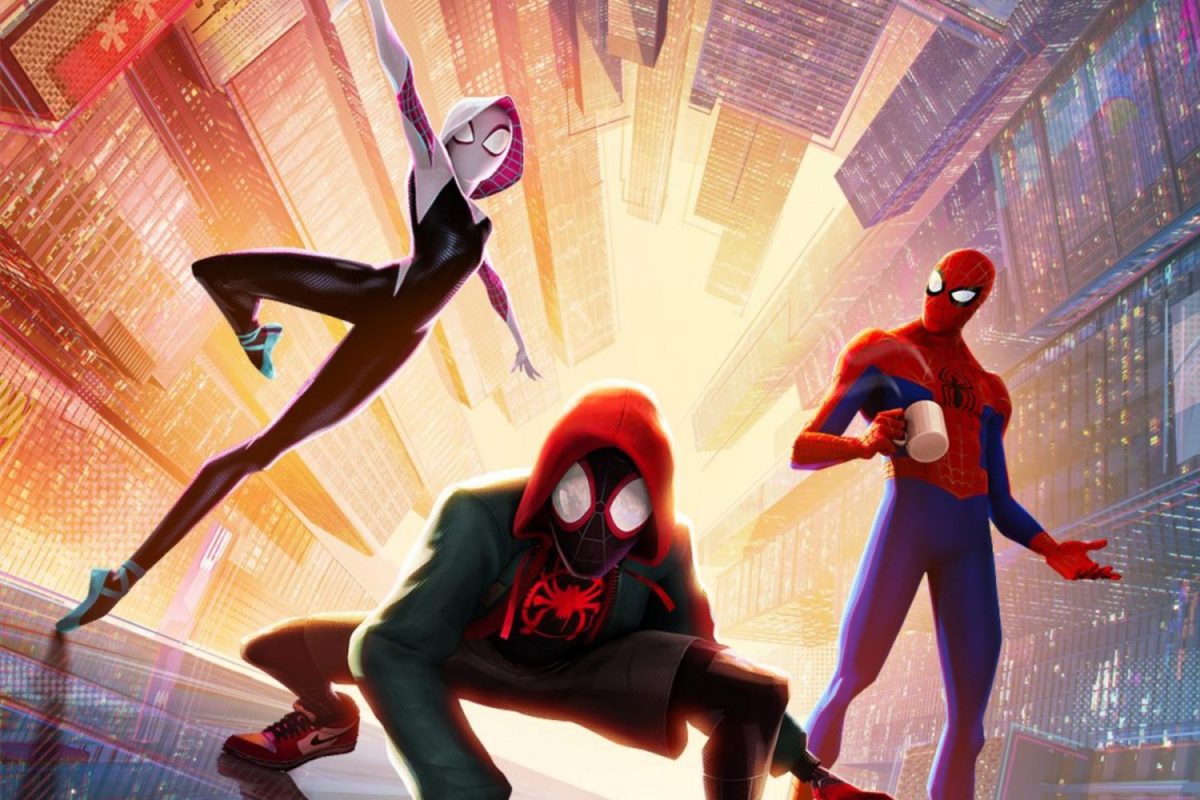 During ComicBook's Quarantine Watch Party on Twitter for the film, co-writer Christopher Miller revealed that he and his writing partner Phil Lord had pitched an ending that would feature the voices of Maguire, Garfield, and Holland, only for Sony to nix the idea, stating it was too early to crossover the characters.
Fans have long since speculated on the possibility of the three actors having a cameo in the animated film, even before Into the Spider-Verse was released in theatres, only to be disappointed when they weren't included in the film. Holland himself had also confirmed that a crossover scene was discussed before it was ultimately scrapped by Sony (via Screen Rant).
In the end, Sony decided to use the film's post-credits scene to introduce Spider-Man 2099, voiced by Star Wars actor Oscar Isaac.
However, now that we know the real reason for Sony nixing the idea of a crossover, we just might see it happen in the future with Spider-Man: Into the Spider-Verse 2, which is slated to hit theatres in 2022.