Miles Morales is "thwipping" his way back to the big screen. The announcement was made on Twitter through the official page of Spider-Man: Into The Spider-Verse. The post featured a looping 10-second video with Miles' spider emblem glitching and the year 2022 right in the middle and the date April 8 in the text.
When Spider-Man: Into The Spider-Verse first hit the cinemas, it blew audiences and critics away. This translated into multiple accolades including an Academy Award for Best Animated Feature, making it the sixth non-Disney/Pixar film to win this award.
Even before the release of the first movie, filmmakers were already confirming the developments of its sequels and spinoffs. This "newly" announced sequel is set to bring back Phil Lord and Christopher Miller to carry on the story of Miles Morales.
Alongside Lord and Miller, the film is said to be directed by Joaquim Dos Santos (Voltron: Legendary Defenders) and written by David Callaham (Wonder Woman 1984, Shang-Chi and the Legend of the Ten Rings).
Spider-Man: Into The Spider-Verse focuses on Miles Morales (Shameik Moore) a biracial high-schooler who acquired supernatural powers after being bitten by a radioactive spider.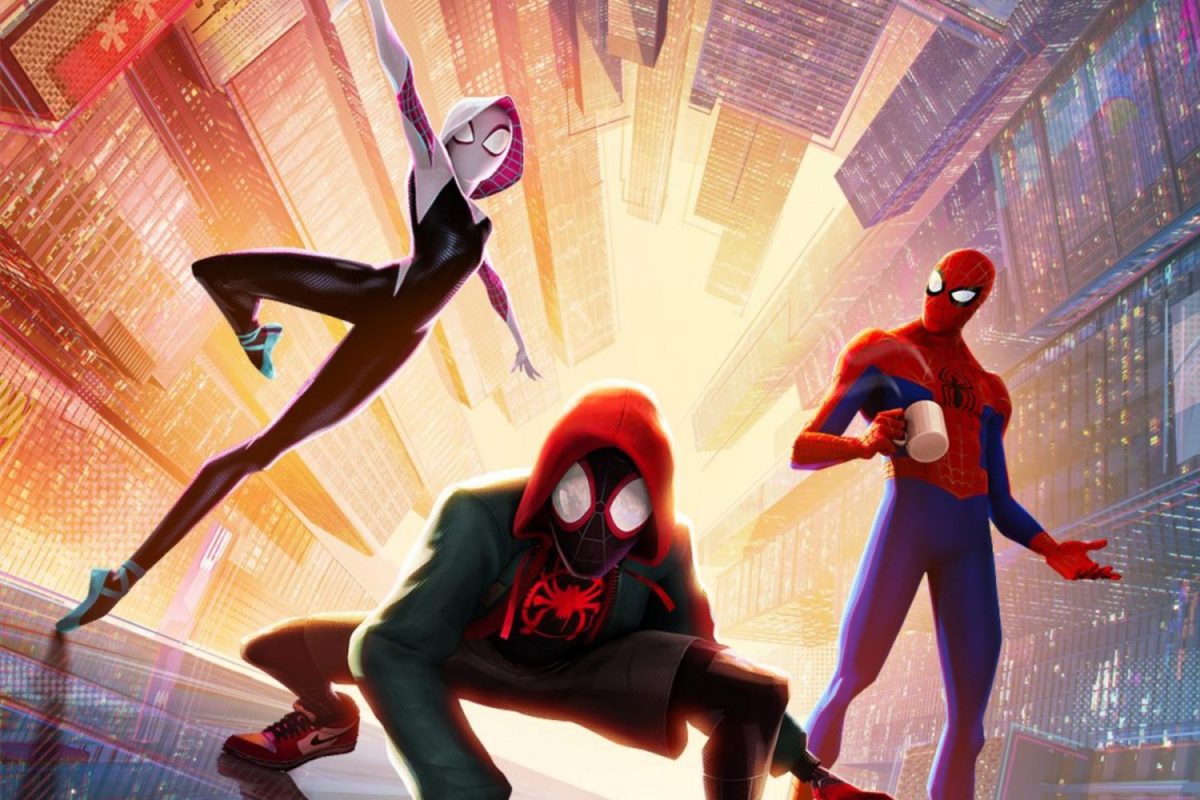 Although his origin story is pretty predictable, he runs into other Spider-Men from alternate dimensions, including Peter Parker (Jake Johnson), Spider-Gwen (Hailee Steinfeld), Peni Parker (Kimiko Glenn), Spider-Ham (John Mulaney) and Spider-Man Noir (Nicholas Cage).
In the post-credit scene, fans got a glimpse of Miguel O'Hara a.k.a Spider-Man 2099. Hopefully, this means, he will have a huge part to play in the sequel. According to ScreenRant, the filmmakers also mention that Doc Ock or Olivia Octavius (Kathryn Hahn) will be the franchise's main villain and is believed to have a bigger role in the upcoming film.