With most of us stuck at home now due to the COVID-19 outbreak, the only way for most of us to see each other is through video calls on Zoom or other teleconferencing platforms. A unique feature of Zoom, as many have figured out by now, is the ability to change your video background.
With that feature, you can have yourself in various interesting places such as DC's Batcave, the Fortress of Solitude, and even iconic locations in Studio Ghibli.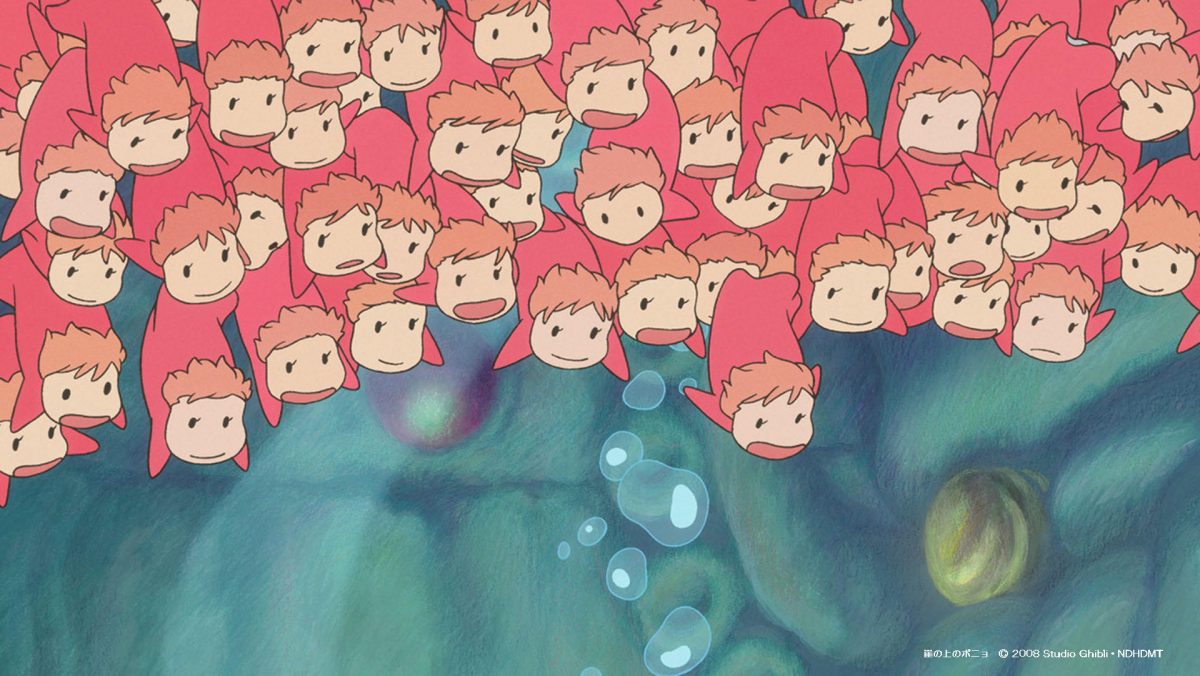 Hopping on board the background art train are franchises such as Neon Genesis Evangelion, Street Fighter, and Touken Ranbu.
The visuals from Evangelion included eight visuals from the Rebuild of Evangelion. The official Twitter account the images were posted on stressed for users to only download the images for personal use.
Popular publishing company Shonen Jump also released a series of conference scene for fans to use, from titles such as One Piece, Bleach, and Naruto.
Street Fighter has also released art from Street Fighter II for use in teleconferencing, advising fans to "stay home, meditate and become your own World Warrior."
Fans of the popular online game Touken Ranbu, which features anthropomorphised swords as men can also use iconic backgrounds for the game in their video calls, including one featuring the game's mascot Konnosuke.
Times are tough right now but at least companies like these are doing what they can to make being stuck at home just a little bit more fun.