From Marvel tie-ups to Game of Thrones, it is safe to say that Adidas has been exploring many different ventures to get the three stripes brand out there onto consumers' feet. Following their Dragon Ball collection, the footwear giant is heading back to the anime well with their latest Naruto crossover.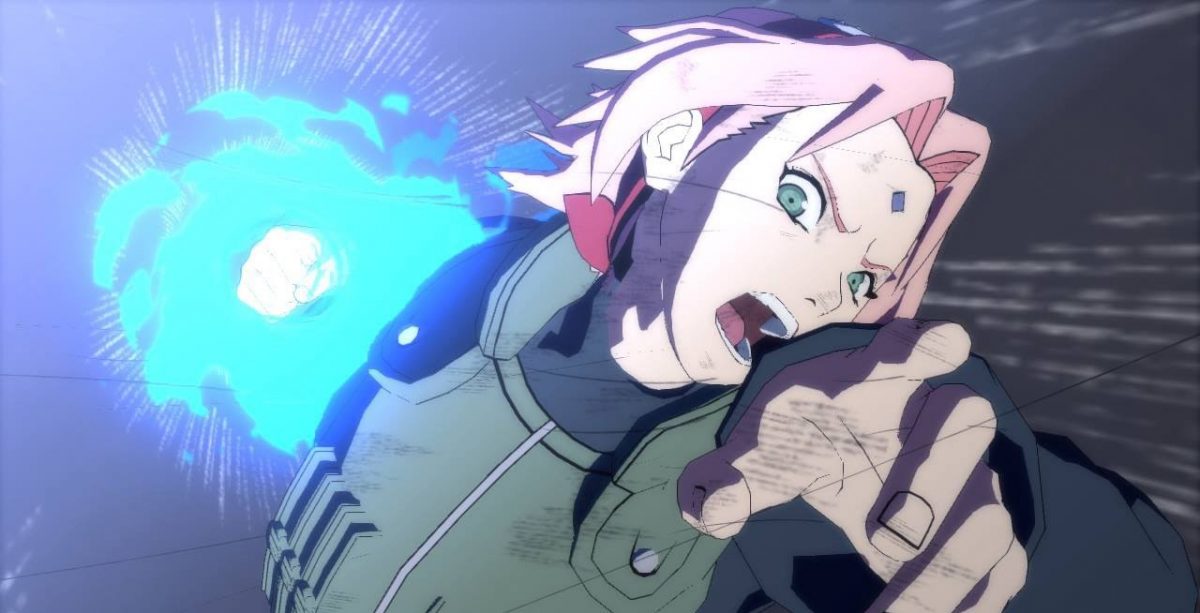 First spotted on Instagram via sneakerhead Jean Carlos, we get our first glimpse of what could be the first release, based on Sakura Haruno, the medical-nin.
What is unique is that there is seemingly no Naruto branding on the outside of the shoe, only the colour scheme that brings to mind the character. However, check on the insole and a huge logo as well as the character art are present.
Another small detail that can be found is the tiny Team 7 logo near the heel, as well as the characters of the elements found on the aglets.
While this pair and the whole collection remains a mystery outside of the recognisable Boost midsole, there is sure to be more to reveal in the coming months, so aspiring ninjas, your future is clear.