While the inconveniences brought by the COVID-19/coronavirus situation has rendered the world static, life still must go on. This means plenty of telecommuting and teleconferencing for many employees. Zoom has been indispensable in this crisis, and it leaves room for plenty of fun in the background of the endless calls.
DC Comics are certainly helpful on that front, providing us with the likes of the Batcave, the Daily Planet, the Hall of Justice, Themyscira, and more for all the Zoom calls.
"Whether it's for work, school or just keeping in touch with your friends, you've likely found yourself video chatting with a lot of people over the past couple of weeks. After all, it's a great way to stay connected in this time of social distancing," the DC press release stated.
"But why take video calls from your living room or bedroom when you could take them from the Batcave, the Fortress of Solitude, Themyscira or the Hall of Justice?"
Marvel has also joined in the fun with backgrounds for Wakanda, Doctor Strange's Sanctum Sanctorum, Asgard, Avengers Tower and Tony Stark's workshop.
How about Studio Ghibli backgrounds too?
That is not all, as plenty of popular entertainment properties are also joining the mix in providing the world with a different perspective. Star Trek, Animal Crossing, Final Fantasy VII Remake, The Simpsons, and even Seinfeld are now ready to be your new home. Check them out:
StarWars.com has a whopping 31 backgrounds: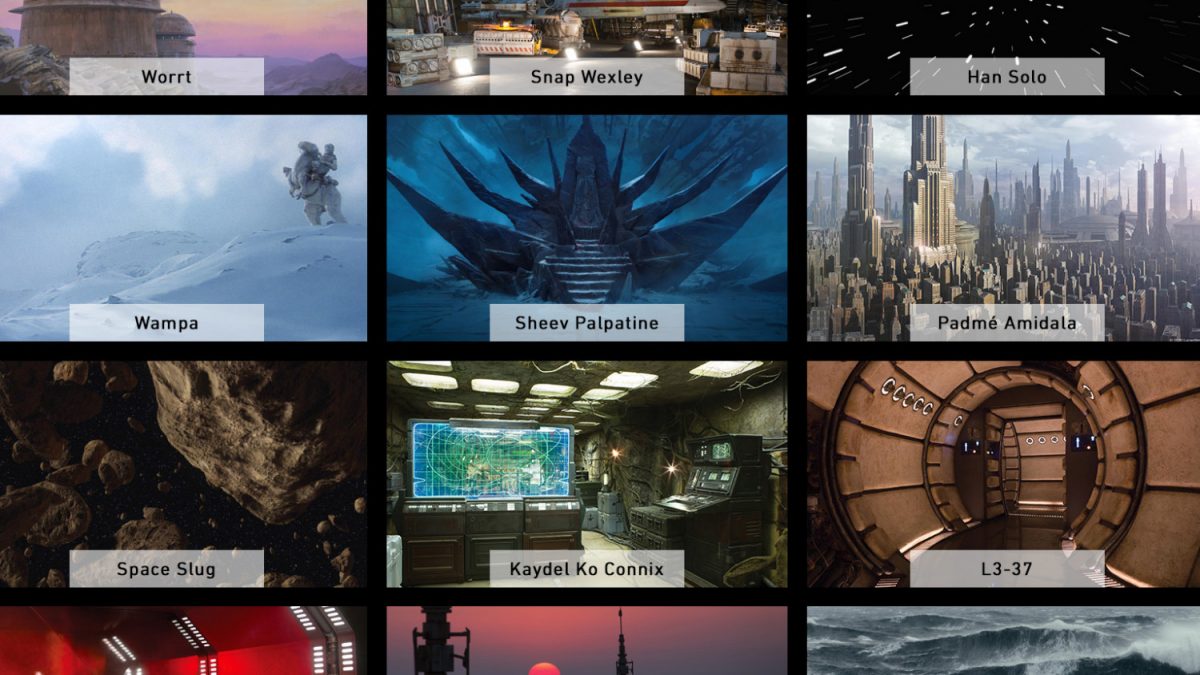 LEGO.com has 9 backgrounds to choose from: