Most of us probably saw it coming, but still held clung onto the last vestiges of hope that everything would go according to plan after a long, long wait for the fourth and final Neon Genesis Evangelion movie. Unfortunately, the continued spread of COVID-19 has put that on hold, as the official Evangelion website announced the inevitable postponement of Evangelion 3.0 + 1.0, which is otherwise known as Shin Evangelion.
Originally scheduled to drop on 27 June 2020 in Japan, the movie will now remain in launch limbo until the situation improves. A rough translation on the website post reads, "As for the future release schedule, we will inform you immediately on the official website and SNS (social networking sites), as soon as it has been decided on." In other words, a replacement date has yet to be given.
The good thing is that the entire production for Shin Evangelion seems to be completed already, with the team stating that they had "made every effort to deliver the movie as scheduled to everyone who is looking forward to it," so no more delays are expected in the near future.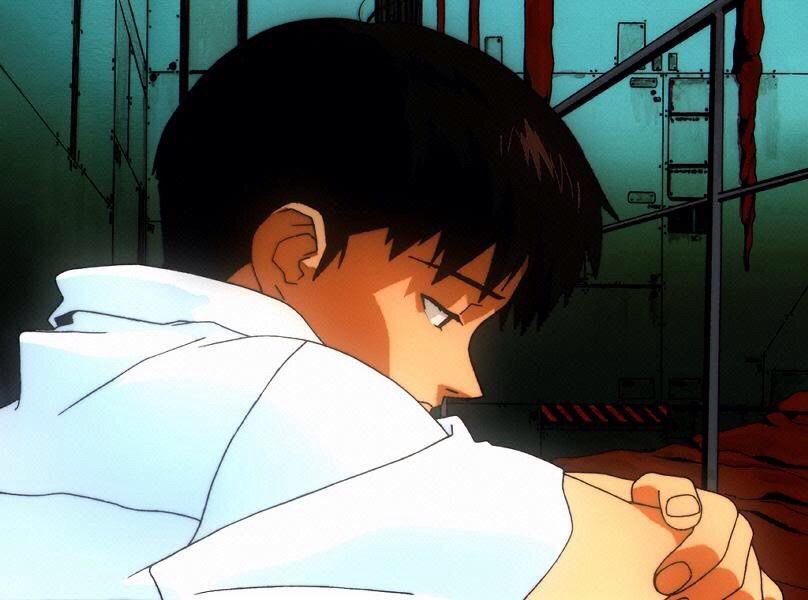 While expected and understandable, this is a little bit of a bummer, especially with marketing efforts undertaken to promote the film's release. Apart from a Uniqlo Evangelion UT Collection, Tamagotchi is also making a comeback with a limited-edition line of themed devices.
---

Drop a Facebook comment below!