Universal Studios Japan (USJ) announced earlier this year that it was closing its gates temporarily till 19 April to help curb the spread of the COVID-19 coronavirus. No, it isn't 19 April yet and USJ remains closed to the public, but One Piece has already announced its plans to return to the theme park come summer.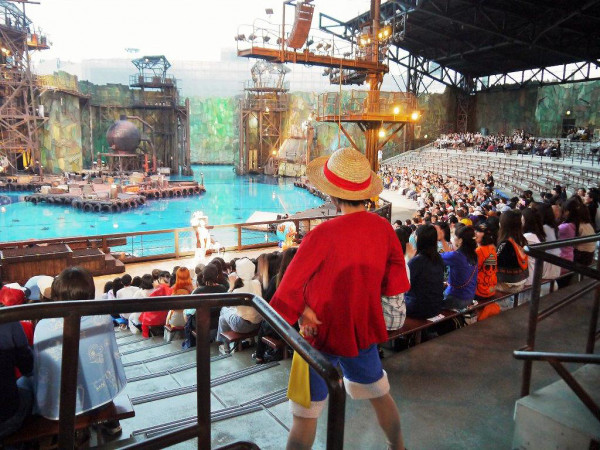 The announcement was made on One Piece's official website (via AnimeNewsNetwork), where it stated that the One Piece Premiere Show and Sanji's Pirate Restaurant will be coming back to the park's lineup in Summer.
It also stated that the schedule for the two attractions are subject to change, and tickets will only be made available once a schedule has been decided.
The One Piece attractions in USJ are a seasonal yearly affair, with fans from around the region often going on a holiday in Japan just to catch the attractions before they go away.
USJ had plans to host a number of anime-themed parks as part of its Universal Cool Japan 2020 campaign though it was sadly disrupted due to the park's closure.
Other collaborations the park has done include ones with Neon Genesis Evangelion, Sailor Moon, and Final Fantasy.