Sony's Uncharted finally received a new release date. Though surprisingly, the film is not being pushed back, but instead pushed up from November 2021 to July 2021.
Granted, with Uncharted's rocky development history and the ongoing COVID-19 pandemic affecting movie productions around the world right now, it is probably best to assume the date might be shifted around again if the situation calls for it.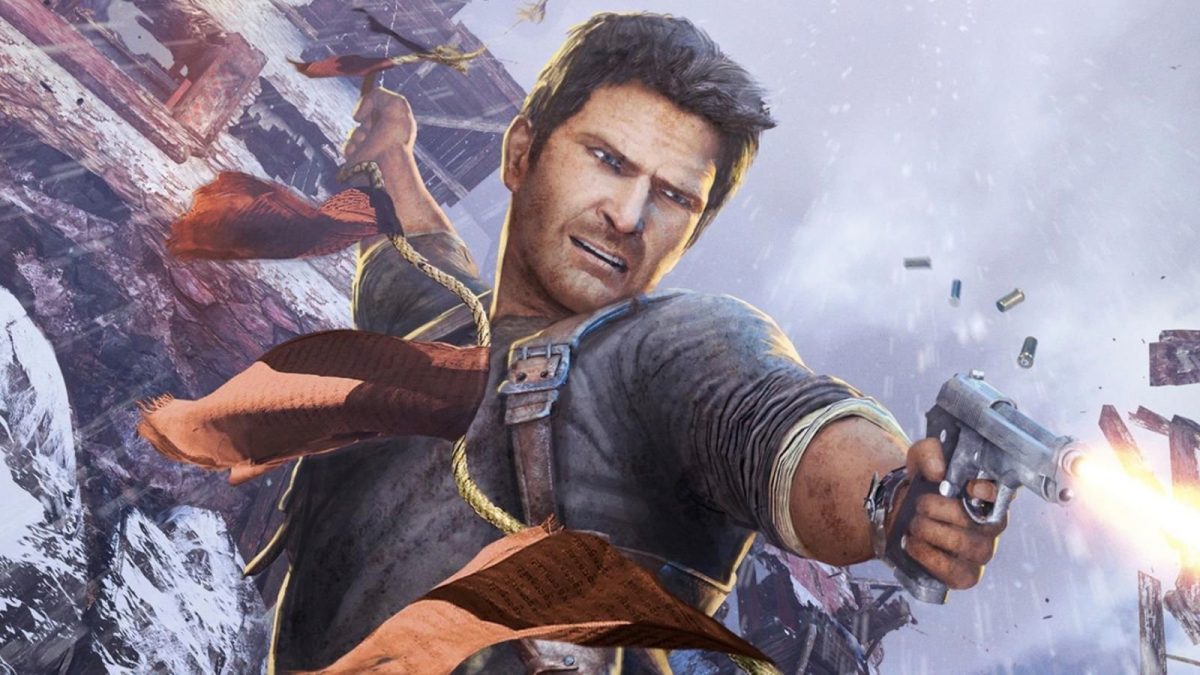 Those following the development of Uncharted will be more than familiar with the troubles the film has faced. It has literally changed directors six times before Venom's Ruben Fleischer was confirmed as the director of the film. Although the issue of securing a director was settled, production of the film was then halted the day it was supposed to start due to concerns surround the growing coronavirus pandemic.
The Spider-Man: Far From Home sequel starring Tom Holland also received a new release date, with it taking over the November 2021 release date from Uncharted.
It seems with this switch in release date Sony is determined to get Uncharted produced and out in theatres after being stuck in development hell for so long, even if it has to push back the Far From Home sequel to do so.
Several other films also got a new release date thanks to COVID-19, such as Wonder Woman, Top Gun: Maverick, and The Batman.
---

Drop a Facebook comment below!