At this point, any news about the seemingly doomed Uncharted movie always paint a negative picture about its production, but if there is one silver lining, it is that of star, Tom Holland.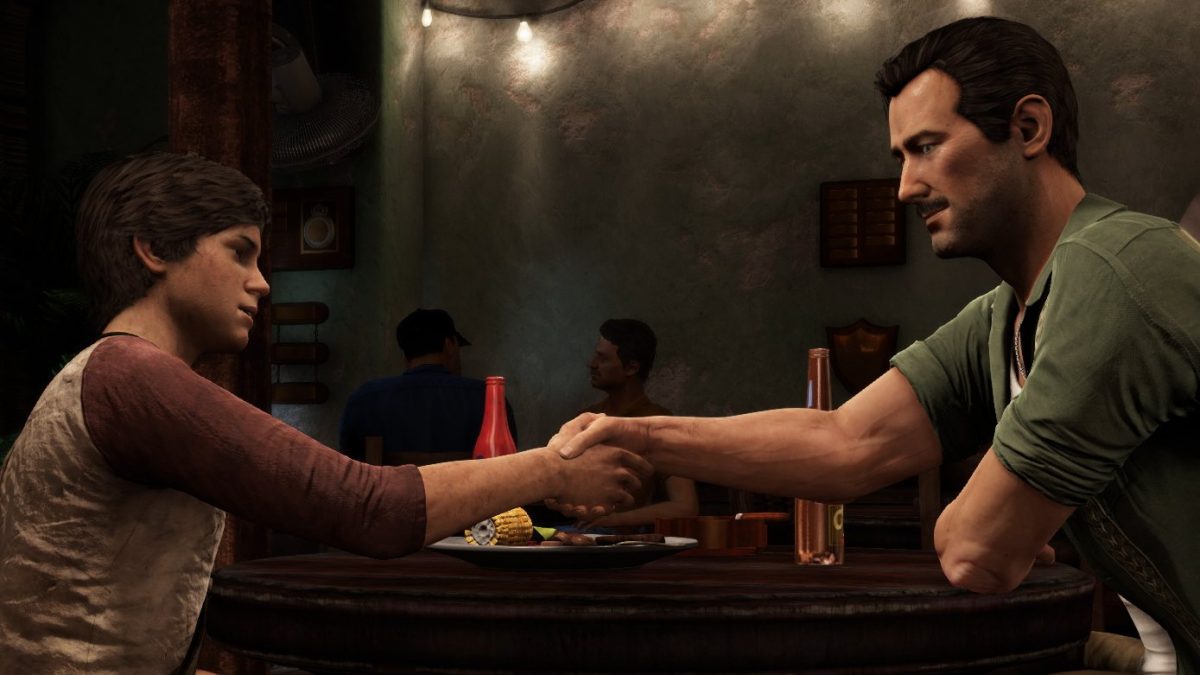 Signed to star as the young Nathan Drake, Holland has said in an interview with IGN that "the newest draft of the script on the way over here and it's one of the best scripts I've ever read. It really, really jumps off the page."
I think what Uncharted offers that most video games films don't is that it's an origin story to the games. So, if you played the games, you haven't seen what's going to happen in the film.

And if you haven't played the games, you're going to enjoy the film because it's information that everyone else is getting at the same time. But I'm super excited to make that movie and it's been a long time coming.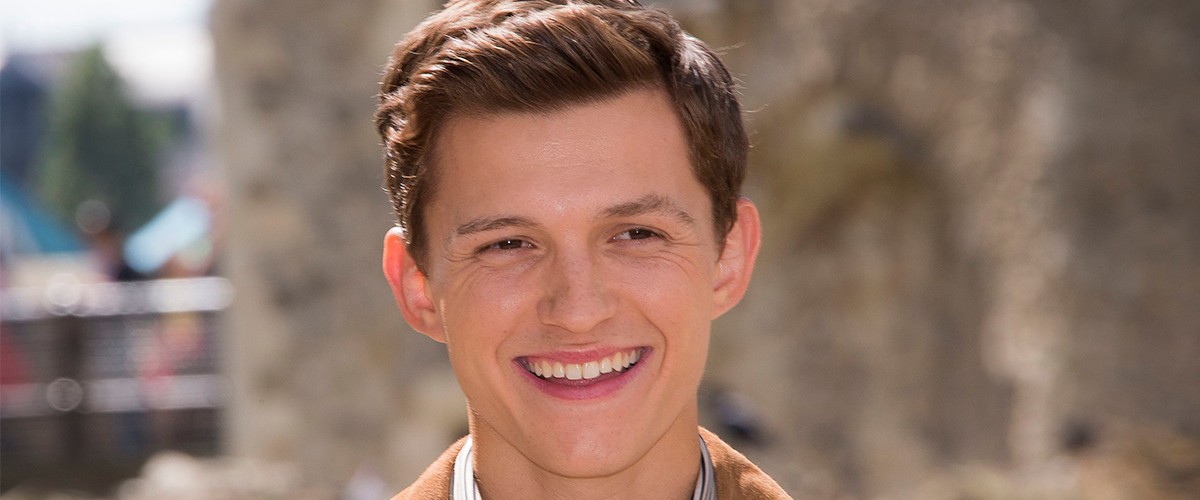 While players have certainly seen small parts of the younger Drake in the Uncharted games, we are definitely not opposed to more, especially with Mark Wahlberg's Sully in tow.
Here's hoping the movie will find its seventh and final director in double time, after Travis Knight's departure.