It was only a matter of time before another big movie title falls victim to COVID-19 delays yet again. Amidst uncertain times for the entertainment industry, Paramount has pushed back the release date for Top Gun: Maverick, which will now head to the big screen on 23 December 2020 in place of its original 24 June premiere.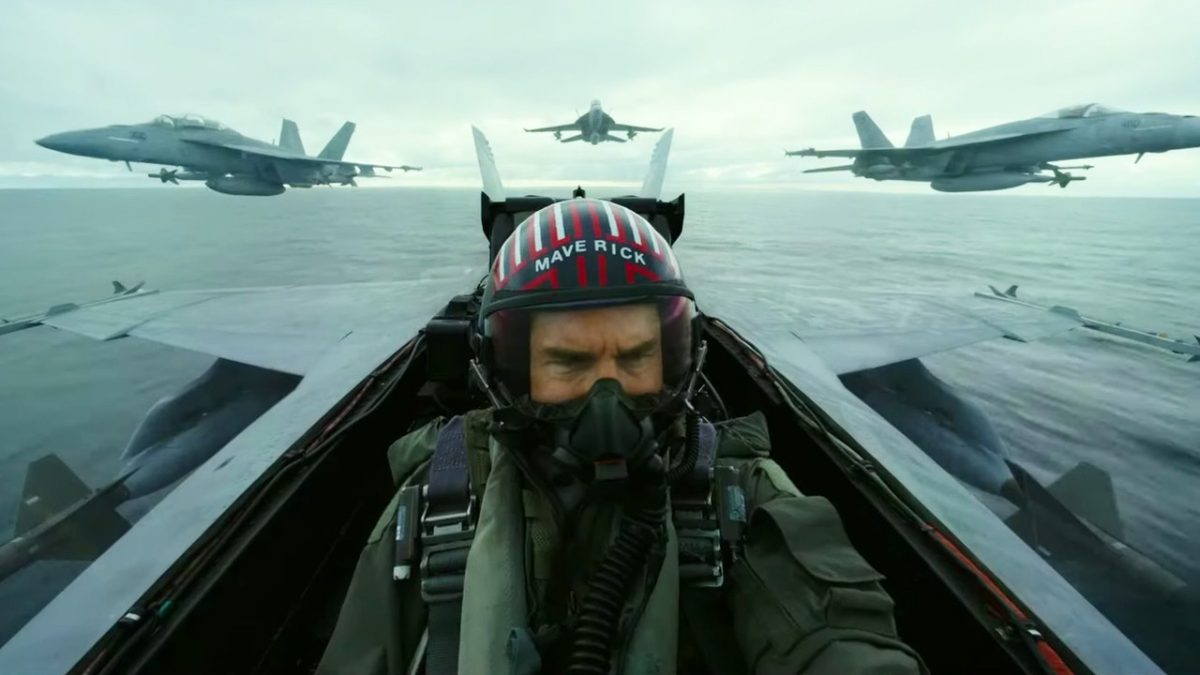 The sequel to Tom Cruise's 1986 classic is the latest party to vacate its summer designation, joining fellow Paramount movie A Quiet Place Part II in the latter part of the year. Usually the season for blockbuster movies to shine, the summer slate of 2020 has seen postponement after postponement, as Ghostbusters: Afterlife, Mulan, Black Widow, Wonder Woman 1984, and Fast & Furious 9 are all being reshuffled.
With Sony clearing out their entire summer line-up to 2021, Paramount's move to push Top Gun: Maverick to the end of the year appears to be a strategic one, especially with the studio's expectations of a profit margin (the movie took about US$150 million to make). Having less competition will definitely help their cause, as Tom Cruise ends off a trying, bizzare year by taking to the skies.