To say that Sony's Uncharted movie has difficulty holding down a director is perhaps an understatement. The film has seen directors come and go, including David O. Russell, Neil Burger, Dan Trachtenberg, and now it has also lost its sixth director Travis Knight.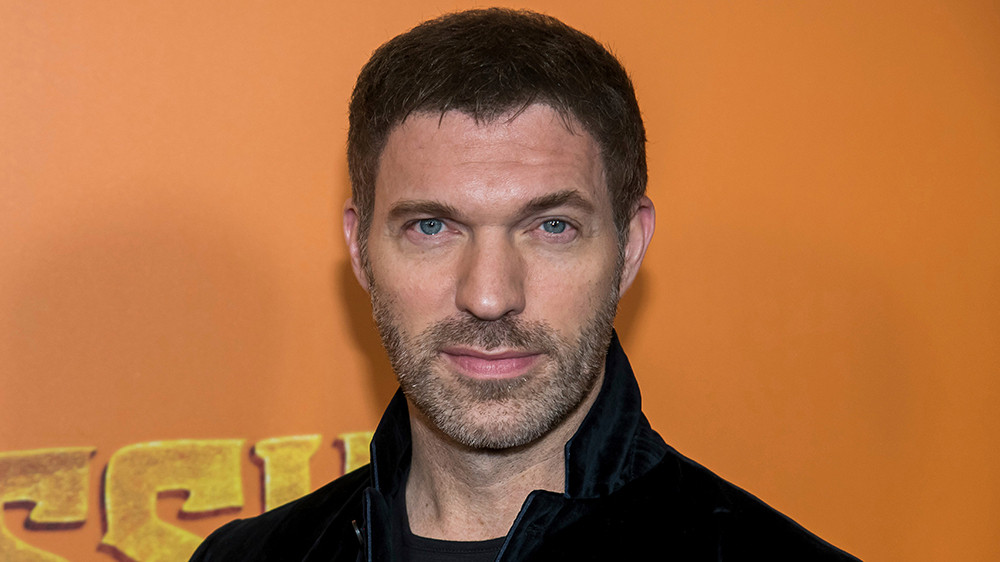 According to Deadline, Travis Knight will be leaving the film due to conflicting filming schedules with Tom Holland's Spider-Man. Due to that, Sony has decided to push the release date for the film back once again but at least it seems that Holland and co-star Mark Wahlberg are still attached to the movie.
Sony has also stated that they will be moving forward with the film, albeit with a different director.
Despite the success the Uncharted game series has received over the years, with over 41 million copies sold, there has yet to be a movie released for the series and the one movie that is in production has had an extremely rocky history.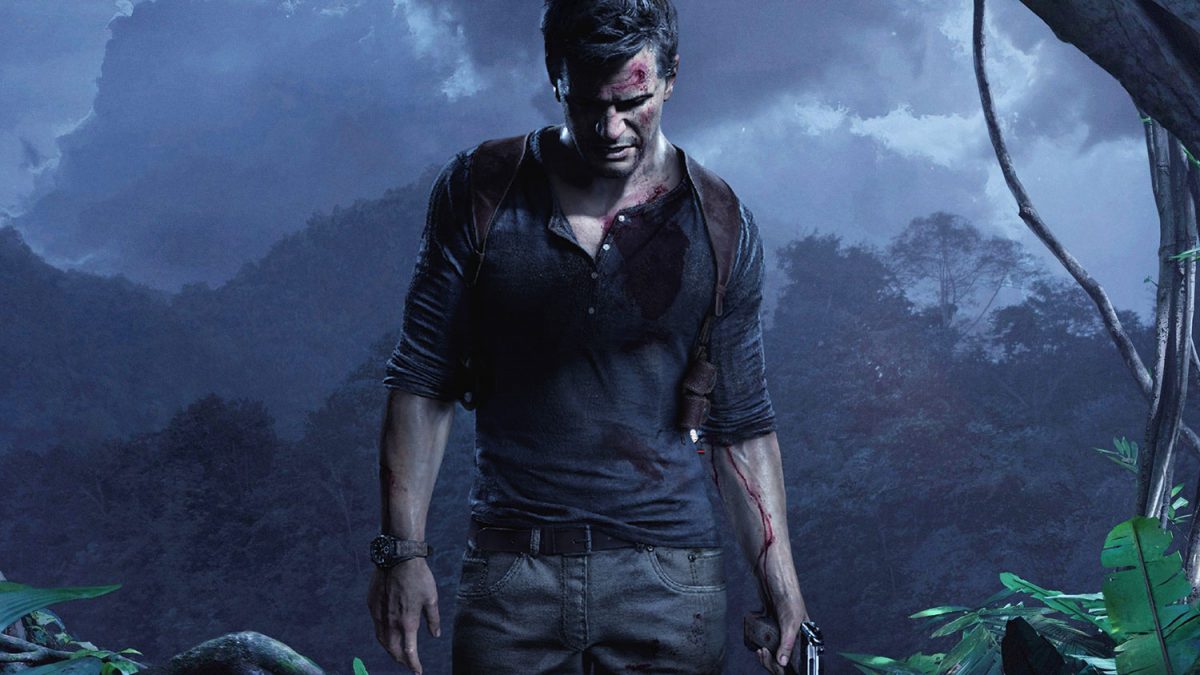 In fact, the project has been in stasis for so long that Mark Wahlberg who was originally supposed to play Nathan Drake himself is now set to portray Drake's older mentor, Sully.
Hopefully, the film's seventh director will be its final one that will see this project to its finish line.
---

Drop a Facebook comment below!