It's been reported over and over again, but until the COVID-19 outbreak shows signs of improvement over the globe, movie delays are only going to continue. The latest one to be hit by the rescheduling wave is Sony's Venom sequel, which is now officially titled Venom: Let There Be Carnage.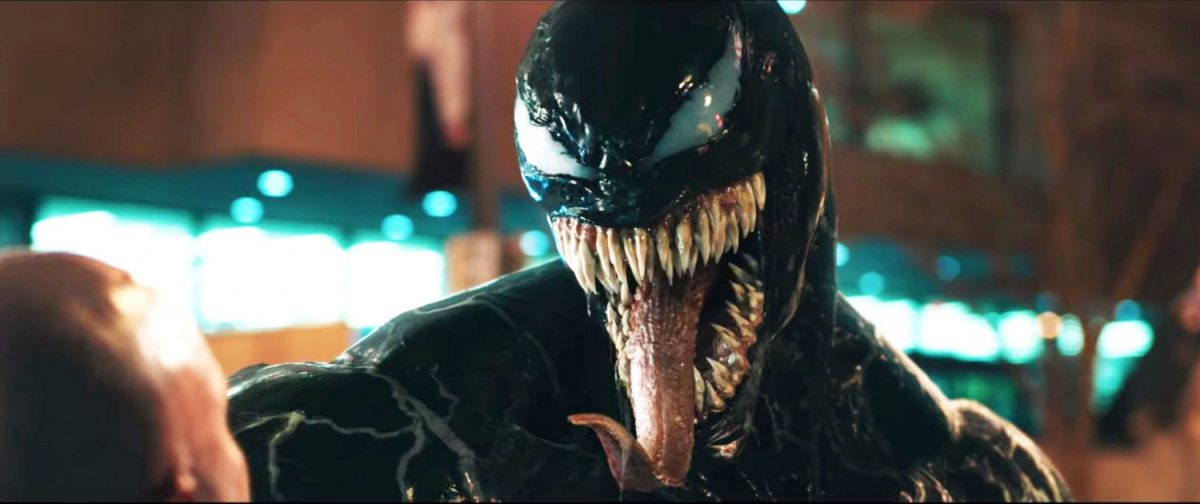 In place of its original 2 October 2020 launch, the Tom Hardy-led film will hit theatres eight months later on 25 June 2021 instead. The move follows just a day after Warner Bros.'s postponement of The Batman to October 2021, and adds to Sony's already-numerous delayed summer slate.
Apart from Venom: Let There Be Carnage, the studio has reshuffled many of its other major titles as well, including Morbius (from 31 July 2020 to 19 March 2021) and Ghostbusters: Afterlife (from 10 July 2020 to 5 March 2021).
2020 has been an unfortunate year for the entertainment industry at large, and it may take a while before cinemas are able to bounce back. The Venom follow-up will be directed by Andy Serkis, with Tom Hardy reprising his role as the alien symbiote.