To no one's surprise, it turns out that we'll all have to wait a little longer to watch Wonder Women 1984 as Warner Bros. will be delaying the release of the movie till August 14 due to the COVID-19 pandemic.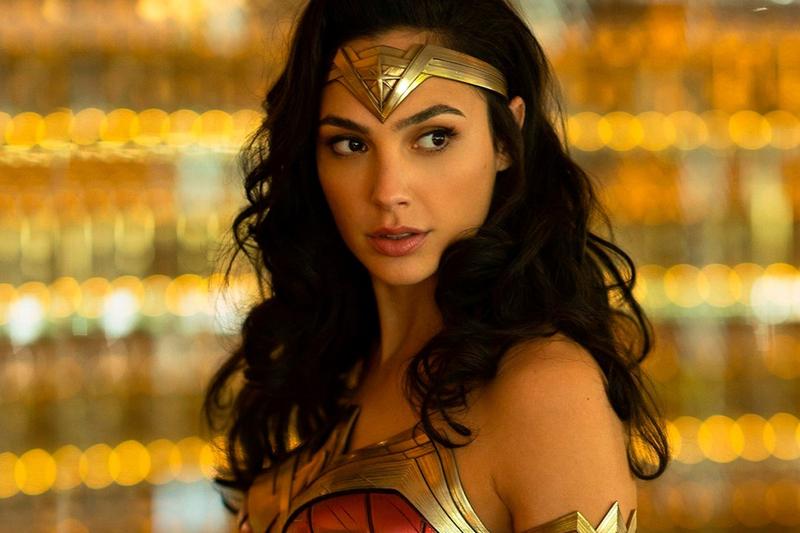 "When we greenlit Wonder Woman 1984, it was with every intention to be viewed on the big screen and we are excited to announce that Warner Bros. Pictures will be bringing the film to theatres on August 14," Toby Emmerich, Warner Bros. Pictures' chairman, said in a statement (via Variety). "We hope the world will be in a safer and healthier place by then."
Wonder Woman star Gal Gadot took to Twitter to share her thoughts on the delay. She adds that she is " looking forward to a brighter future ahead" and urges everyone to stay safe.
Wonder Woman 1984 will be the sequel to 2017's Wonder Woman, DC's first female standalone movie.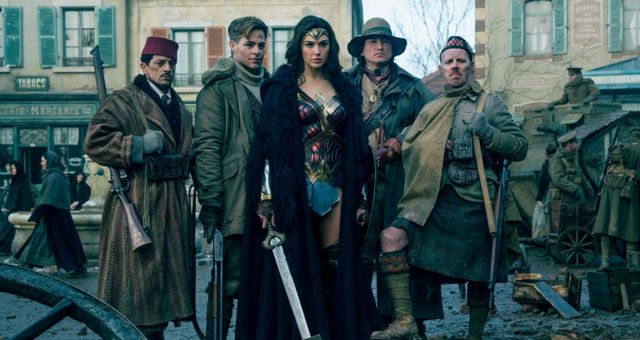 Wonder Woman defied everyone's expectations in 2017 by earning US$821 million in the global box office, becoming both a massive critical and commercial hit. Wonder Woman's huge success proved to everyone that female-led superhero movies do indeed have an audience and that there should be a place for more of such movies in cinemas.
Aside from Wonder Woman 1984, fellow female-led superhero movie Black Widow (which stars Scarlett Johansson) and Disney's Mulan live-action adaptation have also been delayed due to the coronavirus outbreak.
---

Drop a Facebook comment below!