Fans of Felicia Hardy and Silver Sablinova have cause for celebration now as it seems Sony has big plans for the both of them. Spider-Man: Homecoming and Spider-Man: Far From Home producer Amy Pascal has revealed that Sony is more than ready to invest in a film featuring Black Cat and Silver Sable.
Sony Pictures had originally intended to make a Black Cat and Silver Sable team-up movie. The idea was later scrapped and the studio then decided it wanted to develop two separate, one for each character.
There has not been any update on the status of the films since then but it seems the studio is still working on them. In an interview with Screenrant, Pascal was asked about which villain she'd like to see come to life on the big screen, she responded with, 
"I like Black Cat a lot, I think she is a really great character. We had her a little bit in the Amazing [Spider-Man] movie, but she's kind of that character that we didn't really turn into the Black Cat yet. I think that's a really great character."
For those who don't know, Pascal is referring to Rogue One's Felicity Jone's portrayal of Felicia Harding in The Amazing Spider-Man 2. Unfortunately, Jones only had a minor role in the film as Harry Osborn's loyal assistant and the film did not show her turning into the Black Cat.
She was then asked about the status of Silver and Black, to which she explained, "We're still working on that. I think we have plans for that."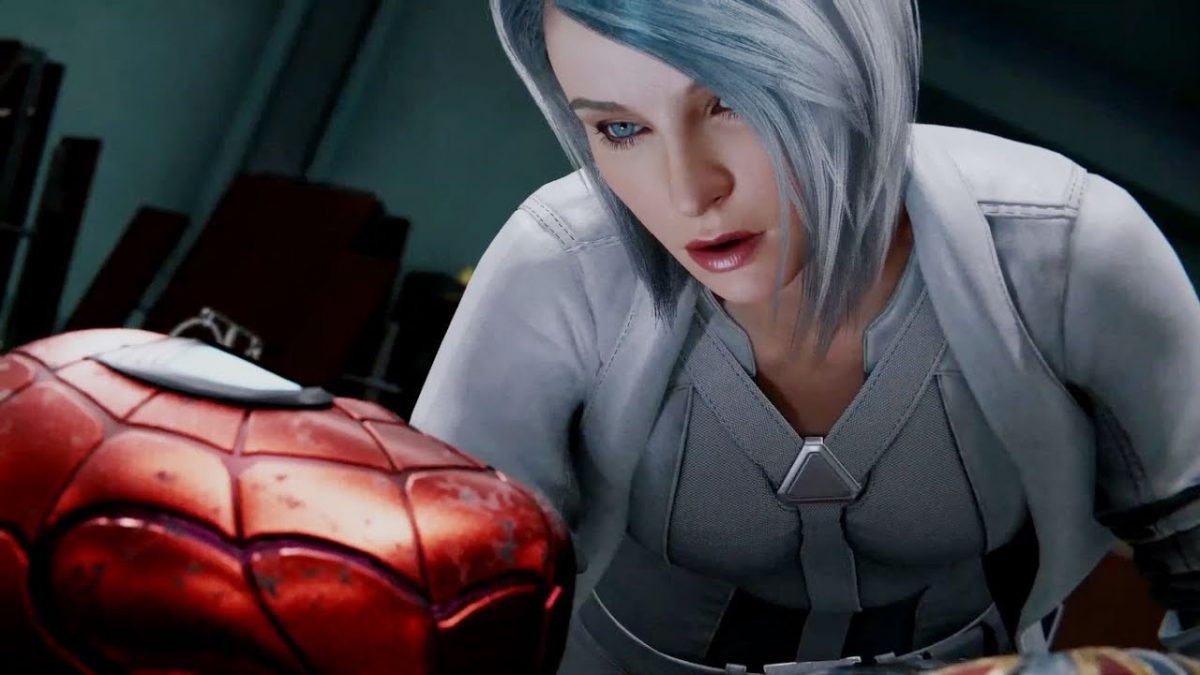 With Venom being such a huge success for Sony, it will only make sense for them to move forward with the other film projects they were planning. For now, we know that they have a Venom sequel as well as an Into the Spider-Verse sequel planned. The studio is also developing a Morbius the Living Vampire movie with Jared Leto. We are certain that the studio has several other projects that they have yet to announce.
For now, Black Cat and Silver Sable are both still separate from the Marvel Cinematic Universe, but there is always the possibility that both of them could make an appearance in Marvel Studio's third Spider-Man film.
---

Drop a Facebook comment below!