Despite low levels of fan anticipation, Sony's standalone Marvel film Venom was a major success in the box office so it was inevitable that the film will be getting a sequel.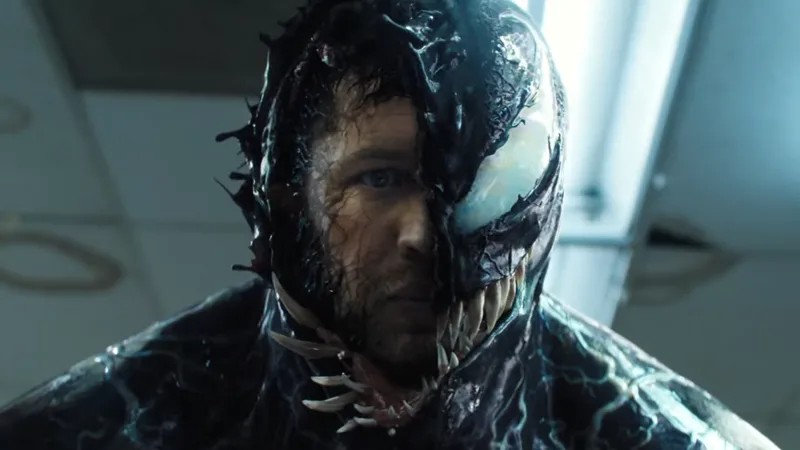 Now, Venom's producer Amy Pascal has officially confirmed that Tom Hardy will be making a return to the silver screen as Marvel's anti-hero Eddie Brock.
"I can say that Tom Hardy will be back, magnificently playing that character as no one else can," Pascal told Fandango in an interview on the future of the Spider-verse.
She goes on to credit both Sony and Tom Hardy on the unexpected success for the series, "Sony did a great job creating that franchise and giving it a life and giving it its own world. Then there's Tom Hardy. When you think of Venom, you'll never be able to think of anyone but Tom Hardy sitting in that bathtub of lobsters."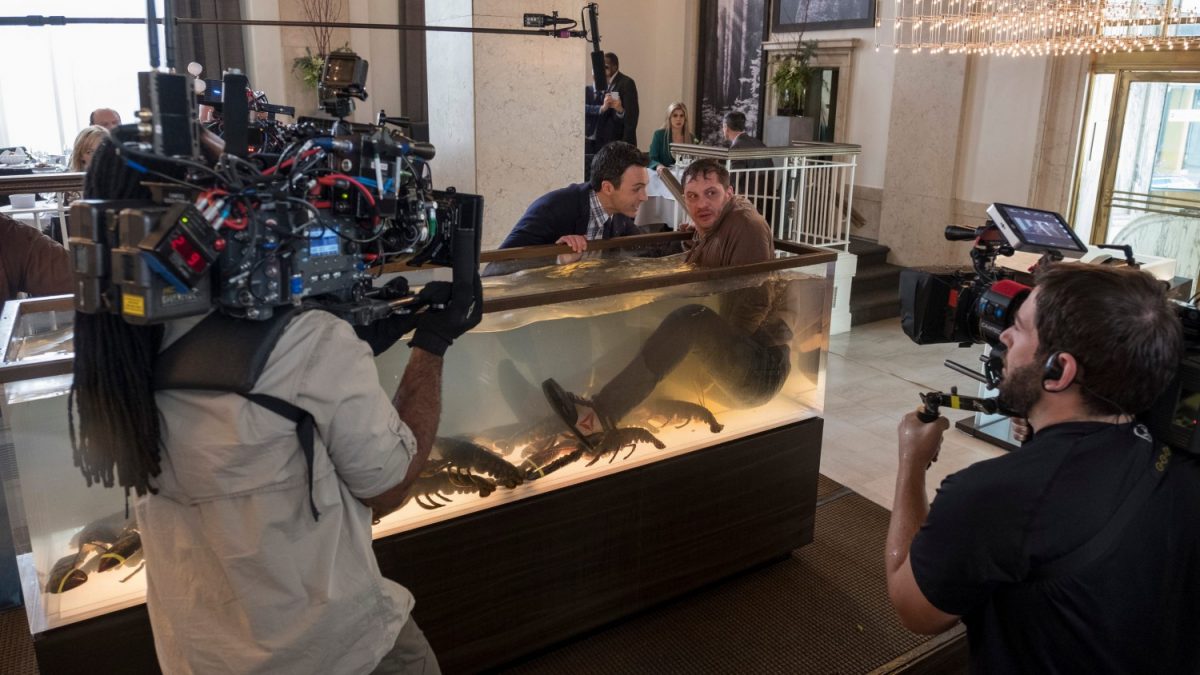 The sequel will also have Venom's co-writer, Kelly Marcel, penning the script and executive producing the film.
Aside from Hardy, Michelle Williams who starred as Brock's love interest, Anne Weying, is also expected to make a return, alongside Woody Harrelson's Carnage who we only saw for a brief moment in the film's post-credit scene.
Of course, the big question on everyone's mind is about whether we will be seeing a Spider-Man and Venom crossover once again on the big screen, to which Pascal cryptically replied, " You never know someday… it might happen."
Speaking of crossovers, it seems that the Oscar award-winning Spider-Man: Into the Spider-Verse will definitely be getting a sequel as well.
In another interview with io9, Pascal revealed over the phone that the team is hard at work on a Spider-Verse sequel and fans can definitely "expect another movie".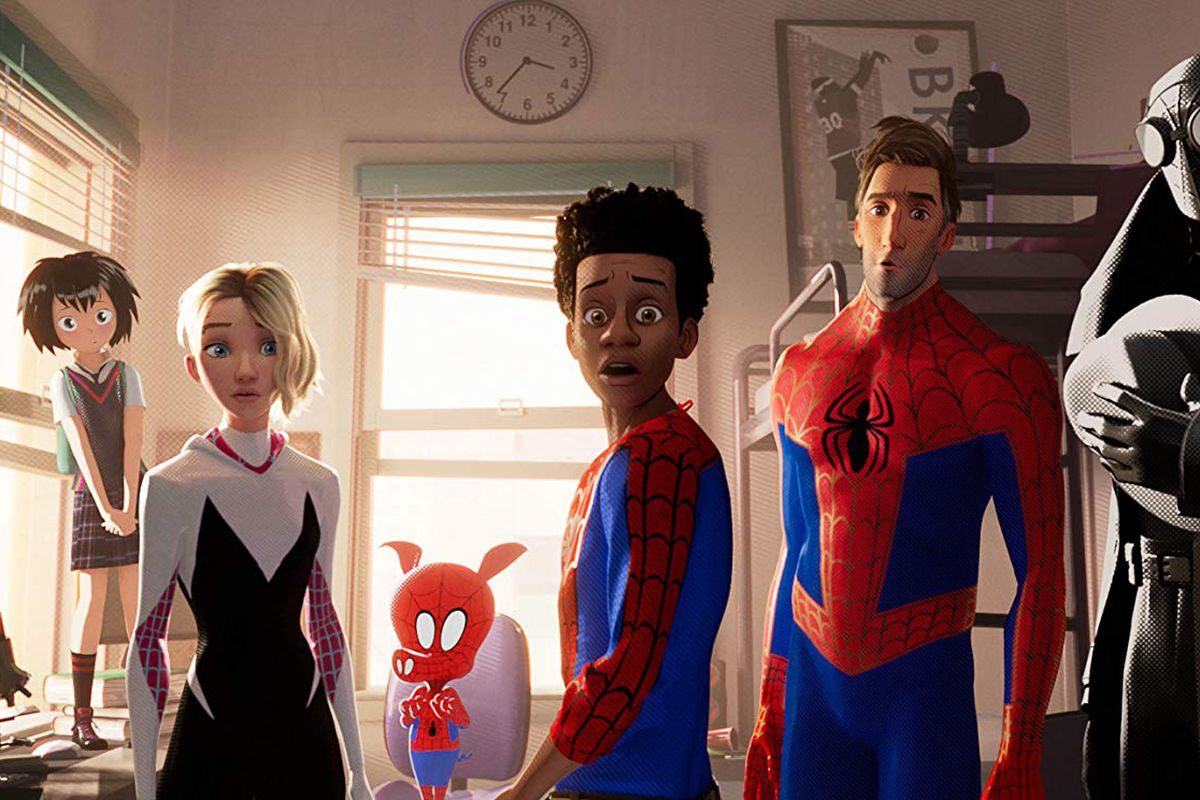 The upcoming Spider-Verse sequel will be directed by Joaquim Dos Santos (Avatar: The Last Airbender, Voltron: Legendary Defender), with David Callaham (The Expendables, Wonder Woman 1084) penning the script.
Aside from a movie sequel, it's also been revealed that the team will be developing a number of spin-offs based in the same universe and will focus on various characters scattered throughout the series.
We are doing some television and all these things have to make sense together. I think we have some fantastic shows that we're doing and we're just putting them together now.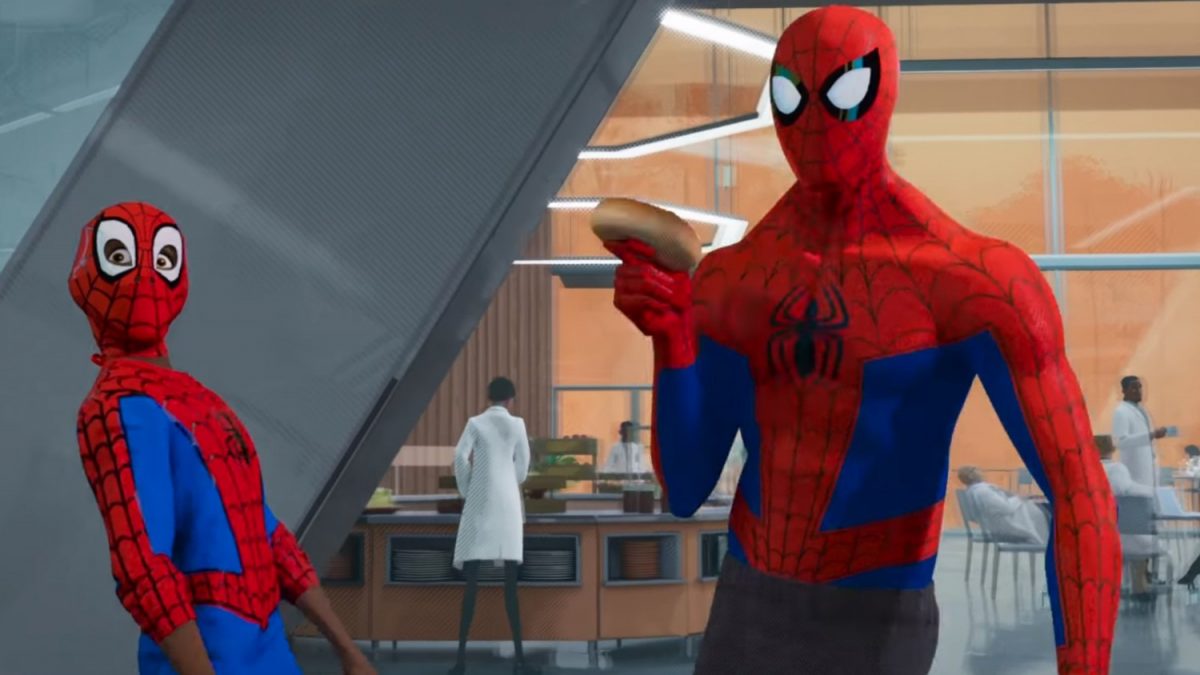 With these two sequels just being announced it will be awhile before they hit the big screen. In the meantime, there is still Marvel Studios' Spider-Man: Far From Home which will release in theatres on July 2, 2019.
---

Drop a Facebook comment below!