DC's humanoid-slash-plant anti-hero was cruelly robbed of its resurrection when DC Universe's new live-action Swamp Thing series got cancelled just after one episode, despite the favourable reviews it has brought in. The abrupt, hasty decision understandably left a bad taste in fans' mouths, and it seems some justice is certainly due.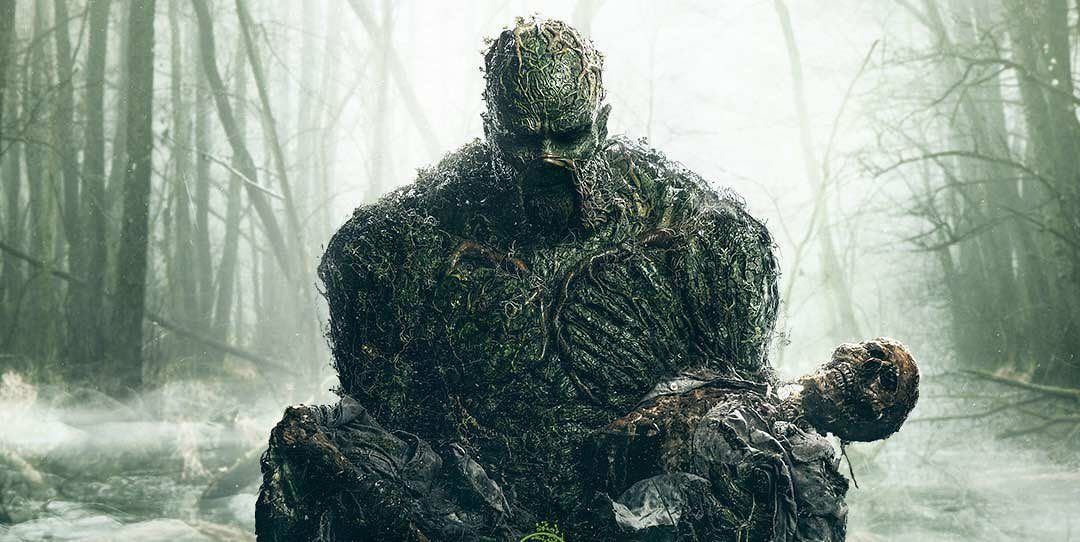 As it turns out, the monster's chance to rise up from the waters again could be in the form of a rumoured Swamp Thing movie. According to We Got This Covered, Warner Bros is reportedly considering bringing the character to the big screen, after being inspired by the initial goodwill around the DC Universe series and the backlash against its cancellation.
Blood Disgusting lends credibility to the statement, saying that the team is able to "confirm the validity of their report, and the addition that it would be a horror movie." It's best to take the news with a grain of salt for now, however, as the report has been noted to be fairly immature at this point of time.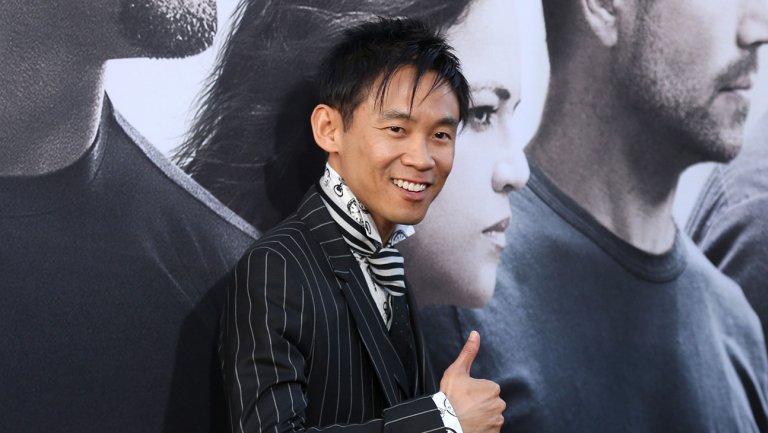 The biggest rumour for the project, amongst others, is that James Wan – the series executive producer on the Swamp Thing series – will be involved. Supposedly, it wouldn't be a continuation of the series as well, and will bring in a new cast. Alas, these are all unverified thus far.
That isn't stopping fans from showing their support online, though. After news of the series cancellation made their way to the community, the #SaveSwampThing campaign was started as an effort of solidarity, which is something series star Derek Mears encourages.
The thing that I love about everyone trying to do the save Swamp Thing hashtag is that they kind of police their own going, 'Don't be a jerk about it. We're going to be polite and we're not going to bash people, but we're going to move forward and try to make this a movement.

– Actor Derek Mears, on the support shown for the Swamp Thing series.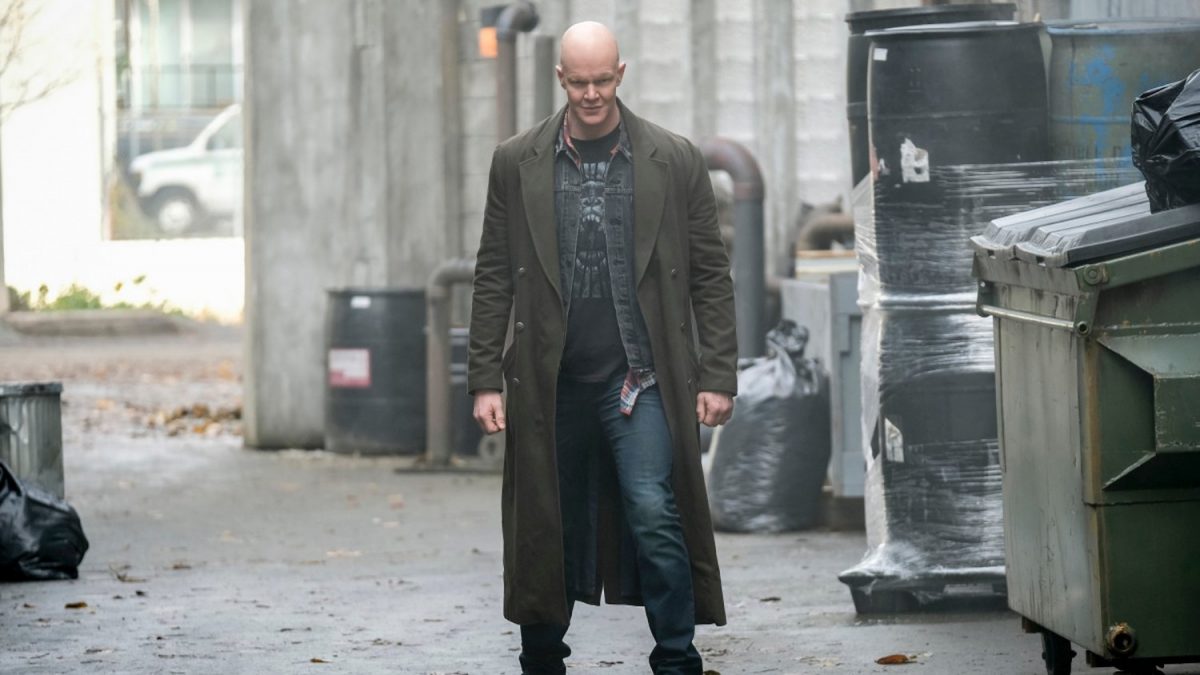 "I'm like, that mindset alone just tells me the quality of people that will watch the show and makes me want to reach out or work harder to pacify them because they have the right mindset and that should be rewarded and it's a positive one and not a destructive one and I applaud that."
---

Drop a Facebook comment below!