In a shocking update about their movie release slated, Disney has made the decision to bypass movie theatres and release the highly anticipated live-action remake of Mulan on Disney+ instead. This announcement comes after the multiple delays in the movie's premiere date due to Covid-19 pandemic.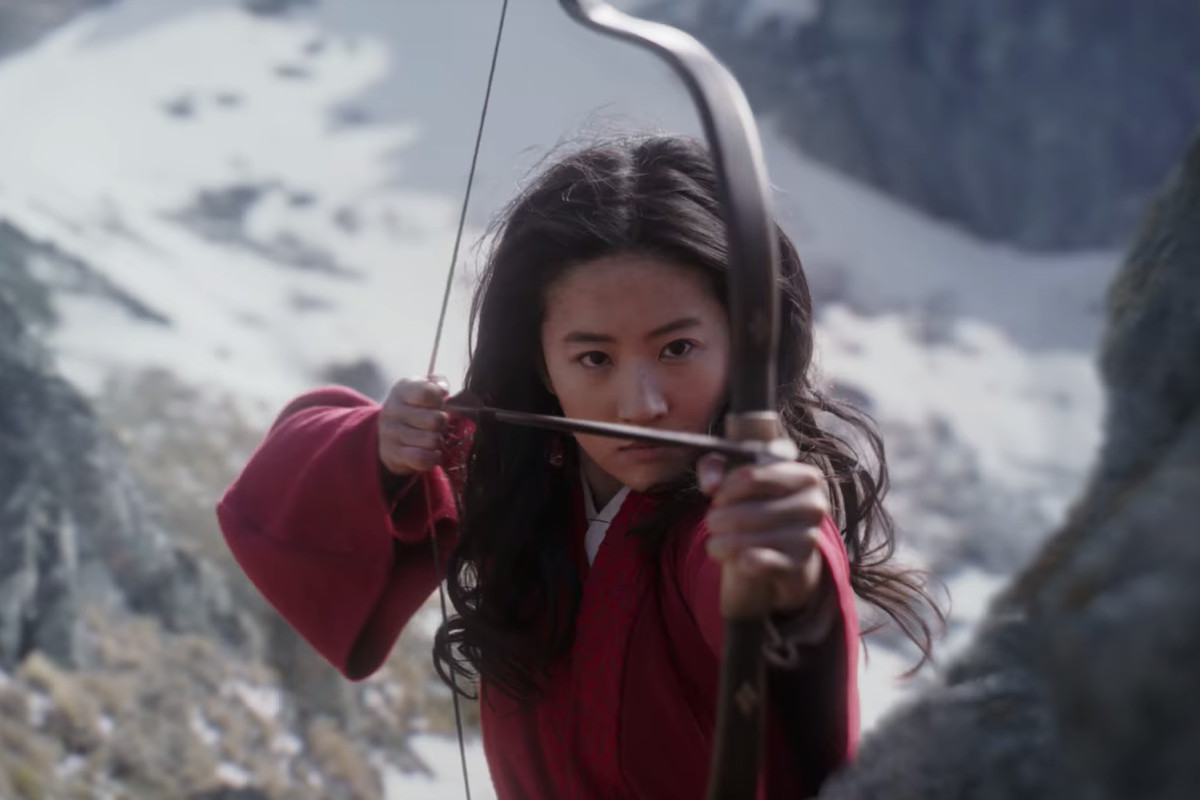 This news will come as a huge disappointed for fans not subscribed to the streaming platform or do not have access to it at all due to the regions they live in. By releasing Mulan on Disney+, Disney is both flexing its power as a streaming service and limiting the audience for the movie.
Even with over 60.5 million paying subscribers as of last month, the movie will still miss most of the world, as many still prefer to watch it in theatres, or might not even have access to the streaming service.
Amidst the ongoing coronavirus pandemic, many movie theaters were shut down and have only just begun to re-open. This affected many studios which in turn made the decision to move their movie releases online instead for a premium price.
However, luckily for markets whereby Disney+ is not available, the movie will still be premiering in theaters so not all hope is lost yet! The live-action Mulan is set to premiere on 4 September 2020 in both theaters and on Disney+.
As for fans who are in regions without access to Disney+ and still wish to watch Mulan on the streaming platform instead of risking a visit to the theaters, you can do so via a VPN service that we have recommended. You can even illuminate your experience by recreating your own home cinema with a home projector.