Like many, catching Disney's Mulan live-adaptation has been on the top of our to-watch list for a while now. The movie featuring the fierce and honourable warrior will premiere on Disney+ on 4 September 2020 with an additional fee of $30. Over the weekend, Disney+ revealed that the movie may, in fact, be made available to all Disney+ subscribers for free in December (via Screenrant).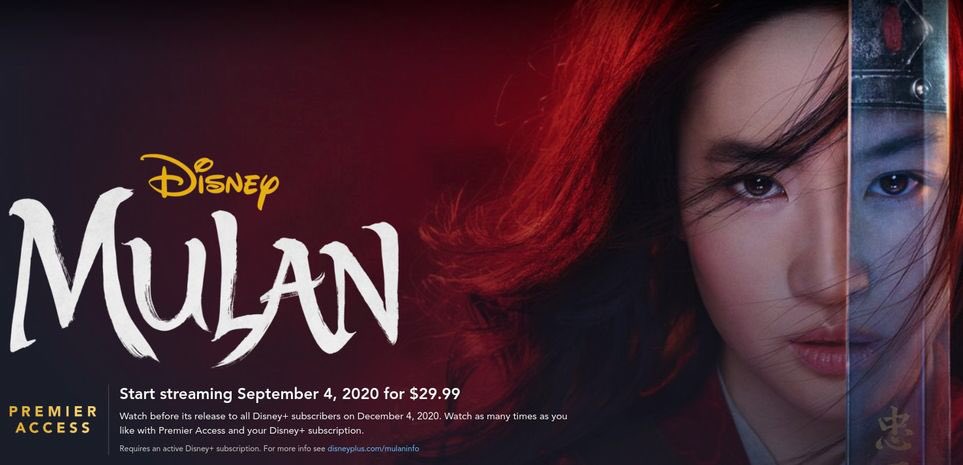 The date has since been revoked on the platform. It is unclear if Mulan will eventually see a free release.
When Disney first announced that there was an extra $30 tag to gain premier access, many subscribers were opposed to the idea.
Should Mulan be made available in December, this means fans can wait until then, 3 months after it's September premiere, to watch it for free.
With the film initially set to release 9 March, this extends the potential wait to watch the movie for a total of 9 months!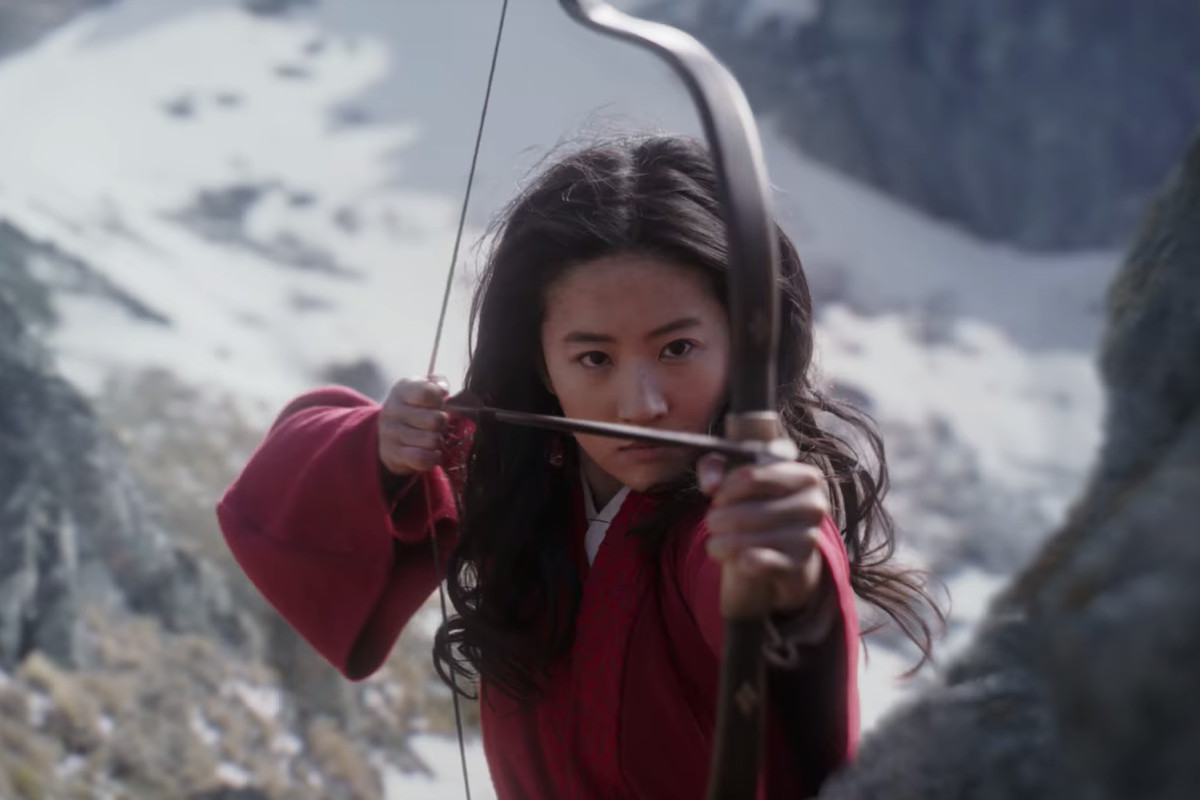 What about interested viewers who don't have access to the streaming service? Well, in regions where Disney+ is unavailable – including Singapore – the movie will go ahead with a theatre release instead.
Other release dates of Disney's movies to open in Singapore theatres include:
Death on the Nile: 22 October
Black Widow: 29 October 
Soul: 19 November
Disney's Mulan will premiere 4 September 2020 on Disney+ and select theatres.