Marvel Studios have been churning out plenty of hit series on Disney+, but before the likes of Moon Knight and Ms. Marvel, there were other Marvel heroes defending the small screen. These heroes received shows on Netflix instead and one of them just so happened to be The Punisher.
Now, three years since the show ended, actress Rosario Dawson has revealed that The Punisher is "happening again."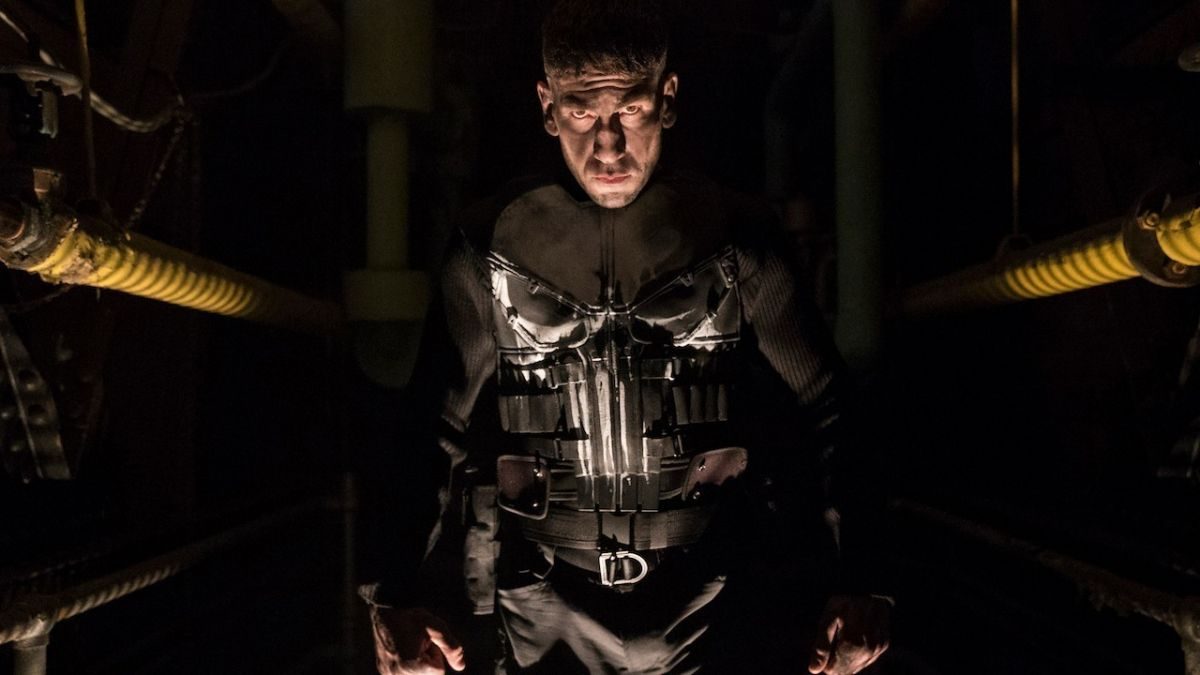 Dawson played Claire Temple across most of the Netflix Marvel showed including Daredevil, Luke Cage and The Defenders. The only show she didn't make an appearance on was The Punisher.
During a panel at Chicago Comic & Entertainment Expo (C2E2), Dawson let it slip that The Punisher is getting a revival with actor Jon Bernthal set to reprise his role and that she hopes to appear in the show.
"I found out yesterday that The Punisher was happening again, so I feel like it's my second chance, because it was the only one of the shows that I wasn't in, and I love Jon Bernthal. So, let's all make it happen collectively, guys!," said Dawson.
Whilst there has been no announcement or confirmation from Marvel for this supposed return, it is a promising sign. Bernthal has not confirmed either but has mentioned in the past that he hopes to revisit the role someday.
Currently, The Punisher is streaming on Disney+ along with the other Marvel shows that used to be on Netflix.