Superhero Daredevil might be blind, but his future is looking bright as part of the Marvel Cinematic Universe, as the fan favourite character is marking another repeated return to the mega-franchise in the first Disney+ series since this Netflix show was canceled after three highly lauded seasons.
Series star Charlie Cox, who plays Matt Murdock, will be joined by Vincent D'Onofrio, who plays Wilson Fisk aka Kingpin, in the newly announced 18-episode Daredevil: Born Again series for the streamer. News of a new series was previously speculated in May, and Geek Culture predicted that the show would borrow the title from the seminal comic book run of the same name written by Frank Miller and drawn by David Mazzucchelli. It was also rumoured that both will also return in the Disney+ series, Echo.
Marvel's Daredevil kicked off the Netflix series of streaming shows in 2015, before concluding in 2018. Up until 2019, the streamer, under license from Disney and Marvel, debuted Jessica Jones (2015–2019), Luke Cage (2016–2018), Iron Fist (2017–2018), The Defenders (2017), and The Punisher (2017–2019), before the whole Marvel and Netflix partnership concluded.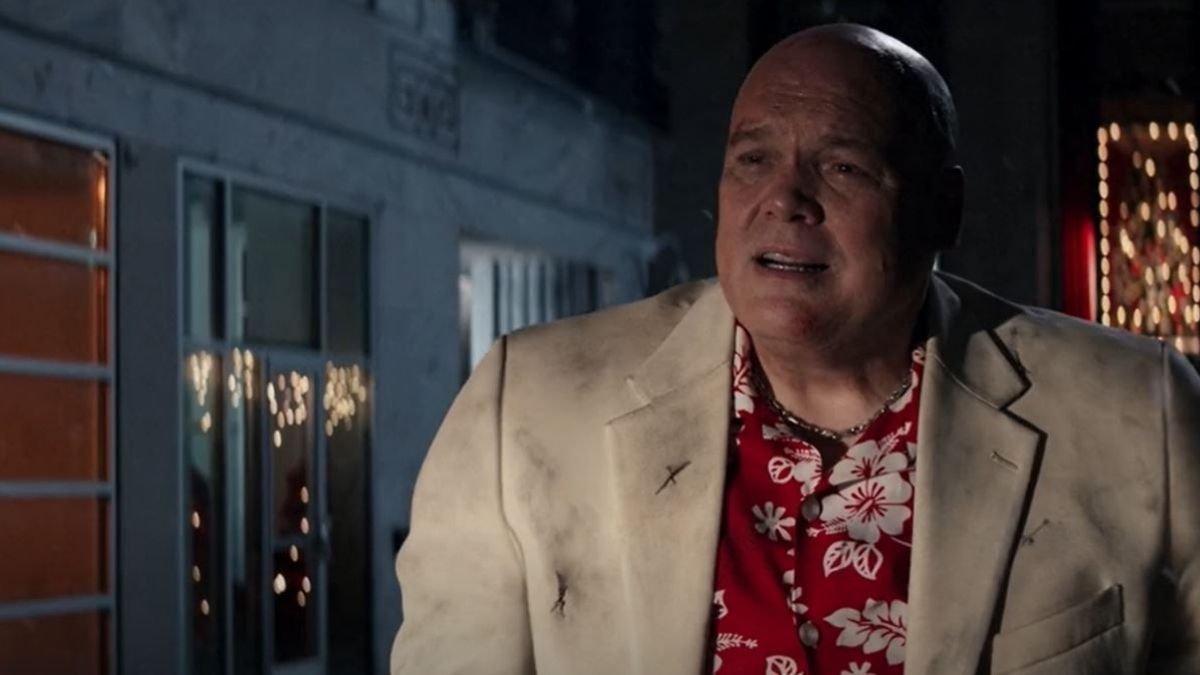 Up until Spider-Man: No Way Home (2021), fans started speculating if these shows would be part of the wider MCU, or if Marvel Studios, which rolled out its first streaming series, WandaVision, in 2021 on Disney+, would ignore the earlier series. When Charlie Cox reprised his role as Matt Murdock last December in No Way Home, and Vincent D'Onofrio returned as Wilson Fisk in Hawkeye, both in the same week, fans celebrated though it has been heavily indicated that Marvel Studios will not follow the continuity established in the Netflix shows, but rather only reference the story beats.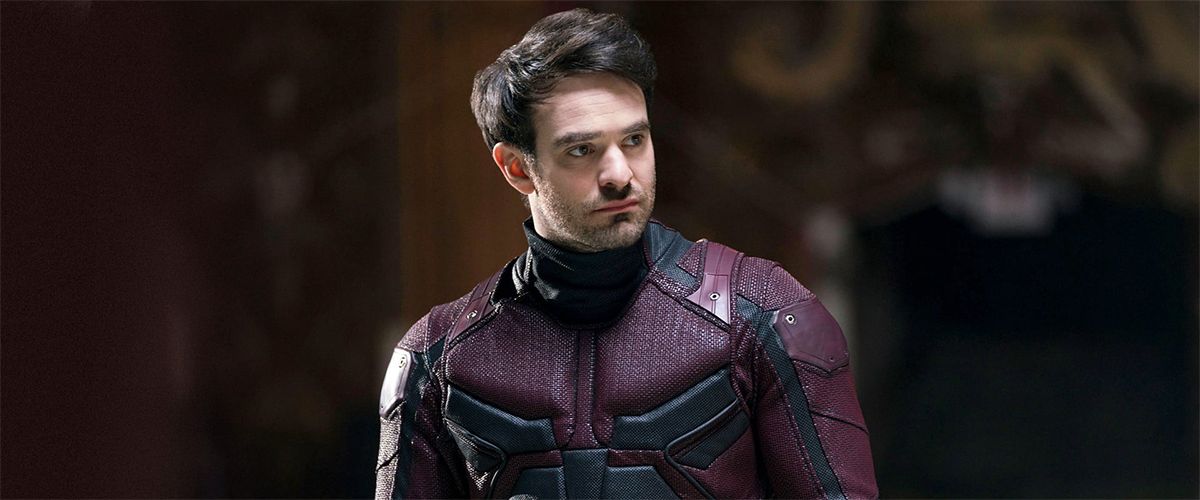 There is no word if the show's supporting cast of characters from Marvel's Daredevil, which include Deborah Ann Woll as Karen Page, Elden Henson as Franklin "Foggy" Nelson and Rosario Dawson as Claire Temple, as well as the leads from the other Marvel Netflix shows will reprise their roles.
In the comics, Born Again proved to be an iconic arc that established a more grounded hero, that includes the tearing down of the hero. *Mild Spoilers* In the series, ex-girlfriend Karen Page, is revealed to be a drug addict turned porn actress who sells the identity of Matt as Daredevil to Kingpin's partners.
The series also marks the introduction of Nuke aka Will Simpson, a slightly deranged villain who wears the American Flag on his face. Wil Traval portrayed former soldier and current police sergeant Will Simpson in the first and second seasons of Jessica Jones.
---

Drop a Facebook comment below!