Monster Hunter is the latest game Hollywood is getting its hands on.
An action role-playing game where the main character goes around the world to kill monsters and collect items, leveling weapons and armours while they're at it. There have been 5 main titles in the series and many spin-off titles. Suffice to say, it's a pretty popular game, especially the latest Monster Hunter: World.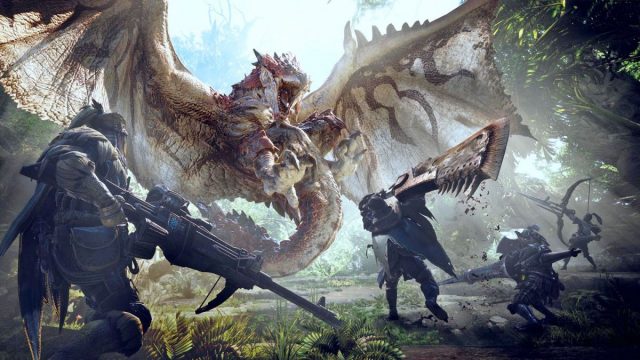 The plot to the movie has not been revealed yet, but we do know who will be in the movie. Early this year, we reported that Milla Jovovich will star in the adaptation. Paul W. S. Anderson is directing the movie, while Jeremy Bolt is producing.
Milla Jovovich will be playing a character named Artemis. It's probably not a coincidence that she is named after the Goddess of the Hunt.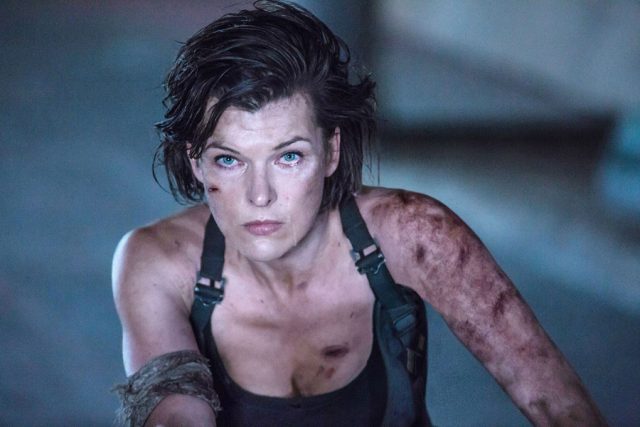 In other casting news, Toni Jaa, Ron Perlman, and T. I. Harris will star in the movie adaptation as well. Tony Jaa is a Thai martial artist and actor. His previous roles include Kiet in Furious 7 and Sadi the Warrior in Master Z: Ip Man Legacy. His role will be called The Hunter. How ominous.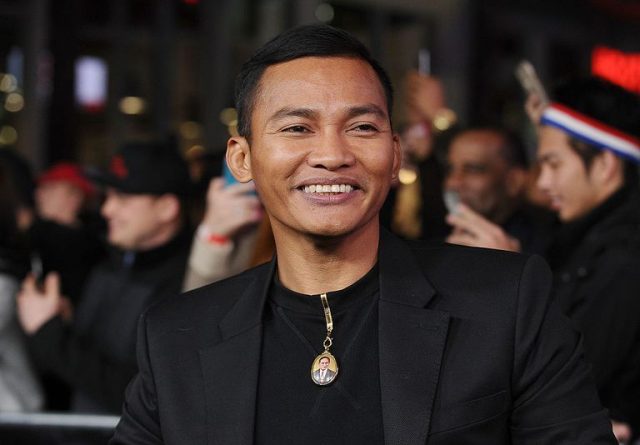 Perlman has traded his red body paint and Right Hand of Doom for… Well, we don't know what his role would be in the Monster Hunter movie, but it will most likely involve a weapon at some point. Maybe a giant sword?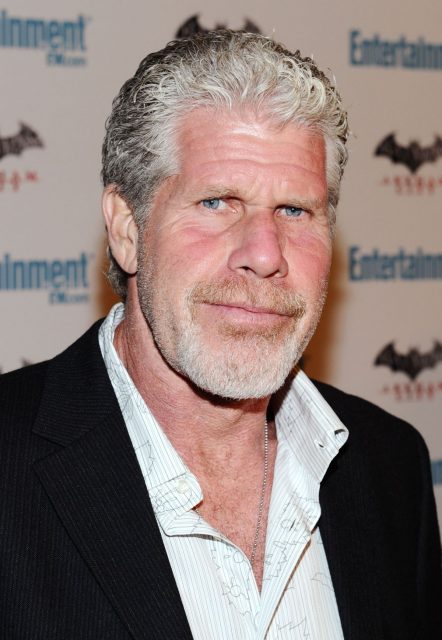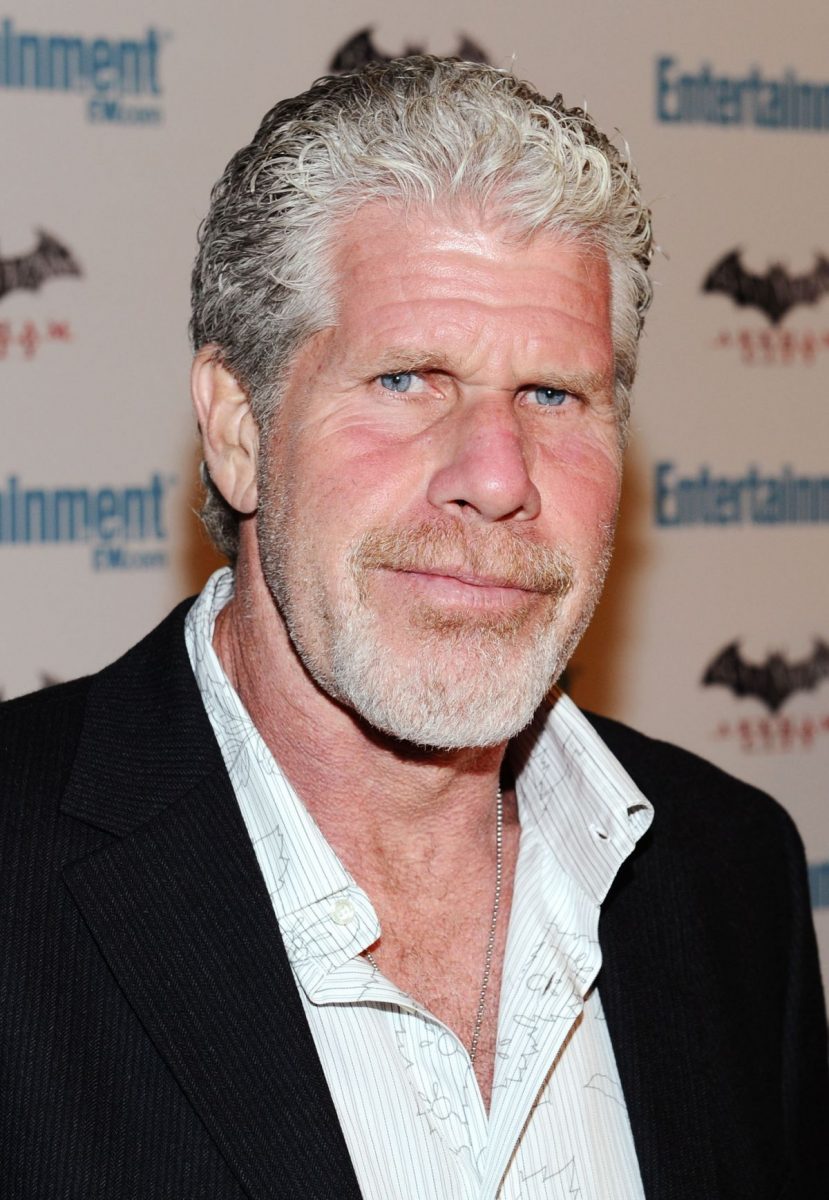 T. I. Harris is a rapper-turned-actor whose most recent role is in Ant-Man and the Wasp as one of Scott Lang's X-Con Security crew. He's also been in other projects like American Gangster and Krystal.
Filming of the adaptation will start at the beginning of October in South Africa.
Will the adaptation flop like so many other video game movies? Well it depends, did you enjoy the Resident Evil series? Anderson wrote, directed and produced that, as well as a few other video game movies (Mortal Kombat, DOA: Dead or Alive). Though some of them received great commercial success, they're not exactly critical darlings. We'll just have to wait and see where this movie will take us.
Dea wishes she could play the latest Tomb Raider or Uncharted, but she can't, so instead she reads and watches other people play. On her down time, you can probably find her re-reading Captain Marvel. The Carol Danvers one.
---

Drop a Facebook comment below!
---