Capcom's Monster Hunter franchise is undoubtedly one of the most popular names in the community. With the roots of the fantasy-themed action RPG title dating back to the PS2 days, it has certainly come far, expanding to many other gaming platforms, and raking in the big bucks.
Following its latest release of Monster Hunter: World, which will also head to PC for the first time ever in Autumn 2018, the series' successful run is set to continue, albeit in a more unexpected way.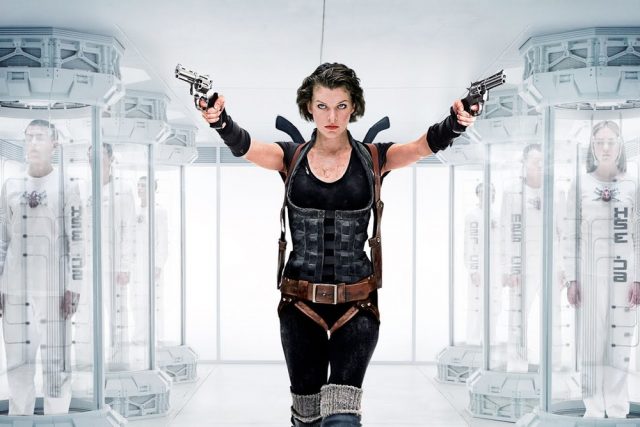 Here's the good news: a live-action Monster Hunter adaptation is in the works. The bad news? It's spearheaded by the team behind the money-selling-but-absolutely-lacklustre Resident Evil movies – say hello once again to German studios Constantin Film, director Paul WS Anderson, and a budget of US$60 million.
First announced in 2016, the film sees Milla Jovovich swapping out her tools of death for an undisclosed role. The premise has presumably remained unchanged since then, and reads:
For every Monster, there is a Hero. An ordinary man in a dead end job discovers that he is actually the descendent of an ancient hero. He must travel to a mystical world to train to become a Monster Hunter, before the mystical creatures from that world destroy ours.
For fans of Capcom's fantasy RPG game, the above narrative sounds bizarre and very out-of-place with the in-game lore. Interestingly, it seems to feature a prominent protagonist, which is understandable where Resident Evil is concerned, but not for the Monster Hunter games, in which co-op play and teamwork take precedence.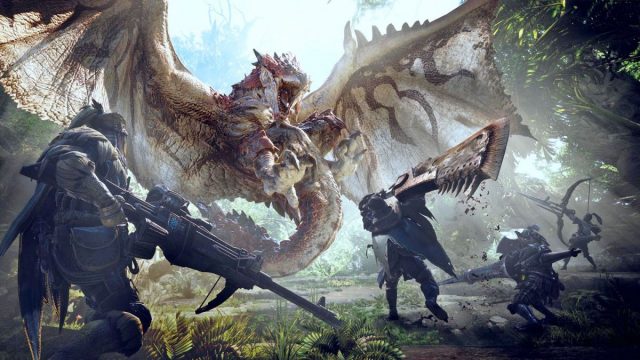 Bringing out the true essence of Monster Hunter through the movie is certainly a point of concern, although it's easy to see the appeal in it. Judging by how well their Resident Evil counterpart did at the commercial box office, it appears that Sony is seeking to translate that success to this one as well.
The team's got work cut out for them, then, if the below test footage is anything to go by (probably not):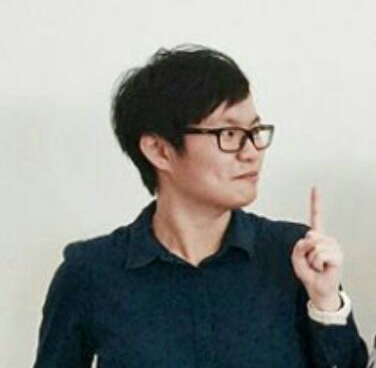 Si Jia is a casual geek at heart – or as casual as someone with Sephiroth's theme on her Spotify playlist can get. A fan of movies, games, and Japanese culture, Si Jia's greatest weakness is the Steam Summer Sale. Or any Steam sale, really.
---

Drop a Facebook comment below!