Traditionally, the best way to jump upon an unsuspecting target is with a sneak attack from the back. But the Amercian monster film Tremors have shown that perhaps the most effective method of doing so would be from underground, where one least expects anything to happen.
Spurred on by positive reception, it grew to include five subsequent installments, with the latest one being Tremors: A Cold Day in Hell that was made available on Netflix, DVD, and Blu-ray. Moving into the territory of television series thus seemed like a logical choice, and plans to adapt the franchise into that were eventually announced.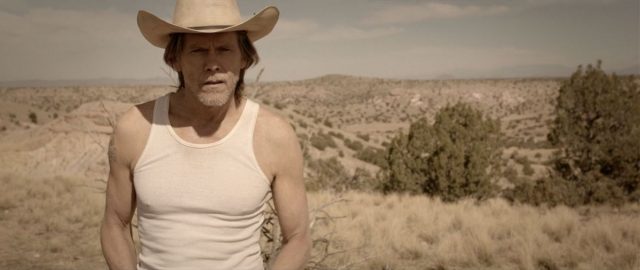 Alas, it remained a passing dream. Syfy has confirmed that the TV series is to be dropped, much to the dissatisfaction and sadness of fans. Purportedly a continuation of the original film, the project sees Kevin Bacon reprising his role as titular character Valentine McKee, who's back again in the small desert town of Perfection, Nevada.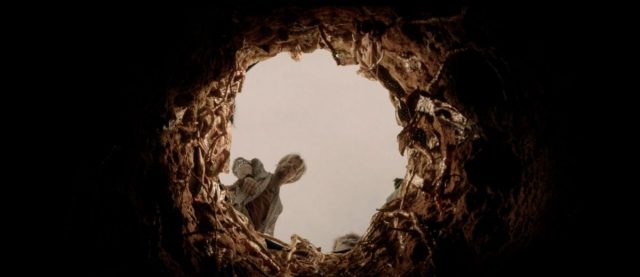 There may be no more of that, but there's indeed something for the fans. The pilot trailer of the cancelled series have made its way to the Internet, and it's great. McKee is all rugged charm and badassery, the Graboids have made their return, and the action-suspense elements are aplenty. Topped off with the intense beats of the music, and the trailer of perfection (get it?) has certainly arrived for fans.
It's a pity that the show will never make it to our television sets – a sentiment that's echoed by Bacon himself. Calling the pilot shoot "fantastic", he expressed disappointment at being unable to Perfection, but there's one last hope – Netflix.
Pretty please with a cherry on top, kindly swap out the disaster that is The New Legends of Monkey for this beautiful show, thanks.
Si Jia is a casual geek at heart – or as casual as someone with Sephiroth's theme on her Spotify playlist can get. A fan of movies, games, and Japanese culture, Si Jia's greatest weakness is the Steam Summer Sale. Or any Steam sale, really.
---

Drop a Facebook comment below!

---