Netflix has cancelled its star-studded fantasy series The Dark Crystal: Age Of Resistance after just one season. News of the cancellation comes right after the show won an Emmy award for best children's series.
The show was a prequel series to the original 1982 Jim Henson film, The Dark Crystal. It follows a group of three young Gelflingson the planet of Thra who discover that their overloads and corrupt ruling class, the Skekis, have a plan to hack the Crystal of Truth and use it to consume their subjects' life energy in order to fuel their own.
The show relied on puppets rather than CGI and found a stellar cast of voice actors including Star Wars' Mark Hamill, Kingsman star Taron Egerton, Harry Potter's Jason Isaacs, Game of Thrones' Lena Headey and Mission Impossible's Simon Pegg.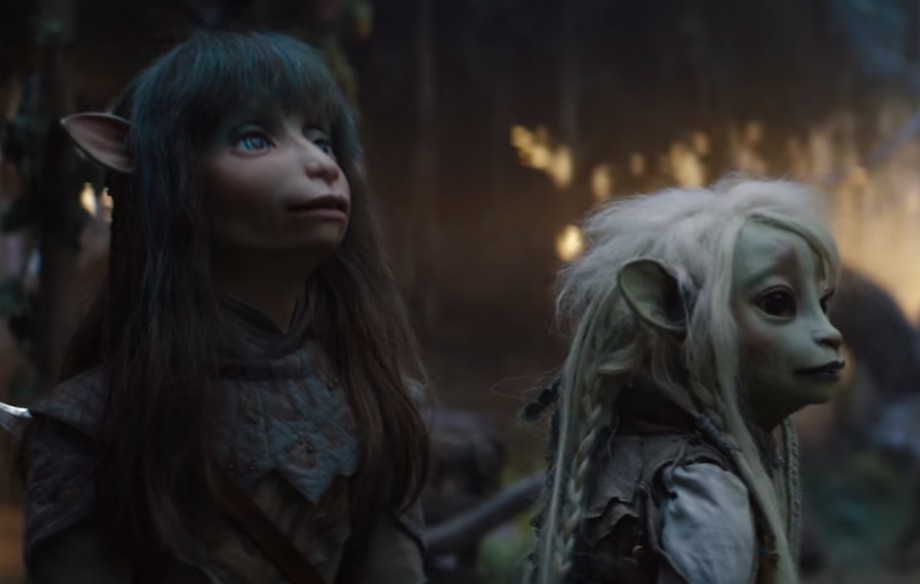 Executive producer and Jim Henson Company CEO Lisa Henson confirmed the cancellation in a statement on Monday.
"We can confirm that there will not be an additional season of The Dark Crystal: Age of Resistance. We know fans are eager to learn how this chapter of The Dark Crystal saga concludes, and we'll look for ways to tell that story in the future," said Henson.
The Dark Crystal: Age of Resistance is yet another victim of cancellation from Netflix. Other beloved cancelled shows include The Chilling Adventures of Sabrina and Altered Carbon.