Cartoonist-turned-production designer Ron Cobb died on Monday, on his birthday. The 83-year old died of Lewy body dementia in Sydney.
Cobb's work has been incredibly iconic and influential in the geek world. The designer was heavily involved in the concept art and in shaping the worlds of Star Wars, Alien and Back To The Future.
Having designed the iconic DeLorean from Back To The Future and Momaw Nadon in Star Wars, Cobb leaves behind a legacy that would have impacted the lives of many growing up on the franchises.
Cobb was first an underground cartoonist before being handpicked by Steven Spielberg to direct a film that eventually led to 1982 family film we've grown to love, E.T. the Extra-Terrestrial. The designer, however, didn't care much about the film, calling it: "a banal retelling of the Christ story, sentimental and self-indulgent, a pathetic lost-puppy kind of story."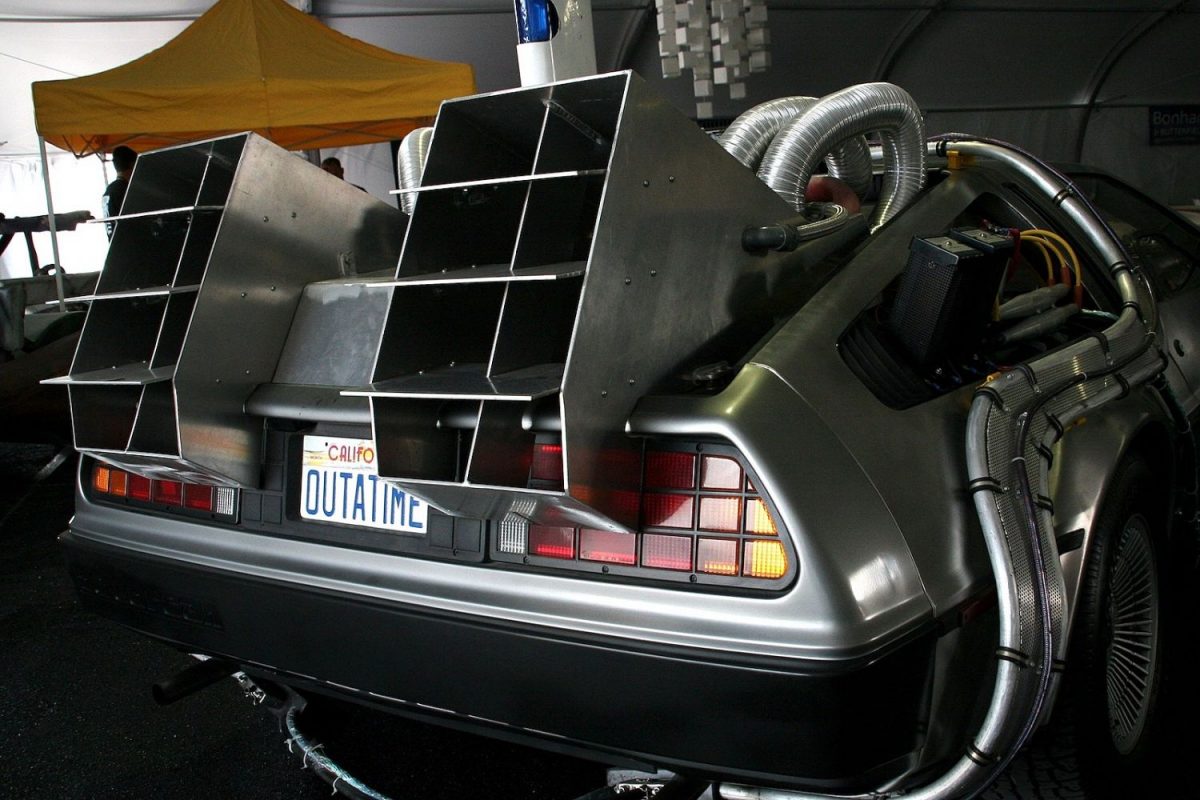 When designing the DeLorean for Back to the Future, a producer posed a question as to how to make the vehicle into a time machine, to which Cobb responded to make it homemade as though Doctor Brown pieced together parts from Radio Shack. The initial design was improved upon by Andrew Prober, a production illustrator on the job. He added a second exhaust vent to the DMC-12.
Before his film career began in 1956, Cobb worked at Walt Disney Studios as an inbetweener and breakdown artist on Sleeping Beauty. Cobb is survived by his wife of 48 years and a son, Nicky.